 Conventional Clinical Labels - Overview Conventional Clinical Labels
Conventional Clinical Label designs are normally used for single language studies, although in some cases if the text will fit they can be used with multiple languages on each label. All of our fanfolded Conventional Clinical Labels are available with packaging tabs. These are non-attached Label-ID's (LID) that contain a computer generated code the uniquely identifies every label that we print. These codes are used in our manufacturing process to control ranges and labels to be replaced after inspection. LID's are also used by our clients to request replacement labels if a label is damaged during the application process.
Quality Built Into Every Product & Process
CCL Healthcare adheres to strict guidelines in all of our manufacturing processes and conforms to Good Manufacturing Practices (GMP) to achieve manufacturing excellence and deliver the highest quality products for every client, every time. We've established effective processes that are clearly defined and controlled to ensure consistency and compliance with all your job specifications. Our quality systems have been integrated into every step of our process to assure that each critical interaction is controlled with precision. SOP's are continually reviewed and updated as necessary and all of our staff receive extensive SOP training throughout each year.
When you contract with CCL Healthcare, you can be assured that quality is built into every finished product and into every step of the manufacturing process as well.
Recent Clinical Packaging Blog Posts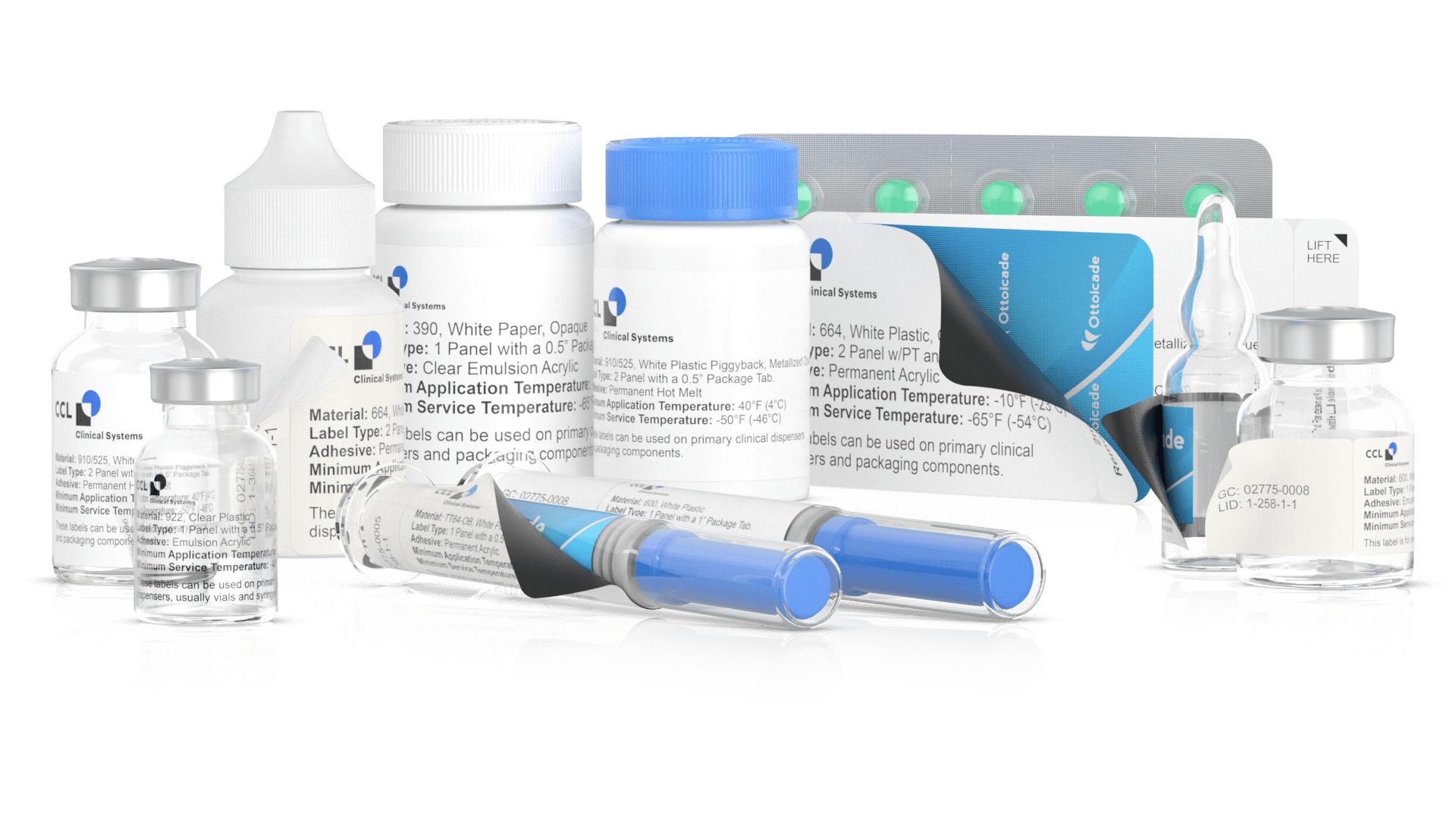 Blog
CSI will be integrated into CCL Label's Healthcare & Specialty operations and immediately begin trading as CCL Clinical Systems.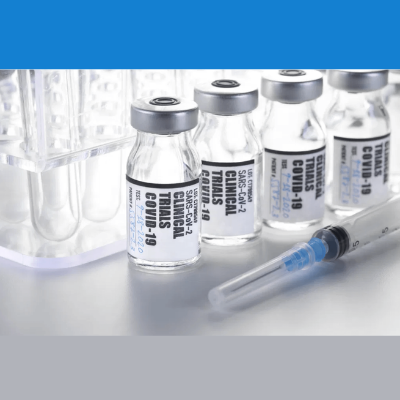 Blog
The CCL Packaging University Course, Overcoming Clinical Labeling Challenges, presented by CCL Clinical Systems, and focuses on an array of clinical situations that are sometimes faced by professionals in the clinical supplies arena.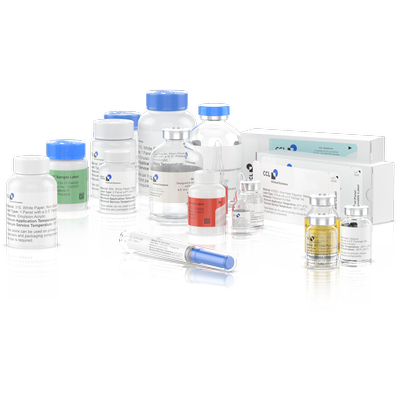 Blog
Every trial is unique which is precisely why producing clinical labels requires technical know-how and thoroughly integrated quality systems.