News, Events, and Annual Reports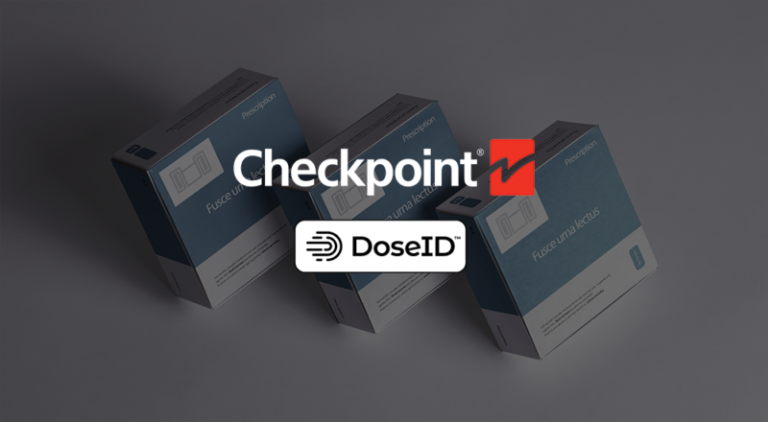 Checkpoint and CCL Healthcare combine excellence in inlay manufacturing, pharmaceutical label converting, and RFID encoding. This vertical integration of CCL Industries' divisions helps pave the way for the future of pharmaceuticals and Healthcare RFID tagged products. The integrations will allow CCL Industries to develop unique new solutions for DoseID and other healthcare applications that meet its robust certification criteria.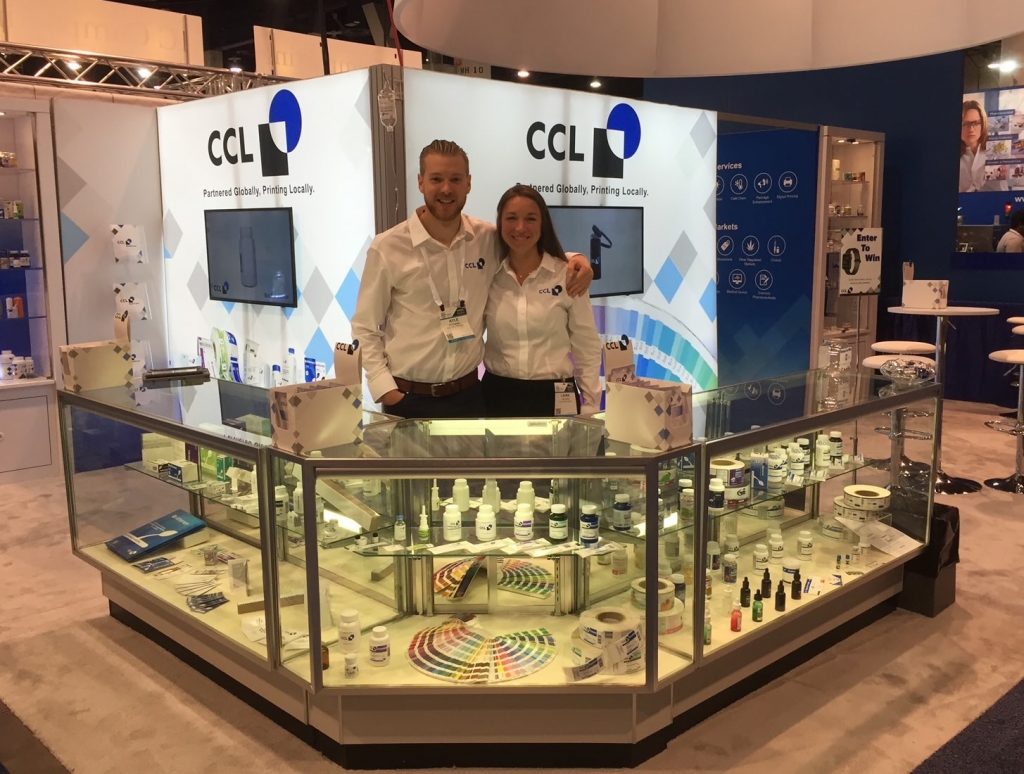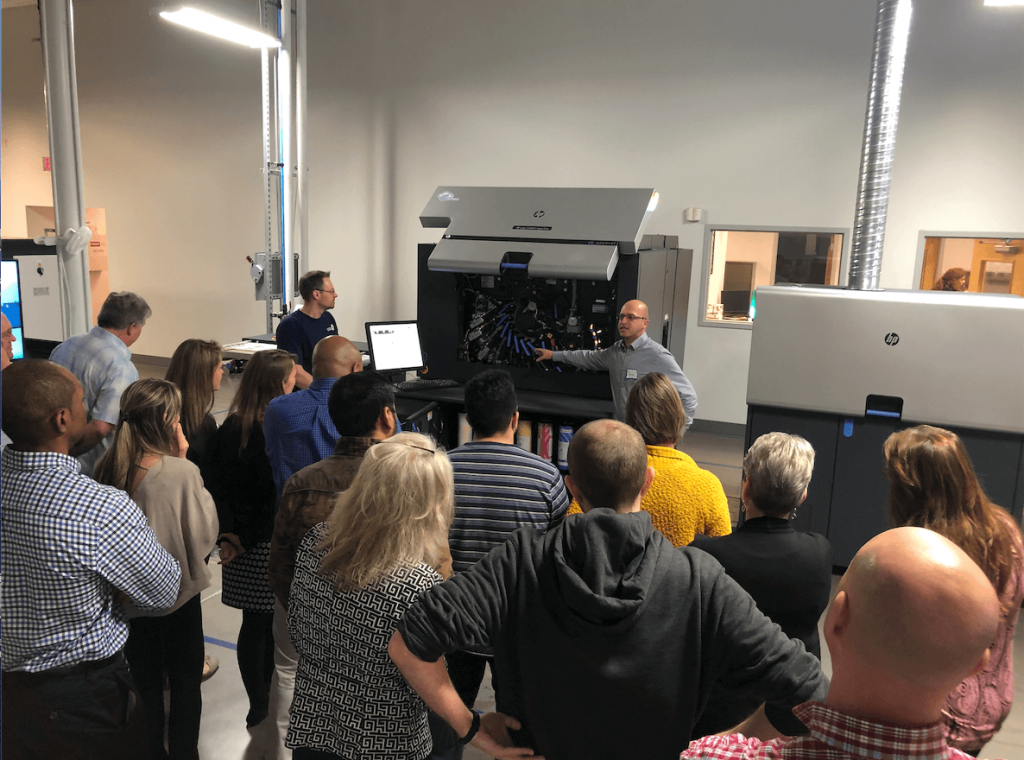 View upcoming events by region
CRISP San Diego, CA: February 3 2022
Outsourcing in clinical trials West Coast, Burlingame CA: February 15 - 16 2022 - Arena International
CPhi North America, Philadelphia, PA: May 17 - 19 2022 - Pennsylvania Convention Center Booth 1331
CRISP San Francisco, CA: February 24 2022
CRISP Boston, MA: March 23 2022
Clinical Trial Supply New England Boston, MA: April 2022
Clinical Trial Supply West Coast Burlingame, CA: April 12 - 13 2022 - Arena International
GCSG San Antonio, TX: May 1 - 4 2022 - Hyatt Hill Country Resort and Spa
Outsourcing in Clinical Trials East Coast King of Prussia, PA: May 24 - 25 2022 Arena International
Outsourcing in Clinical Trials: Medical Device USA Irvine, CA: June 8 - 9 2022 Arena International
Contract Pharma New Brunswick, NJ: September 22 - 23 Hyatt Regency New Brunswick
Supply Side West, Las Vegas: October 31 - November 3 2022 - Mandala Bay Booth 7004
Pharmapack Europe, Paris: May 18 & 19 2022
Expopharm, Munich: September 14 - 17 2022 
CPhi P-MEC Shanghai, China: June 21 - 23 2022 Informamarkets
CPhi SEA Bangkok, Thailand: October 19 - 21 October 2022 at IMPACT
Recent Pharmaceutical Packaging Blog Posts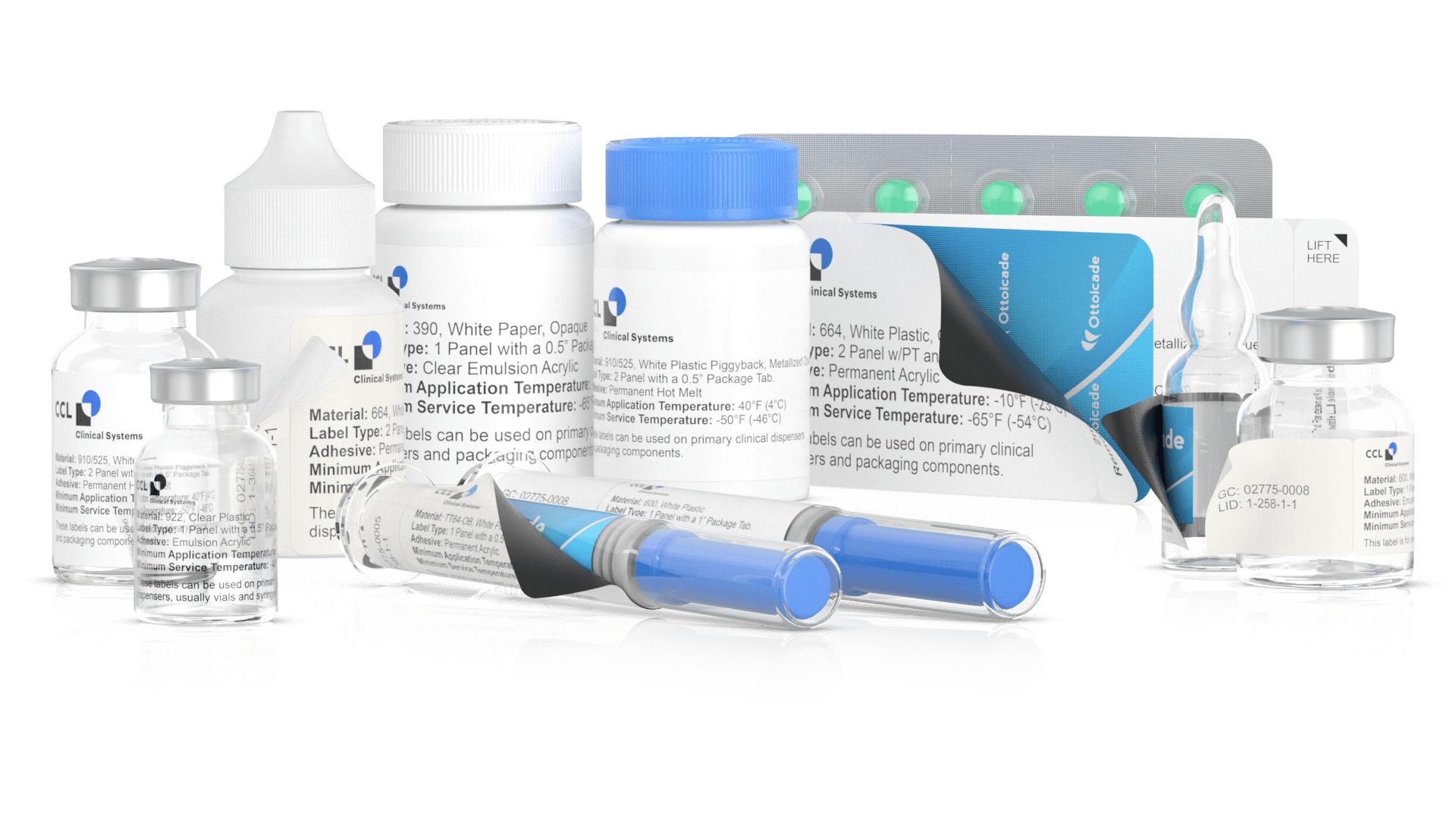 Blog
CSI will be integrated into CCL Label's Healthcare & Specialty operations and immediately begin trading as CCL Clinical Systems.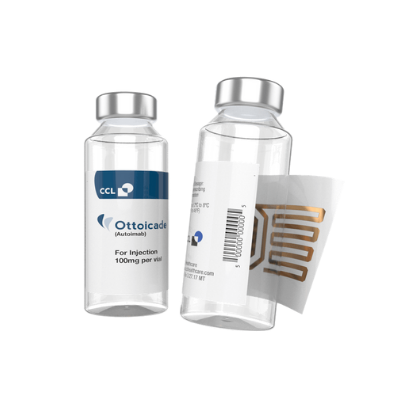 Blog
There are hundreds of millions of doses of vaccines that are administered within a short period of time. This becomes very difficult to track especially when a pandemic is in effect. RFID Technology is capable of authenticating the vaccine ensuring it is an authentic product, that it is not expired, and that it is safe to administer. Learn how CCL Healthcare and Kit Check's partnership were able to successfully implement a system to safely administer vaccines.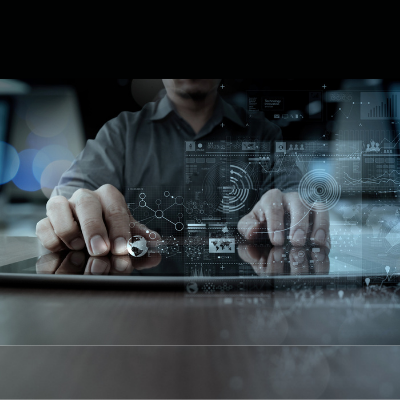 Blog
RFID's traceability capabilities are revolutionizing retail as we know it, and it all begins at the product level. As these technologies deploy, will your products be RFID-ready? RFID tagged products may one day become the deciding factor for buyers everywhere. Find out about the revolutionary RFID Smart Shelving and inventory management technologies.