News, Events, and Annual Reports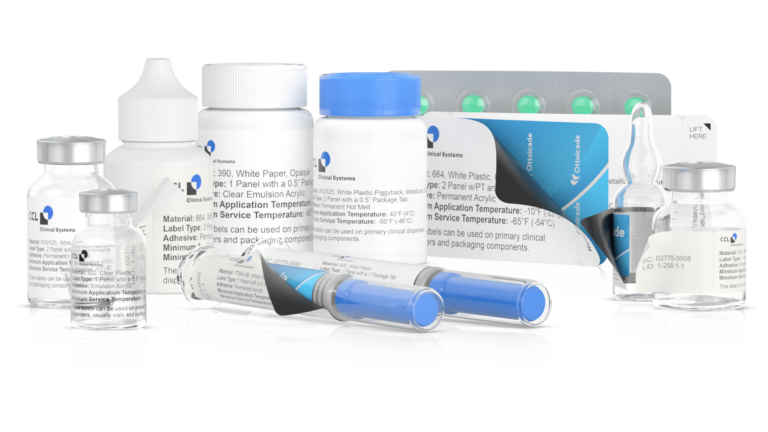 CSI will be integrated into CCL Label's Healthcare & Specialty operations and immediately begin trading as CCL Clinical Systems.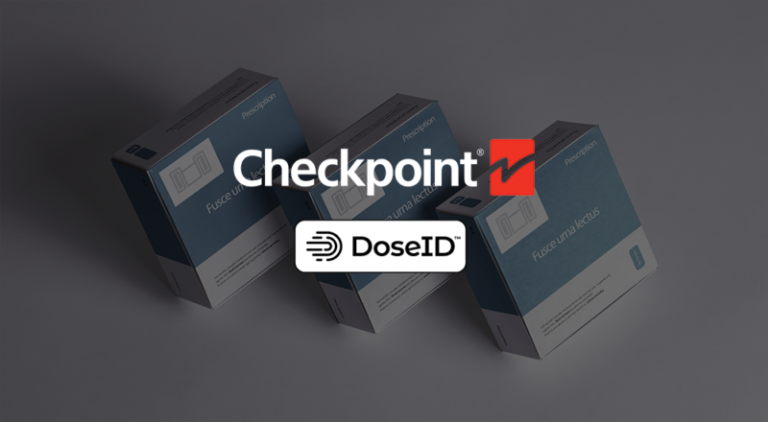 Checkpoint and CCL Healthcare combine excellence in inlay manufacturing, pharmaceutical label converting, and RFID encoding. This vertical integration of CCL Industries' divisions helps pave the way for the future of pharmaceuticals and Healthcare RFID tagged products. The integrations will allow CCL Industries to develop unique new solutions for DoseID and other healthcare applications that meet its robust certification criteria.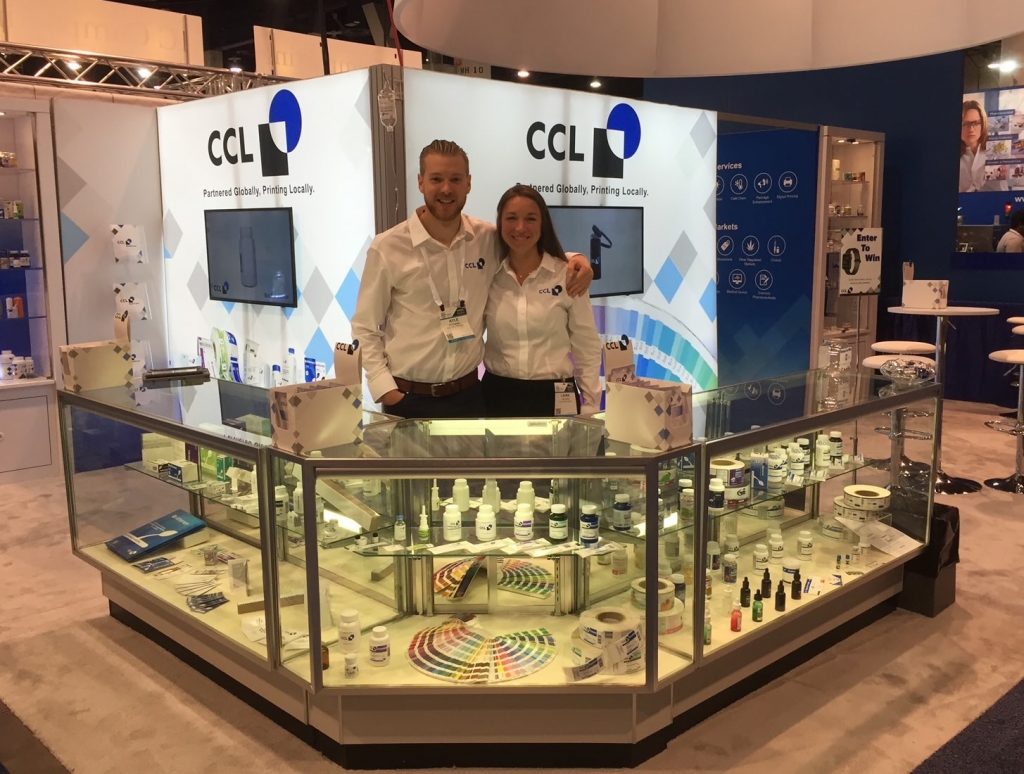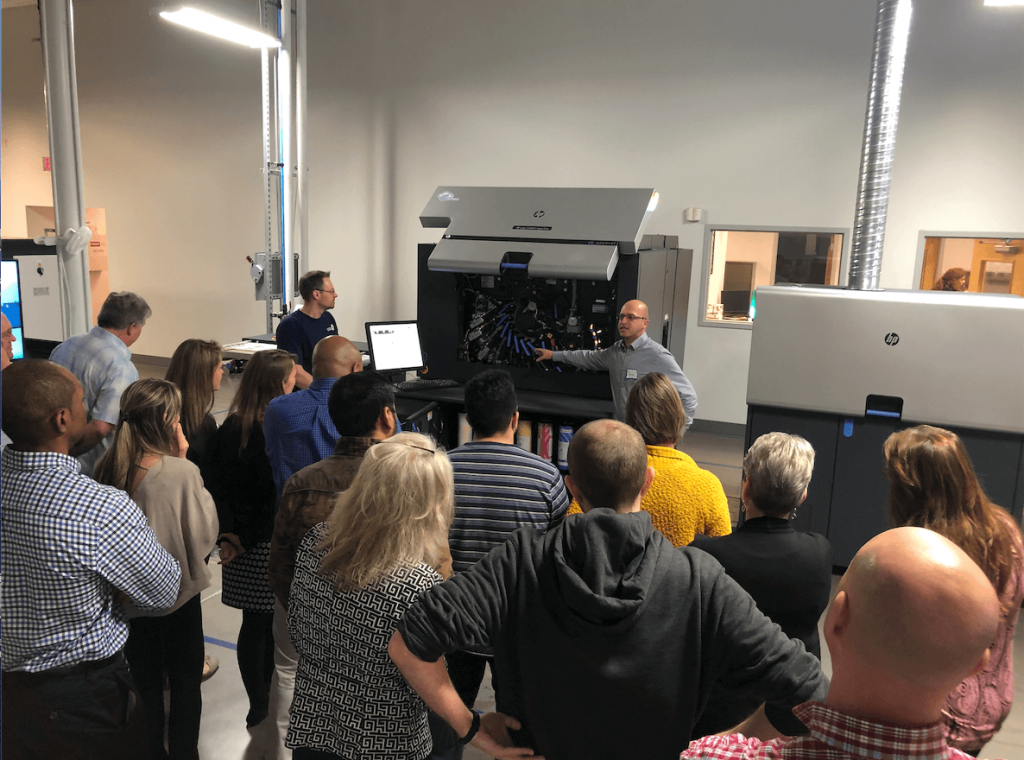 View upcoming events by region
DCAT New York, NY: March 20-23 2023
Combination Products Philadelphia, PA: May 16-17 2023
CCL Clinical Systems: 
Scope (Orlando, FL): February 6-9, 2023
CRISP (San Diego, CA) : February 2, 2023
CRISP (San Francisco, CA) : March 2, 2023
NESCO/Vendor Fair (Boston, MA) : March 30, 2023
Clinical Trial Supply New England (Waltham, MA): April 5-6, 2023
GCSG: Global Clinical Supply Group (Orlando, FL) : April 23-26, 2023
Clinical Trial Supply West Coast (San Francisco, CA) : May 9-10, 2023
CRISP (San Francisco, CA) : September 21, 2023
Clinical Trial Supply East Coast (King of Prussia, PA) : October 11-12, 2023
NECSO (Boston, MA) : November 2, 2023
Universe Pre-Filled Syringe and Injection Devices Conference: October 17 & 18 2023
CPhi P-MEC Shanghai, China: June 21 – 23 2022 Informamarkets
CPhi SEA Bangkok, Thailand: October 19 – 21 October 2022 at IMPACT