 Packaging University in Toronto
Our white papers give an exclusive glimpse inside the pharmaceutical, healthcare and life science packaging industry. Gain insight on the current trends that can propel your brand into the future with smart and functional packaging. Learn how CCL Healthcare has helped our clients protect their brand from counterfeiting, tampering, and diversion. As the industry leader and expert we paved the path of innovation for over 7 decades with printing and converting technology and have set the industry standard with our state of the art electronic packaging verification systems. Our white papers give us the opportunity to share our knowledge and findings with the pharmaceutical and life science industries.
Explore our Case studies to learn more about the solutions that CCL Healthcare has to offer to your Healthcare business.
Packaging Training and Education

Live and On-Demand Packaging Courses

Plan your company's own Lunch & Learn
View upcoming events by region
CRISP (San Diego, CA): February 2, 2023
Scope (Orlando, FL): February 6-9, 2023
CRISP (San Francisco, CA) : March 2, 2023
Natural Products Expo West (Anaheim, CA): March 17-11, 2023
DCAT (New York, NY): March 20-23, 2023
NESCO/Vendor Fair (Boston, MA) : March 30, 2023
Clinical Trial Supply New England (Waltham, MA): April 5-6, 2023
Supply Side East (Secaucus, NJ): April 18-19, 2023
GCSG: Global Clinical Supply Group (Orlando, FL) : April 23-26, 2023
Clinical Trial Supply West Coast (San Francisco, CA) : May 9-10, 2023
Combination Products (Philadelphia, PA): May 16-17, 2023
Clinical Trial Supply East Coast (King of Prussia, PA) : October 11-12, 2023
NECSO (Boston, MA) : November 2, 2023
CRISP (San Francisco, CA) : September 21, 2023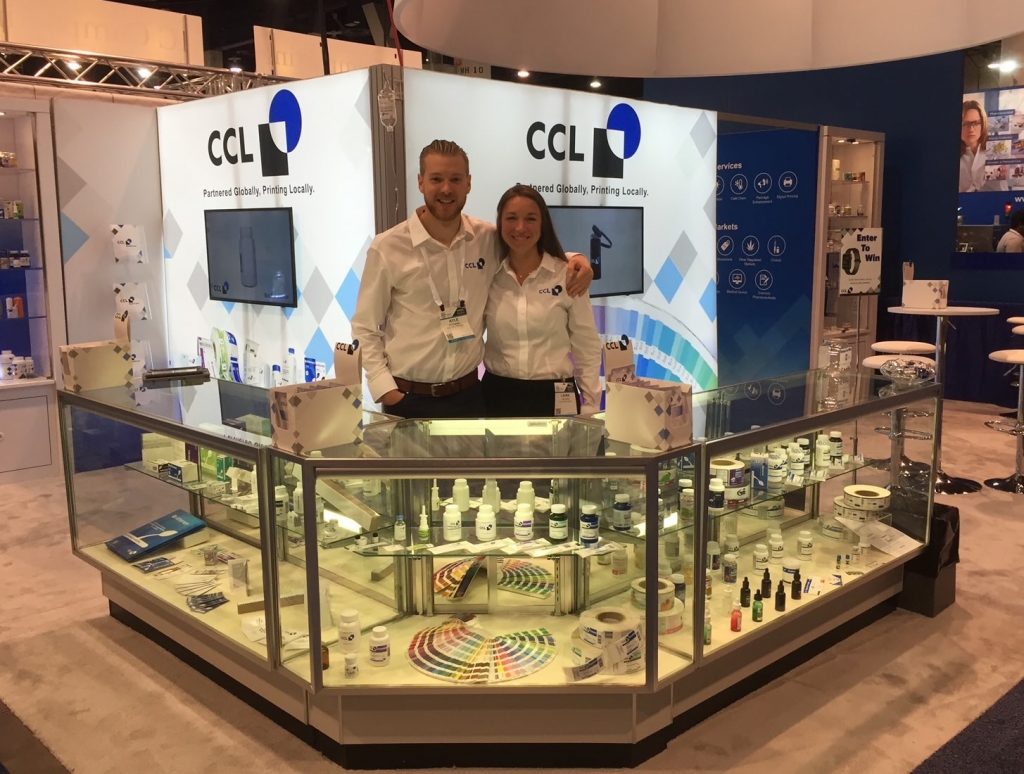 Pharmaceutical Labels and Packaging Blog
Welcome to the world of pharmaceutical packaging! In this blog, we will dive into the world of pharmaceutical packaging and explore its importance, trends, challenges, and future.Pharmaceutical packaging is the process of enclosing pharmaceutical products in a package that provides protection, identification, and information to the consumer. The packaging of pharmaceutical products plays a vital role in ensuring their safety, efficacy, and quality. Importance of Pharmaceutical Packaging : Pharmaceutical packaging plays a critical role in ensuring that the product reaches the consumer in a safe and effective manner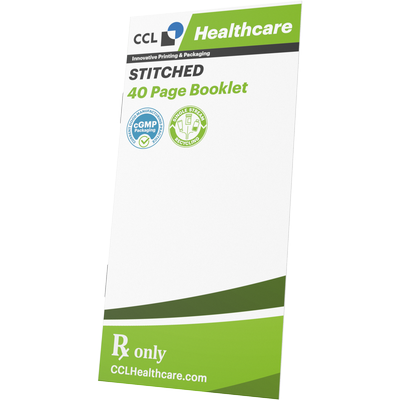 Blog
Booklet
Medical Device
A medication start-up guide is a comprehensive guide that provides information and guidance to patients who are starting a new medication. The guide typically covers a range of topics related to the medication, including dosing instructions, potential side effects, and safety information.