Packaging University in Toronto
Our white papers give an exclusive glimpse inside the pharmaceutical, healthcare and life science packaging industry. Gain insight on the current trends that can propel your brand into the future with smart and functional packaging. Learn how CCL Healthcare has helped our clients protect their brand from counterfeiting, tampering, and diversion. As the industry leader and expert we paved the path of innovation for over 7 decades with printing and converting technology and have set the industry standard with our state of the art electronic packaging verification systems. Our white papers give us the opportunity to share our knowledge and findings with the pharmaceutical and life science industries.
At CCL Healthcare, we understand the unique challenges faced by healthcare businesses and are committed to providing tailored solutions to meet their specific needs. Our case studies serve as valuable resources that allow you to delve deeper into the range of solutions we offer and understand how we have successfully addressed challenges similar to those your healthcare business may be facing.
Packaging Training and Education

Live and On-Demand Packaging Courses

Plan your company's own Lunch & Learn
View upcoming events by region
GCSG: Global Clinical Supply Group (Orlando, FL) : April 23-26, 2023
Clinical Trial Supply West Coast (San Francisco, CA) : May 9-10, 2023
Combination Products (Philadelphia, PA): May 16-17, 2023
GS1 Connect (Denver, CO): June 5-5th, 2023
Clinical Trial Supply East Coast (King of Prussia, PA) : October 11-12, 2023
NECSO (Boston, MA) : November 2, 2023
CRISP (San Francisco, CA) : September 21, 2023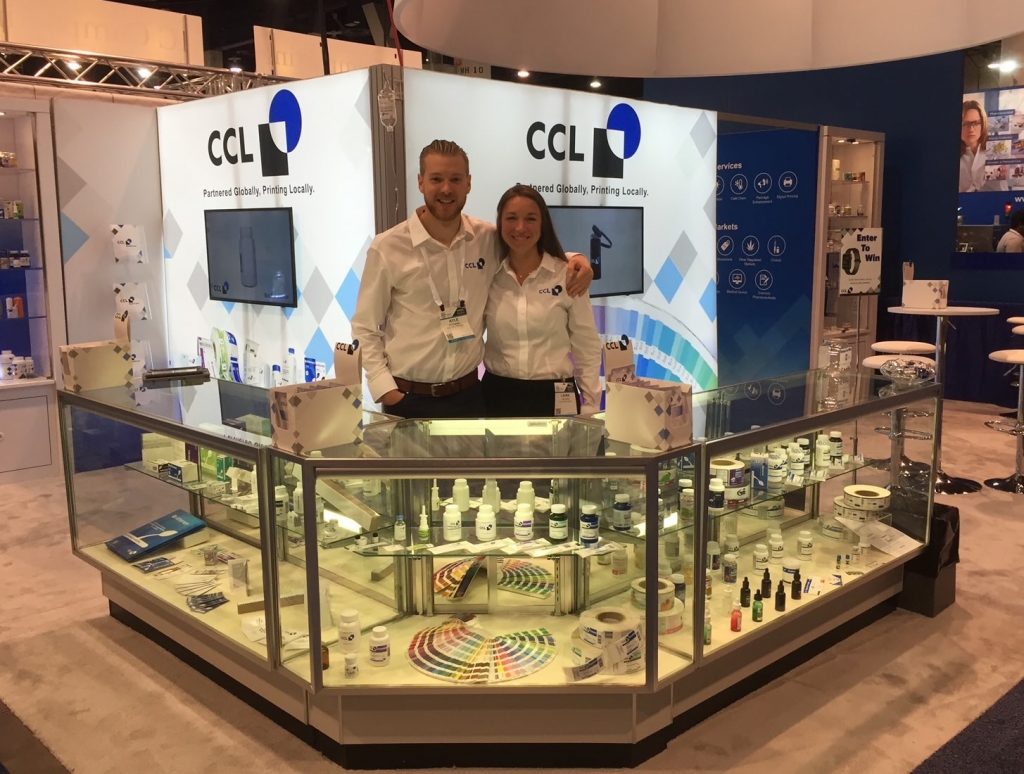 All
Blog
Packaging University 101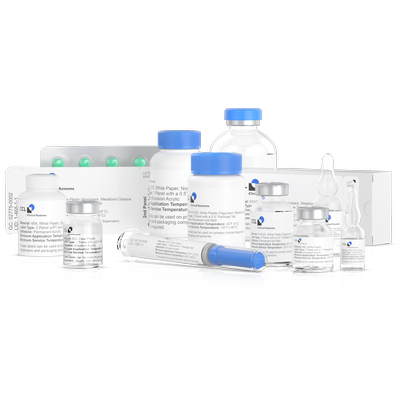 Blog
Expanded Content Labels
Expanded Content Packaging
Are you ready to step into the future of packaging and labeling solutions? Look no further – we're excited to invite you to an exclusive event that promises to reshape the way you think about product presentation and patient engagement. Prepare to be amazed by cutting-edge technology, innovative solutions, and a vision that's set to transform the pre-filled and injectable market.