Brand Protection and Security for Pharmaceutical Labels and Packaging
Protection and Securing Brands
Pharmaceutical and life science companies spend an absorbent amount of money in research and development to bring their medicines and brands to market only to be diverted or counterfeited. According to the Organization for Economic Cooperation and Development (OECD), the global counterfeit market is worth approximately $461 Billion dollars or roughly 2.5 % of all global trade.
Developing an effective brand protection strategy will defend against counterfeiting, diversion, obsolescence, and maintain brand integrity. CCL Healthcare has protected brands for decades with custom brand security strategies and security solutions. These systems protect the integrity of brands and defend against grey market activities.
CCL is the market leader in brand protection offering a wide range of options that included Overt, Covert, and Forensics security features all manufactured under a cGMP process with a specialization in Track and Trace Serialization. Our customers can be assured that CCL Protects!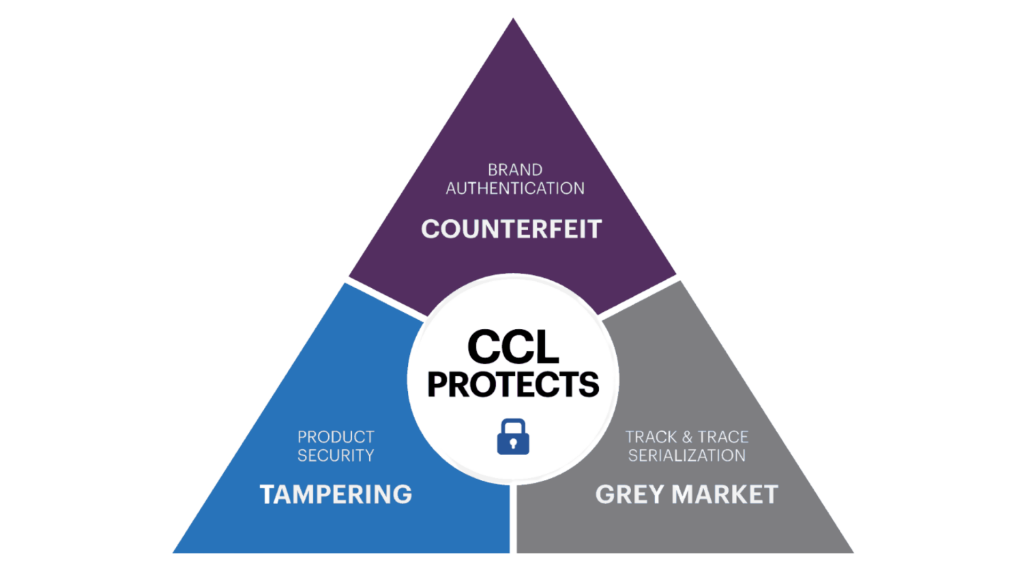 Brand Protection Security Features
Brand Protection Strategy
CCL Healthcare specializes in brand security and protection printing as well as offering tamper evident solutions to protect consumers against tampering. Our vast knowledge and expertise give us the competitive advantage in security printing. Our team can advise brands on the pitfalls and success that the industry has seen over the years and how to develop a layered approach when it comes to securing your brands packaging.
Brand owners are looking to their print provider for solutions to protect their products and customers from diverted and counterfeited products. A successful brand protection strategy in today's demanding environment requires the latest security technology delivered on a flexible printing platform that can accommodate: variable printing, low-volume to high volumes, short lead times, customization, largest selection of substrates, and the flexibility to print digital and flexographic.
Too often, brand owners have been limited by the lack of proactive partnering between security technology providers and print service providers. CCL Healthcare has stayed on the cutting edge with security print technology and substrates by partnering with brand security firms to maximize the capabilities and offerings and quickly deliver results. Brand owners can confidently select CCL Healthcare to fulfill their most demanding product protection needs.
Brand Protections Features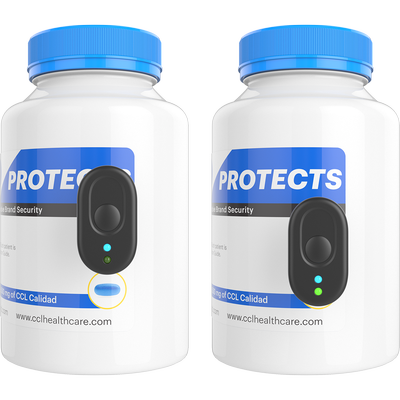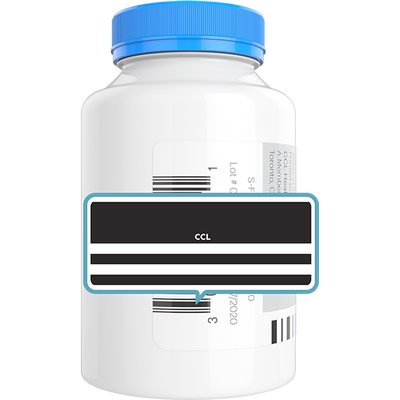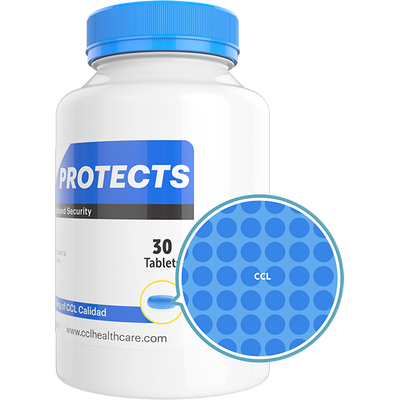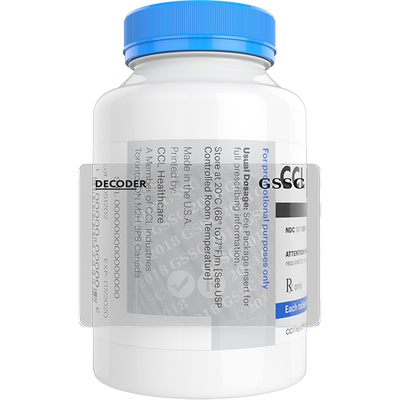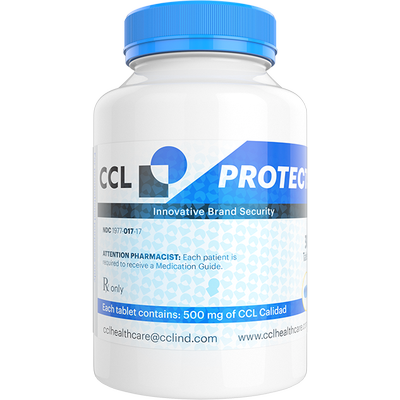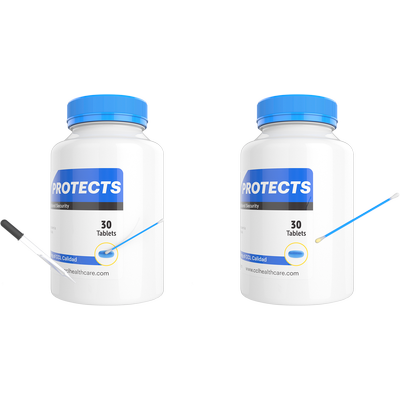 Explore Our Pharmaceutical Labels and Packaging
Literature
Leaflets, Booklets, IFUs, and Pads