Our Commitment to Quality
CCL Healthcare is constantly innovating and investing in quality equipment to print and create the highest quality labeling and packaging for our healthcare customers. Our printing processes are facilitated with cGMP systems, protocols, and are audit ready at any time to fulfill your regulatory requirements. Our healthcare customers recognize the value of sourcing all their labeling and packaging from one accredited vendor backed by sophisticated quality assurance and security control systems. This has made CCL Healthcare one of the trusted partners for many of the world's leading pharmaceutical, OTC, and natural health companies. We provide a global network of state-of-the-art facilities that deliver best-in-class converting solutions and 100% digital quality assurance systems.
CCL Healthcare North America will supply its customers with high quality, cost effective products and services. To accomplish this, we will:
Manufacture products in accordance with agreed-to specifications, standards, regulatory requirements and documented CCL Healthcare North America policies and procedures.
Operate in secure, hygienic, clean and controlled environment.
Continually improve the quality of materials, processes, products and services by establishing and reviewing quality objectives.
Maintain a customer-driven environment which encourages continual improvement in all aspects of our work through leadership and employee involvement.
The quality policy is fully endorsed by top management to ensure implementation at all CCL Healthcare North America facilities.
Literature
Leaflets, Booklets, IFUs, and Pads
Recent Pharmaceutical Packaging Blog Posts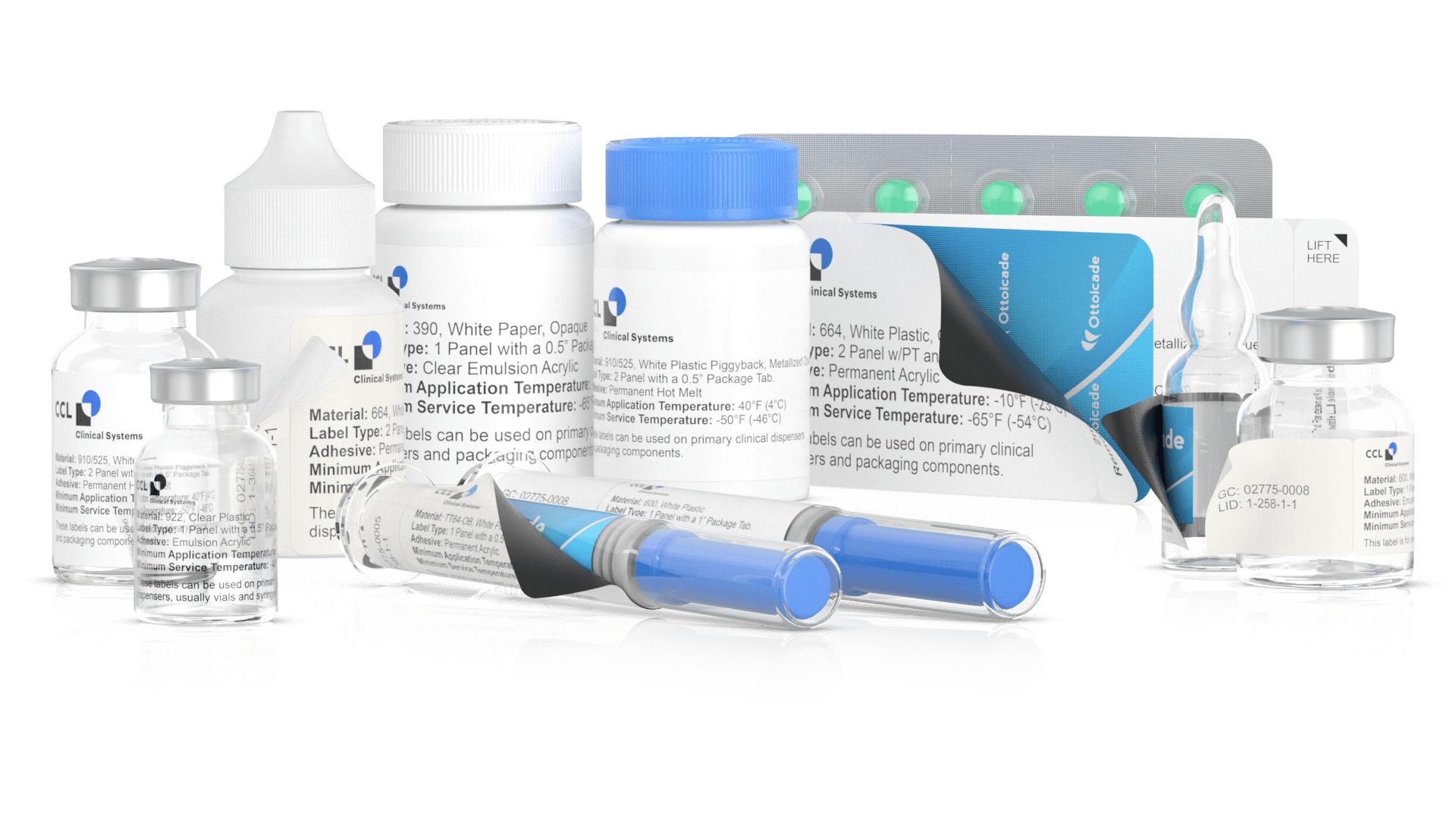 Blog
CSI will be integrated into CCL Label's Healthcare & Specialty operations and immediately begin trading as CCL Clinical Systems.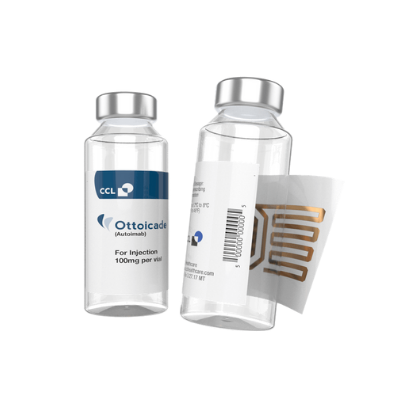 Blog
There are hundreds of millions of doses of vaccines that are administered within a short period of time. This becomes very difficult to track especially when a pandemic is in effect. RFID Technology is capable of authenticating the vaccine ensuring it is an authentic product, that it is not expired, and that it is safe to administer. Learn how CCL Healthcare and Kit Check's partnership were able to successfully implement a system to safely administer vaccines.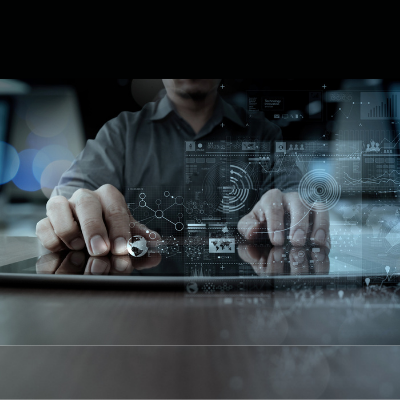 Blog
RFID's traceability capabilities are revolutionizing retail as we know it, and it all begins at the product level. As these technologies deploy, will your products be RFID-ready? RFID tagged products may one day become the deciding factor for buyers everywhere. Find out about the revolutionary RFID Smart Shelving and inventory management technologies.