CCL Clinical stands as the premier provider of comprehensive and resilient clinical labeling manufacturing and services in today's market. The culmination of our expertise in clinical manufacturing, clinical systems, and the recent addition of CCL Faubel to our family sets us apart. With a legacy spanning over 165 years, we have consistently excelled in clinical labeling, establishing ourselves as leaders in the field.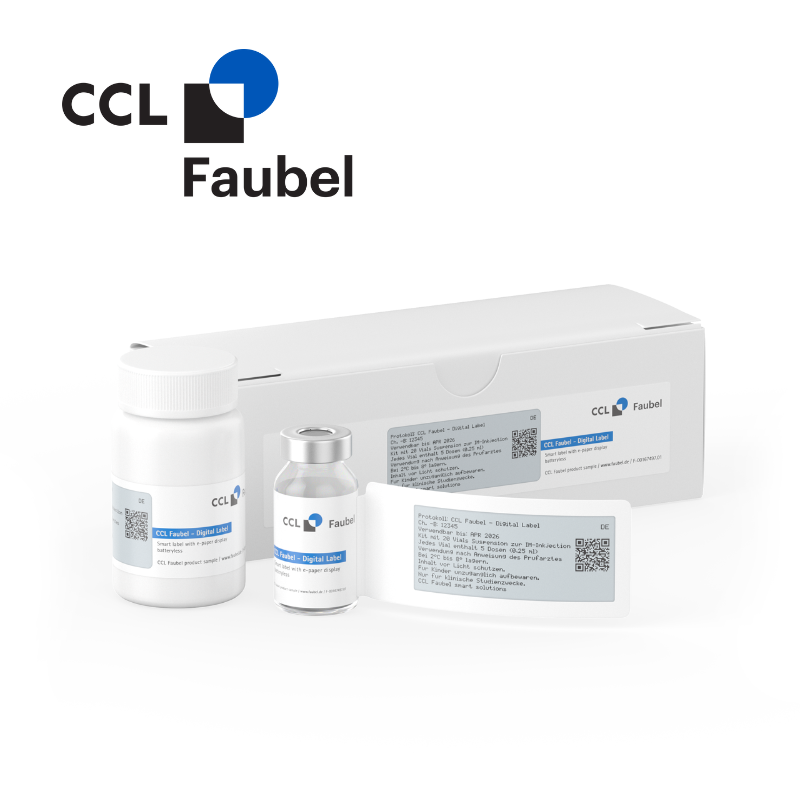 We offer customized products and services for clinical trial labeling. The portfolio includes label design, booklet labels of up to 113 pages, overprinting and routing as well as blinding solutions for IMPs. The Faubel-Med® label allows an automatically update of expiry dates. We provide custom-tailored RFID label, including software to support originality protection as well as track-and-trace along your supply chain.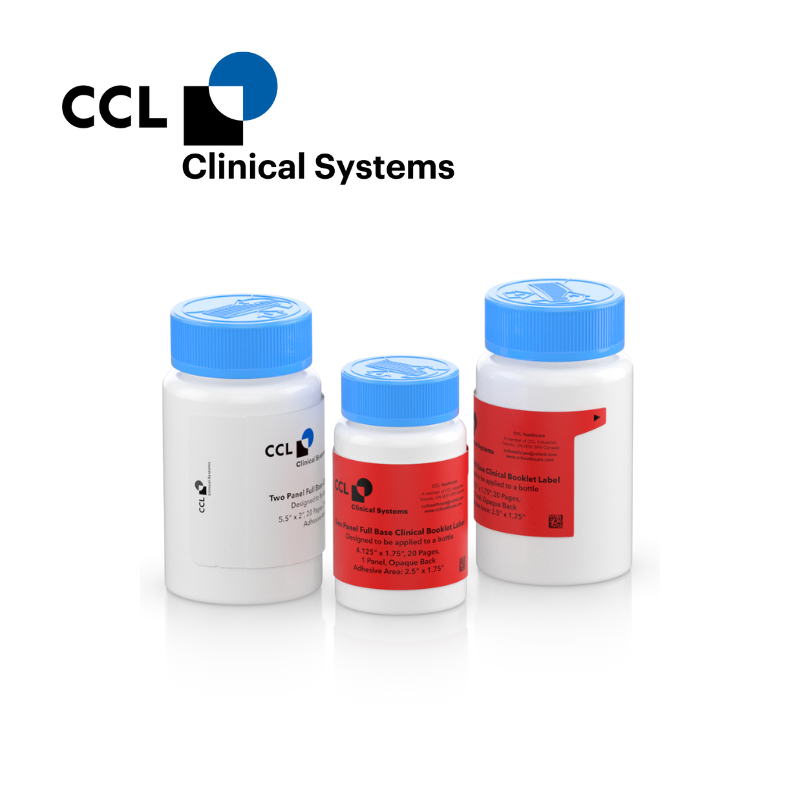 Our focus on producing clinical label products that meet the strict requirements of the pharmaceutical and biopharmaceutical industries and have led the way in innovations, accuracy and quality. We've developed the most powerful software tools in the industry which drive our entire design and manufacturing process, so every clinical label is 100% accurate every time.