 About Shrink Sleeves products for pharmaceutical packaging
Shrink sleeves are a mono-axial oriented plastic film that is seamed together to making a tube (sleeve). The sleeve slips over the product, when heat is applied to the sleeve, the sleeve will shrink down and conform to the bottles shape. A variation of a shrink sleeve is a tamper neck band which seals the cap of bottle and provides a tamper evident solution. Shrink sleeves are available in full body, full body with tamper evident, half body and tamper neck bands. Full body shrink sleeves are an excellent choice for manufactures that utilize custom containers with curves that are hard to label. The shrink sleeve will conform to the shape the container and accentuate the containers design. The combination of a high quality printed shrink sleeve and custom bottle can produce stellar results for brand looking to stand out on the shelf.
A Sustainable Solution
Brands looking for a sustainable solution can find their answers with CCL's shrink sleeves. CCL Healthcare manufactures shrink sleeves that have a thinner gauge using less material, a perforation that allows the shrink sleeve to be removed, ECO-float that allows a shrink sleeve to float during the recycling process, and single stream options depending on the container material.
Benefits of Shrinks sleeves include
Maximum shelf presence
Brand enhancement
Cost effective differentiator
360 degree cover
Maximum billboard space for design and regulatory copy
Cost reduction
Sustainable options
Integrated tamper evident features
Inventory reduction
Increase brand security
CCL Healthcare is market leader custom cGMP printed packaging solutions. We offer the industries largest array of printed packaging and  functional secondary packaging products. The products shown on the website are only a small sampling of the formats, constructions, and configurations. To discuss your unique or custom packaging needs, please contact a packaging specialist.
Explore Our Pharmaceutical Labels and Packaging
Literature
Leaflets, Booklets, IFUs, and Pads
Recent Pharmaceutical Packaging Blog Posts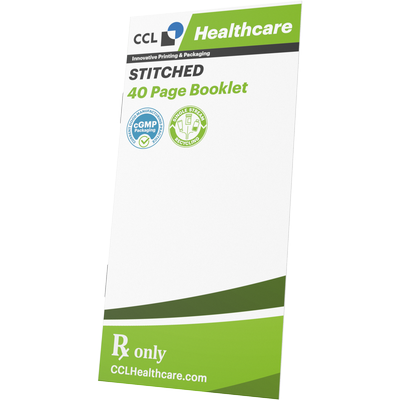 Blog
A medication start-up guide is a comprehensive guide that provides information and guidance to patients who are starting a new medication. The guide typically covers a range of topics related to the medication, including dosing instructions, potential side effects, and safety information.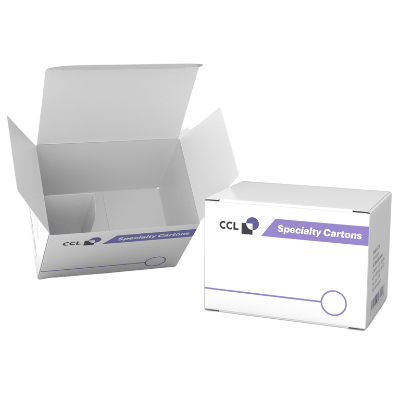 Blog
What are the uses and benefits of Folding cartons with Partitions or Dividers Partition style cartons with product dividers are a type of packaging that …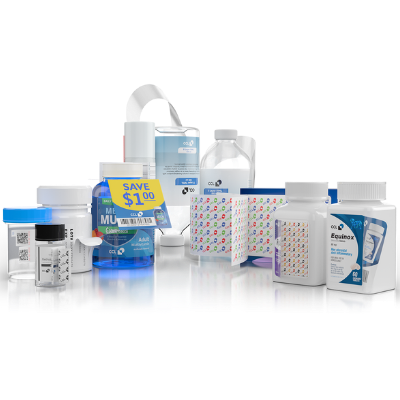 Blog
Multi-layer labels, also known as peel-and-reseal labels or multi-ply, 2-ply, 3-ply labels, are types of labels that consist of multiple layers of printed material, each of which can be peeled away to reveal additional information or instructions.