CCL Healthcare a Division of CCL Label is focused on producing secondary packaging within cGMP facilities. We pride ourselves in partnering globally with companies of all sizes and manufacturing our products locally to our partners. That is why we have 34 cGMP facilities worldwide and growing. With over 65 years of printing experience, CCL Healthcare knows quality matters.
Breakdown of Label Divisions
Explore Our Pharmaceutical Labels and Packaging
Literature
Leaflets, Booklets, IFUs, and Pads
Partnered Globally, Printing Locally
Pharmaceutical Labels and Packaging Blog
Welcome to the world of pharmaceutical packaging! In this blog, we will dive into the world of pharmaceutical packaging and explore its importance, trends, challenges, and future.Pharmaceutical packaging is the process of enclosing pharmaceutical products in a package that provides protection, identification, and information to the consumer. The packaging of pharmaceutical products plays a vital role in ensuring their safety, efficacy, and quality. Importance of Pharmaceutical Packaging : Pharmaceutical packaging plays a critical role in ensuring that the product reaches the consumer in a safe and effective manner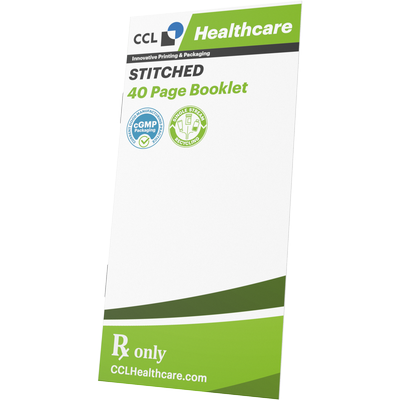 Blog
Booklet
Medical Device
A medication start-up guide is a comprehensive guide that provides information and guidance to patients who are starting a new medication. The guide typically covers a range of topics related to the medication, including dosing instructions, potential side effects, and safety information.