CCL Healthcare has been leading the Pharmaceutical Rx printing industry for more than 6 decades
With innovative products, cutting edge manufacturing techniques, optimized workflows and streamlined supply chains that improve downstream packaging lines, you can rest easy knowing that CCL has you covered. CCL Healthcare has invested over $500 million in dedicated pharmaceutical printing plants worldwide.
Top quality labels, leaflets and cartons for Prescribed Pharmaceuticals
Every day our 34+ cGMP facilities around the world produce top quality labels, leaflets and carton solutions for the prescribed pharmaceutical industry. Our Packaging Engineers and Quality departments work closely together in creating the best and most innovative packaging solution for you, tailored to your needs and desires. Our 100% electronic vision inspection guarantees you flawless products. Being the packaging pioneer that CCL is, our facilities and systems meet all Healthcare requirements. Are you interested in sustainable product alternatives? Our sustainability taskforce is ready to take on any question and guide you in creating a sustainable product solution.
CCL Healthcare helps you keep up with the marketplace
The Pharmaceutical market is a highly competitive market with narrow margins and high demands. Companies must find new ways to differentiate their products, improve supply chains, and meet the growing market demands, all while reducing cost and improving work efficiencies. It's just as important to work with suppliers and vendors that have both the experience and capabilities to keep up with the evolving marketplace.
CCL Healthcare is market leader custom cGMP printed packaging solutions. We offer the industries largest array of printed packaging and  functional secondary packaging products. The products shown on the website are only a small sampling of the formats, constructions, and configurations. To discuss your unique or custom packaging needs, please contact a packaging specialist.
Literature
Leaflets, Booklets, IFUs, and Pads
Sustainable Packaging by Design
Recent Pharmaceutical Packaging Blog Posts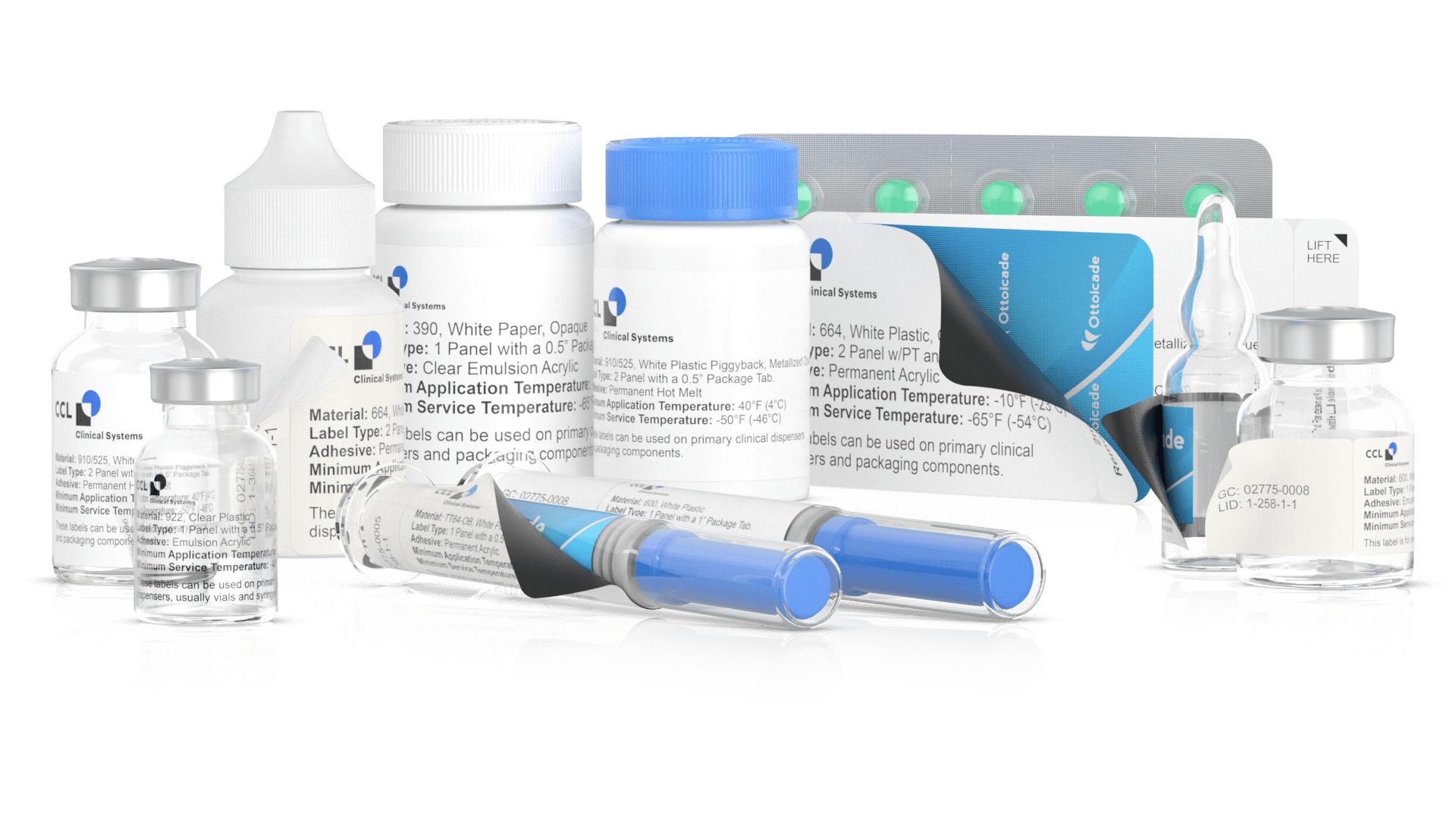 Blog
CSI will be integrated into CCL Label's Healthcare & Specialty operations and immediately begin trading as CCL Clinical Systems.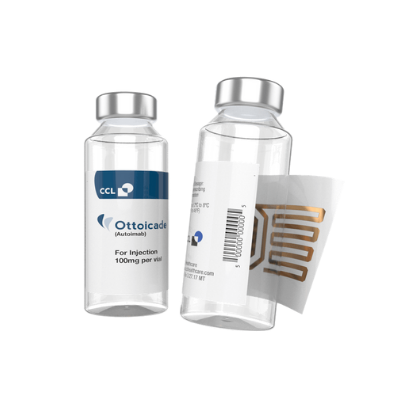 Blog
There are hundreds of millions of doses of vaccines that are administered within a short period of time. This becomes very difficult to track especially when a pandemic is in effect. RFID Technology is capable of authenticating the vaccine ensuring it is an authentic product, that it is not expired, and that it is safe to administer. Learn how CCL Healthcare and Kit Check's partnership were able to successfully implement a system to safely administer vaccines.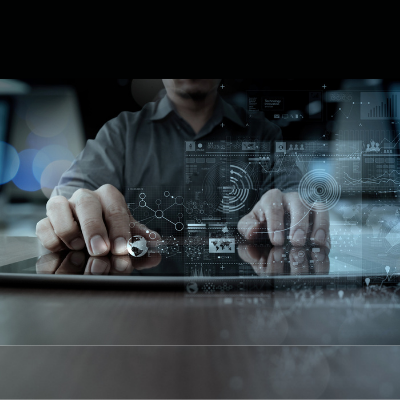 Blog
RFID's traceability capabilities are revolutionizing retail as we know it, and it all begins at the product level. As these technologies deploy, will your products be RFID-ready? RFID tagged products may one day become the deciding factor for buyers everywhere. Find out about the revolutionary RFID Smart Shelving and inventory management technologies.