On-pack promotions Overview On-Package Promotional Labels
On-package promotional labels from CCL Healthcare offer a unique added value and sales incentive to product lines on the shelf. Do you need help marketing a new product or revive a product by providing a new incentive? The ability to provide another touchpoint with the customer can be in the form of a redeemable coupon, a product delivery system (PDS), 3D labels, variable data printing different labels, smart promotions, and more. 
There are promotional strategies that can be implemented to drive sales and boost online traffic significantly through on-package promotions. Talk to one of our On-Pack Promotions specialists to devise a powerful promotional plan.
Instant Redeemable Coupons (IRC)
Instant Redeem Coupons (IRC) from CCL drive sales by offering value and incentive. Encourage repeat purchases or cross-promote other brands – all while setting your products apart from those of competitors.
Advantages
These leaflet-style booklet labels can unfold into a long strip, map-style page, or multi-page book and are easily removable from base material.
Used as a vehicle for a product sample coupled with a coupon, a Neckhanger is the perfect way to get noticed and cross-promote products across your line.
Dry Peel Labels are multi-ply labels that adhere directly to products.  When the top layer (redeemable portion) is peeled off, no adhesive residue remains.
The Sealed Coupon construction consists of a fully encapsulated leaflet, booklet, or even product sample/coupon combination. The durable, clear pouch ensures that the coupon stays with the product until time of purchase and also provides protection against harsh conditions and contaminants.
Why use CCL for On-Pack Promotions?
CCL Healthcare offers a vast selection of On-Pack Promotions along with a strategy that can boost your sales and add value to your product. The right On-Pack Promotion strategy and high quality product can increase customer engagement and increase customer satisfaction. On-Pack Promotion strategies are impactful. We are the creators of many groundbreaking promotional campaigns that have garnered excellent results. Our product line grows as the demand for innovative solutions increases. Our product lines are custom-designed, specifically to customers' formats and requests. Our line of On-Pack Promotion Products include, ECL peel coupons, neck hangers, dry peel labels, encapsulated giveaways, tamper-evident coupons, interactive digital coupons, (Near Field Communication, QR codes) and more.
When it comes to quality, CCL Healthcare is the market leader investing heavily into vision verification systems and establishing the standard for pharmaceutical printing in the industry. The standard includes ensuring every product is 100% verified and documented for traceability. We manufacture under cGMP and ISO standards in temperature and humidity controlled facilities. Our dedicated quality assurance team and production departments follow strict SOPs and CSPs in fully segregated manufacturing areas. Our global presence and manufacturing footprint allows you to go global with 34+ specialized healthcare sites. Our experienced staff provides the highest level of service, technical expertise, and product innovation anywhere you are.
CCL Healthcare is market leader custom cGMP printed packaging solutions. We offer the industries largest array of printed packaging and  functional secondary packaging products. The products shown on the website are only a small sampling of the formats, constructions, and configurations. To discuss your unique or custom packaging needs, please contact a packaging specialist.
Literature
Leaflets, Booklets, IFUs, and Pads
Recent Pharmaceutical Packaging Blog Posts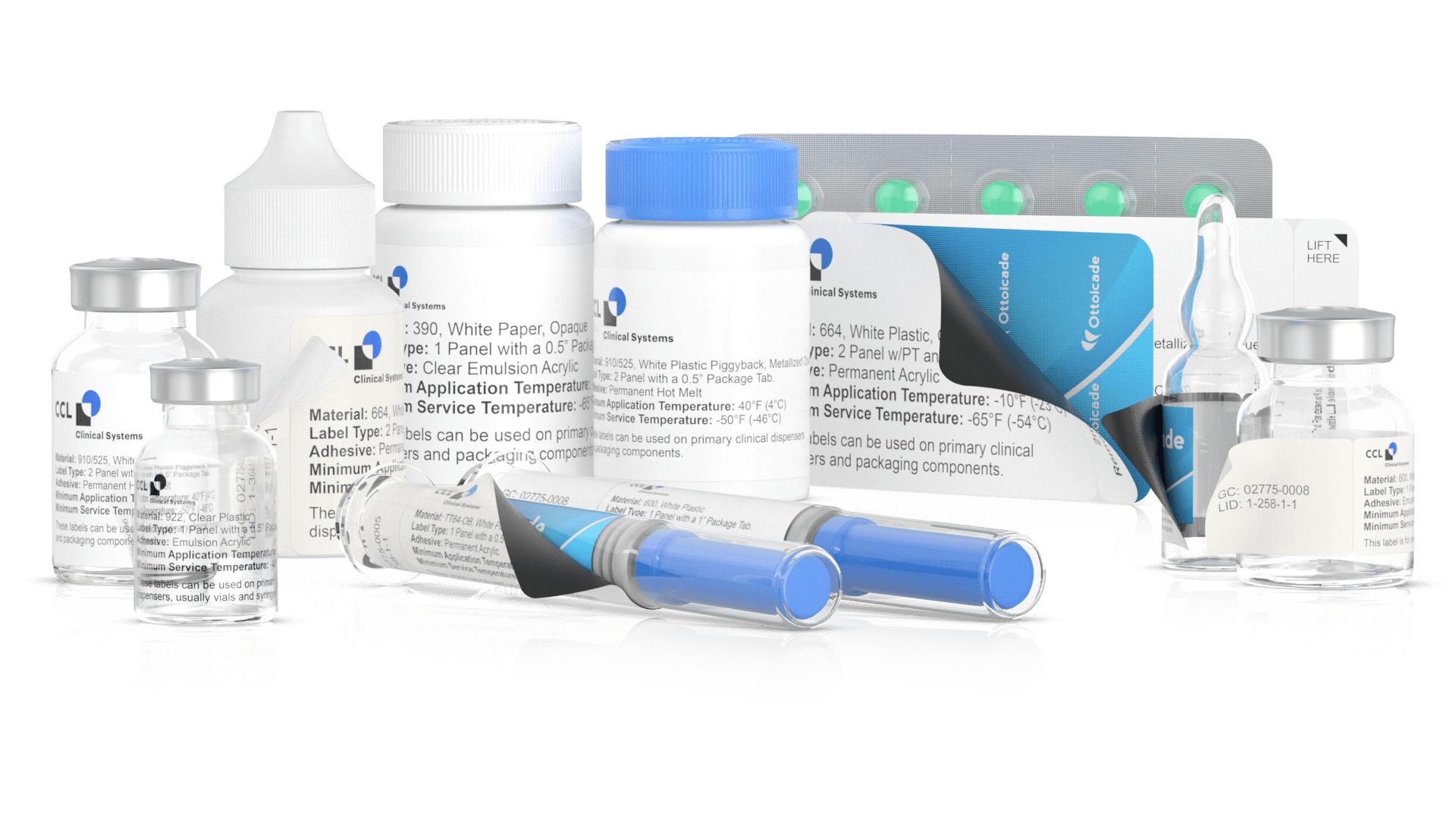 Blog
CSI will be integrated into CCL Label's Healthcare & Specialty operations and immediately begin trading as CCL Clinical Systems.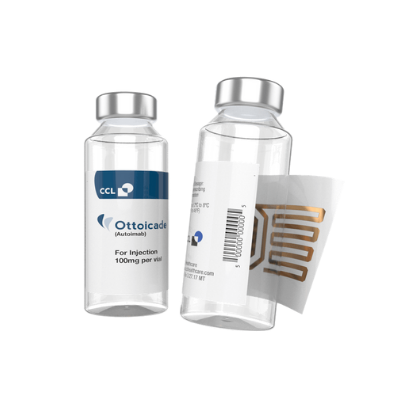 Blog
There are hundreds of millions of doses of vaccines that are administered within a short period of time. This becomes very difficult to track especially when a pandemic is in effect. RFID Technology is capable of authenticating the vaccine ensuring it is an authentic product, that it is not expired, and that it is safe to administer. Learn how CCL Healthcare and Kit Check's partnership were able to successfully implement a system to safely administer vaccines.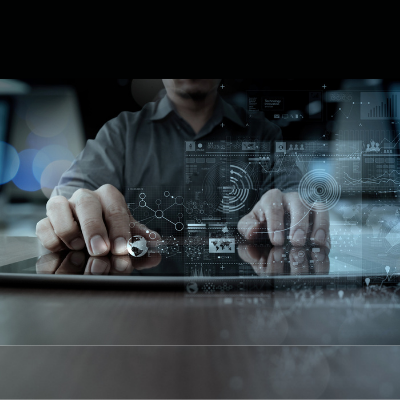 Blog
RFID's traceability capabilities are revolutionizing retail as we know it, and it all begins at the product level. As these technologies deploy, will your products be RFID-ready? RFID tagged products may one day become the deciding factor for buyers everywhere. Find out about the revolutionary RFID Smart Shelving and inventory management technologies.