Clinical Trial Packaging Solutions
Nearly 7 Decades of Serving the Clinical Packaging Industry
CCL Healthcare understands clinical trials, the demanding label production, and the requirements needed to deliver the highest quality ready-to-apply labels with or without variable data overprinting. We offer a full range of products ranging from conventional clinical labels and clinical booklet labels specific to your clinical trials requirements. Through our strict quality manufacturing protocols and cGMP processes, we deliver with urgency and accuracy 100% of the time. At CCL Healthcare, our focus is on accurately producing clinical labels that meet your timing goals. Therefore, we are uniquely positioned to apply our 65 years of clinical experience, industry-specific knowledge, and cutting-edge software systems to set the industry standard.
Partner with CCL for your next study to receive:
The Benefits of a Strong Partnership
Make Sure that your documentation and user guidelines for clinical trials are ready on time. Generally keep costs down and security high with an experienced partner. CCL Healthcare's label solutions can make all the differences.
Label solutions to overcome the challenges 
Managing the labeling process for clinical trials is extremely demanding. Consequently, this can involve hundreds of thousands of patients in several countries with patient guidelines in multiple languages.
Documenting the trials needs to be a smooth, precise, and fast process with traceable documentation to ensure patient safety and quality results. Therefore, CCL Healthcare has customizable labeling solutions that shortening time-lines and streamline administrative processes.
It's important to work with a supplier that understands the industry and has a proven track record like CCL Healthcare. Our custom solutions can help you achieve your goals faster and safer!
CCL Healthcare understands the complexity and demands of clinical trials studies as well as the need for speed to market. Therefore, we have developed custom labels, literature, and cartons created to address multi-language requirements, directions for use, blinding and data tracking.
Focused on patient safety, functionality, and traceable documentation our solutions obtain safer clinical trials.
Features
Tear off / Peel-off labels can be easily removed and placed in journals for registration and reference purposes
Tamper evident solutions with security die-cuts and void seals
Child Resistance Senior Friendly solutions for blister packaging, temperature excursion label
Our Expanded Content Labels (ECLs) are designed to fit various applications such as syringes, vials, and bottles. The large array of formats, designs and features provide the flexibility to choose the most effective booklet label for your clinical trial. Large page count ECL can accommodate more than 50+ languages Multiple-wrap labels for smaller containers.
Explore Our Pharmaceutical Labels and Packaging
Literature
Leaflets, Booklets, IFUs, and Pads
Recent Clinical Packaging Blog Posts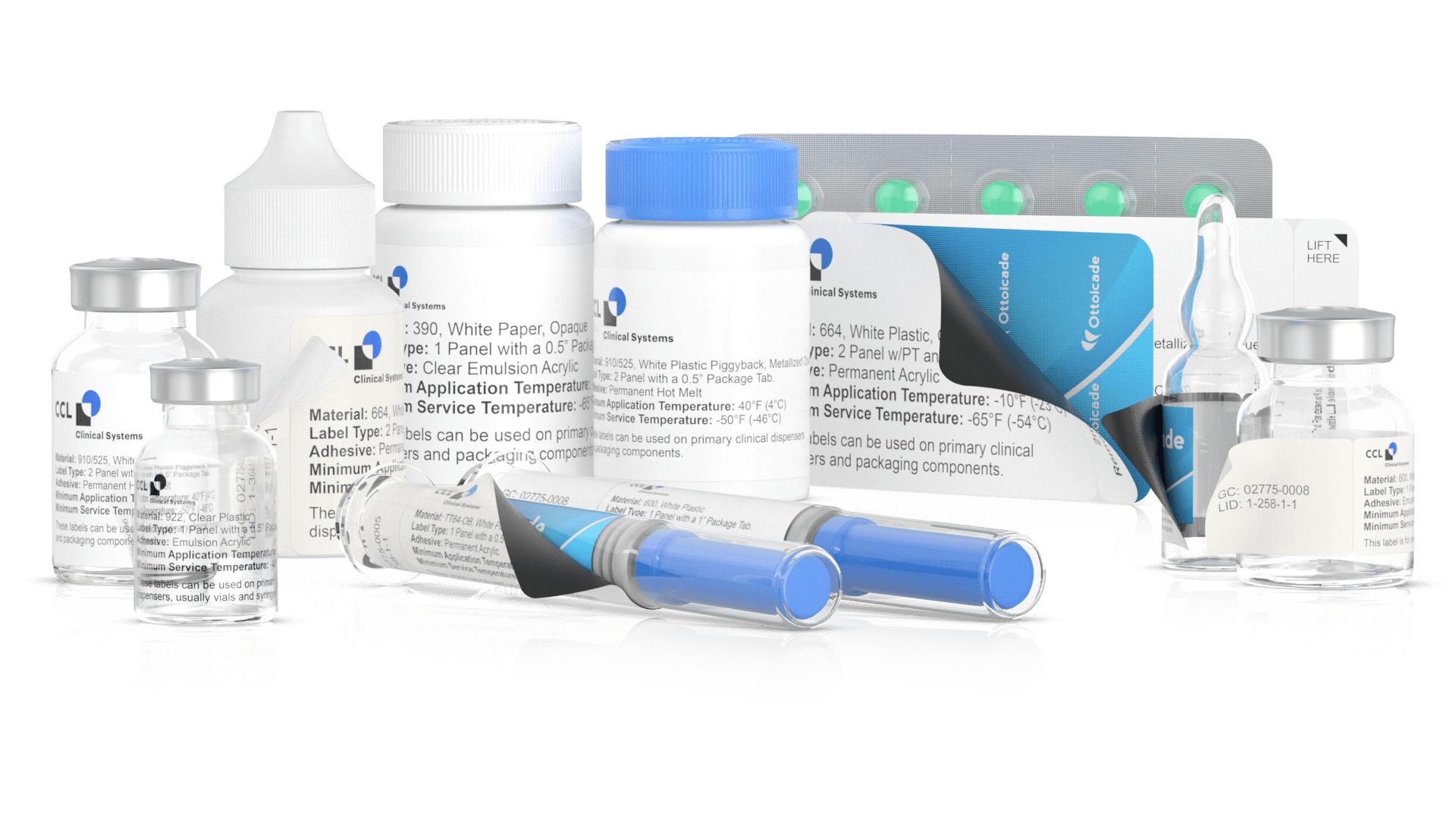 Blog
CSI will be integrated into CCL Label's Healthcare & Specialty operations and immediately begin trading as CCL Clinical Systems.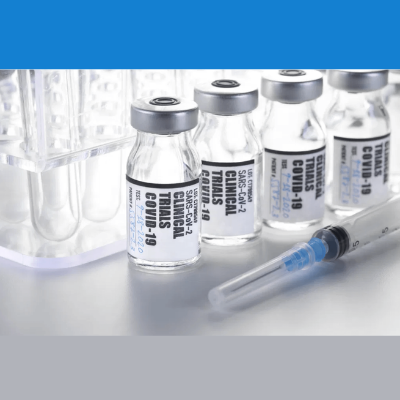 Blog
The CCL Packaging University Course, Overcoming Clinical Labeling Challenges, presented by CCL Clinical Systems, and focuses on an array of clinical situations that are sometimes faced by professionals in the clinical supplies arena.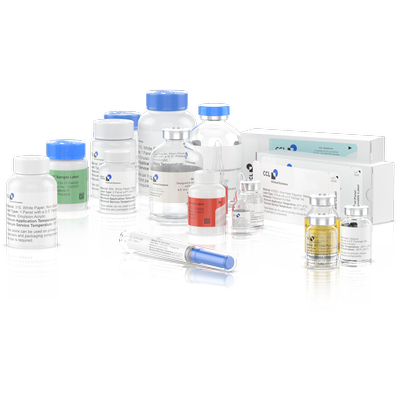 Blog
Every trial is unique which is precisely why producing clinical labels requires technical know-how and thoroughly integrated quality systems.