CCL Healthcare is ready to take product innovation to the next level. Our dedication to advancing our technology and constantly inventing new solutions is what makes CCL Healthcare an innovative secondary packaging producer. CCL Healthcare heavily invests in highly trained personnel and new state-of-the-art equipment to take our products to the next level. With our skilled staff, we can innovate not only at the product level but at the machinery level modifying equipment to push the boundaries to achieve what was once deemed impossible.
Our engineers design and create new formats, constructions, and adhesives that address the problems in the marketplace. For example, cryogenic products in the healthcare sector need specialized labeling materials that comply with regulatory requirements that can withstand the extreme conditions associated with storage and processing. Our engineers determine what materials and adhesives and select what works best in these conditions to provide an optimal packaging solutions. Find out what we are able to do for your innovative projects! 
CCL Healthcare is market leader custom cGMP printed packaging solutions. We offer the industries largest array of printed packaging and  functional secondary packaging products. The products shown on the website are only a small sampling of the formats, constructions, and configurations. To discuss your unique or custom packaging needs, please contact a packaging specialist.
Literature
Leaflets, Booklets, IFUs, and Pads
Recent Pharmaceutical Packaging Blog Posts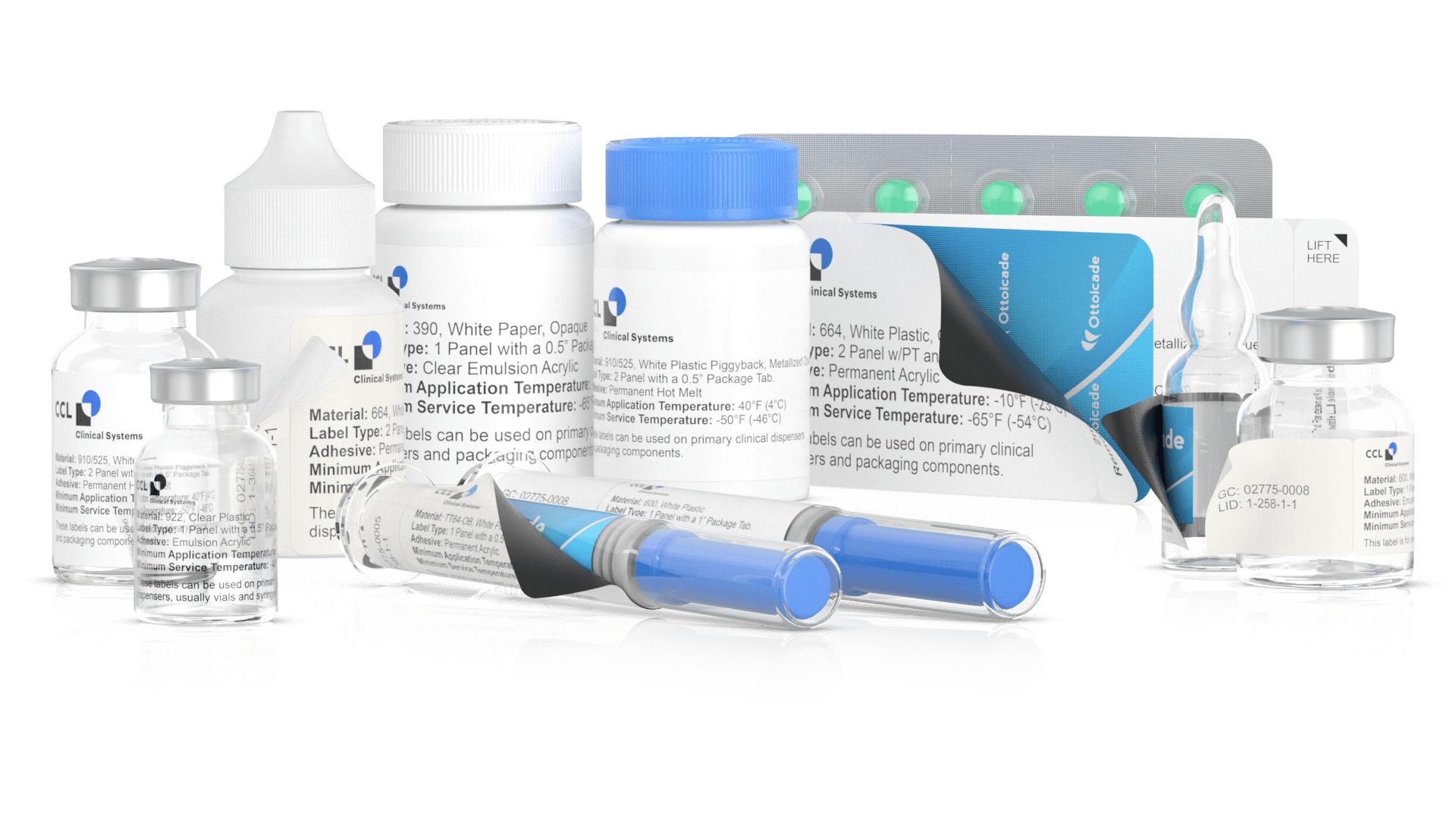 Blog
CSI will be integrated into CCL Label's Healthcare & Specialty operations and immediately begin trading as CCL Clinical Systems.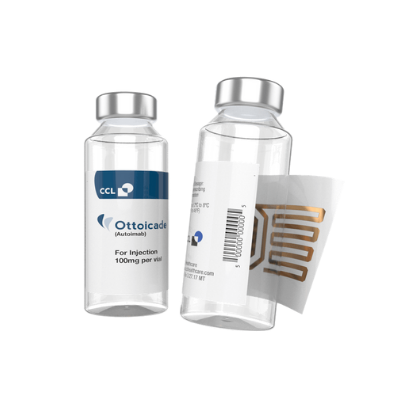 Blog
There are hundreds of millions of doses of vaccines that are administered within a short period of time. This becomes very difficult to track especially when a pandemic is in effect. RFID Technology is capable of authenticating the vaccine ensuring it is an authentic product, that it is not expired, and that it is safe to administer. Learn how CCL Healthcare and Kit Check's partnership were able to successfully implement a system to safely administer vaccines.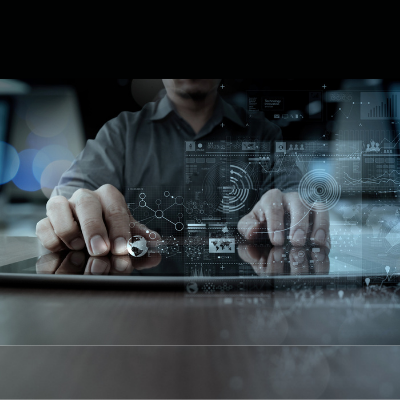 Blog
RFID's traceability capabilities are revolutionizing retail as we know it, and it all begins at the product level. As these technologies deploy, will your products be RFID-ready? RFID tagged products may one day become the deciding factor for buyers everywhere. Find out about the revolutionary RFID Smart Shelving and inventory management technologies.