Inverted Hanger Labels Overview Intravenous Hanger Label or Inverted Hanger label as known as IVHL combines a label with a built-in hanging device for intravenous bottles and provides significant cost savings and ease of use. IVHL can be constructed using single-ply with a die cut hanger, 2-ply, and 3-ply with attached hangers. IVHL's can also be combined with booklets, leaflets, or peel off sections. Available with variable data and serialization.
 IVHL label's are made of a ultra strong and robust materials and adhesives and have successfully tested in compliance with ISO 15010:1998E. IVHL labels are for use on glass and plastic bottles up to 1000 ml.
Inverted Hanging Labels (IVHL)
Simplify your packaging line by eliminating the need to apply separate mechanical hanging system to glass bottles used for intravenous infusion applications.  CCL Label's Inverted Hanging Label construction combine a secure hanging system with the graphics of a primary label in a single- function construction.  
The benefits include:
Labeling information and hanger are combined reducing inventory costs and complexity of managing separate components. Fewer components also translate into a more environmentally friendly solution.
No expensive equipment modifications required. CCL's IVHL designs can be applied using your existing labeling equipment.
Bottles labeled with a CCL IVHL can be automatically case-packed improving your production line efficiency, and labor costs associated with affixing a separate mechanical hanging device are eliminated.
IVHL's are custom designed to meet your specific needs—single hooks, twin hooks, gradient markings, leaflets attached, etc.
Applied with standard labelers
Significant cost savings
Reduced label
Use of less costly standard glass containers
Gradient markings on label
Single hook and twin hook configurations
Custom designs available
Can be automatically packed in a case
Security features and braille options
Literature
Leaflets, Booklets, IFUs, and Pads
Recent Pharmaceutical Packaging Blog Posts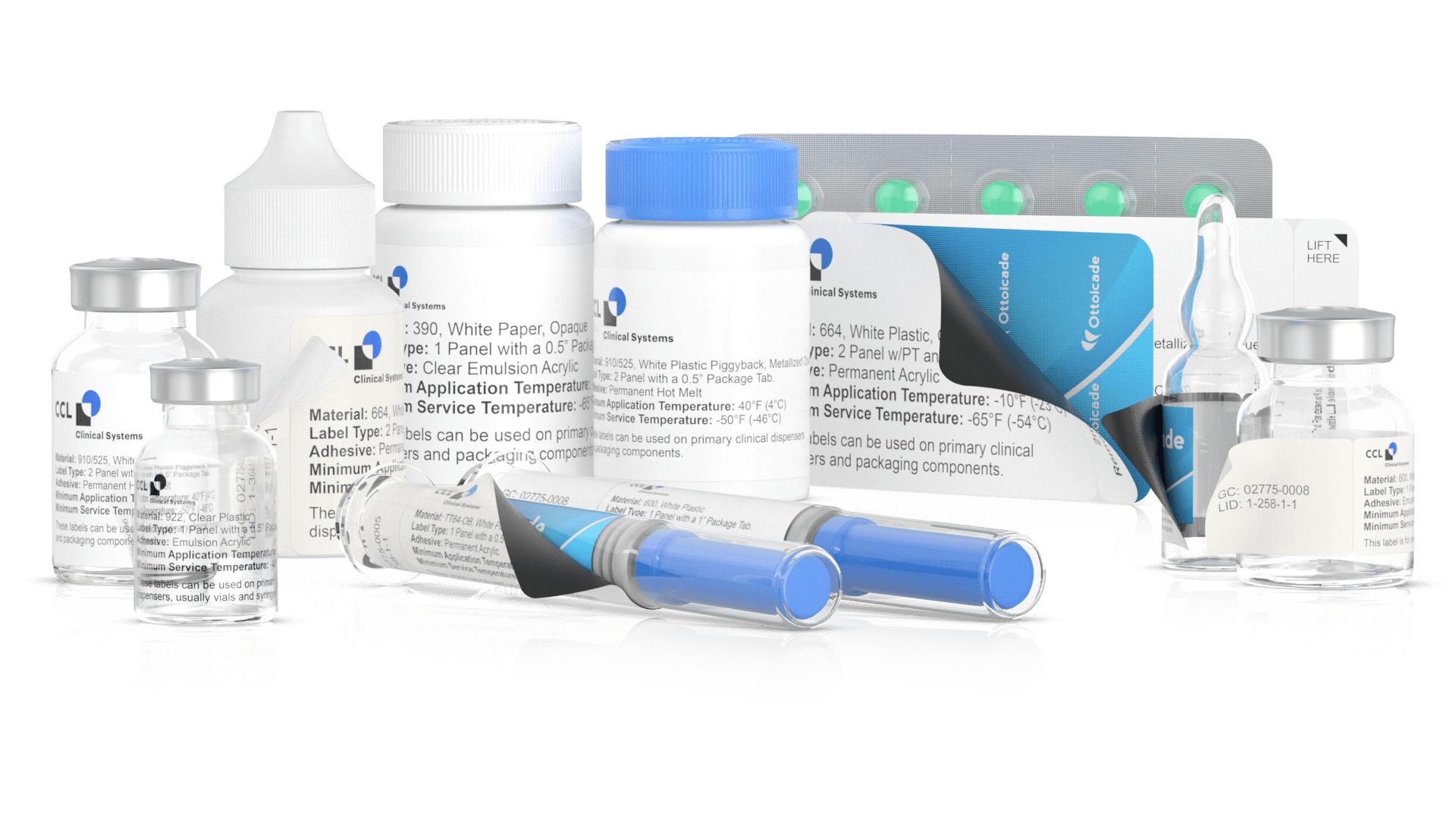 Blog
CSI will be integrated into CCL Label's Healthcare & Specialty operations and immediately begin trading as CCL Clinical Systems.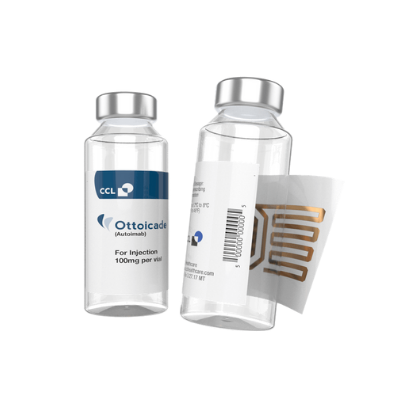 Blog
There are hundreds of millions of doses of vaccines that are administered within a short period of time. This becomes very difficult to track especially when a pandemic is in effect. RFID Technology is capable of authenticating the vaccine ensuring it is an authentic product, that it is not expired, and that it is safe to administer. Learn how CCL Healthcare and Kit Check's partnership were able to successfully implement a system to safely administer vaccines.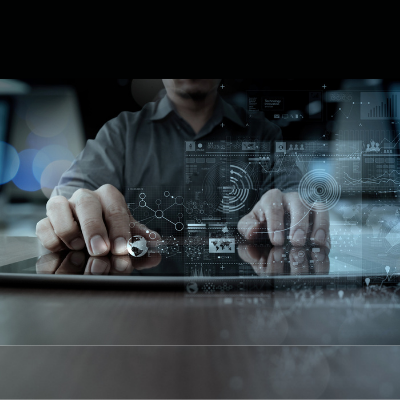 Blog
RFID's traceability capabilities are revolutionizing retail as we know it, and it all begins at the product level. As these technologies deploy, will your products be RFID-ready? RFID tagged products may one day become the deciding factor for buyers everywhere. Find out about the revolutionary RFID Smart Shelving and inventory management technologies.