Pharmaceutical Secondary Packaging Blog

Welcome to our captivating exploration of pharmaceutical packaging. Uncover its importance, evolution, challenges, and potential across our blog collection. Shielding to identification, discover how pharmaceutical packaging secures products and ensures safety, effectiveness, and quality for consumers.
All
Blog
Packaging University 101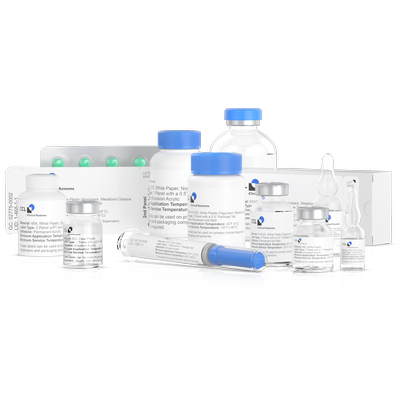 Blog
Expanded Content Labels
Expanded Content Packaging
Are you ready to step into the future of packaging and labeling solutions? Look no further – we're excited to invite you to an exclusive event that promises to reshape the way you think about product presentation and patient engagement. Prepare to be amazed by cutting-edge technology, innovative solutions, and a vision that's set to transform the pre-filled and injectable market.