 Are you looking to maintain the current look and design of your label but need more space? CCL Healthcare's single ply peel back labels and multi-ply labels are the solution you are looking for. These labels fall into the category of expanded content labels and do just that. A single ply peel back label accommodates printing on the backside of the face stock doubling the printable content area. Multi-Ply labels consist of two or three layers of material that can peel back and reveal the second and or third layer of content and you can create more content area by printing on the backside of the facestocks. Multi-ply labels are the perfect solutions that require a slim profile or in setting where repeated opening and closing such as a retail pharmacy. The expanded content area is ideal for displaying drug facts, directions for use, multilingual information, and promotional activities. One of the biggest advantages to multi-ply labels are that they can be design to be variety of shapes and sizes. This versatile label has become the go to choice for square bottles, custom shaped bottles, smaller containers, glass vials, syringes, and consumer facing packaging. Multi-ply labels are an excellent solution for products that require few pages of information that need to ability to be open and resealed over and over with being damaged. 
Benefits of Multi-Ply Labels
The 2 & 3 ply label can increase your printing surface by two or four surfaces.
Tear-off: The Multi-Ply label has a detachable part(s) for easy documentation and can be printed with variable data.
IVHL Labels combine graphics and a hanging system onto a functional label construction
Peel Off / Dry Peel: Dry Peel labels are multi-ply labels that adhere directly to products. When the top layer is peeled off, no adhesive residue remains
Literature
Leaflets, Booklets, IFUs, and Pads
Recent Pharmaceutical Packaging Blog Posts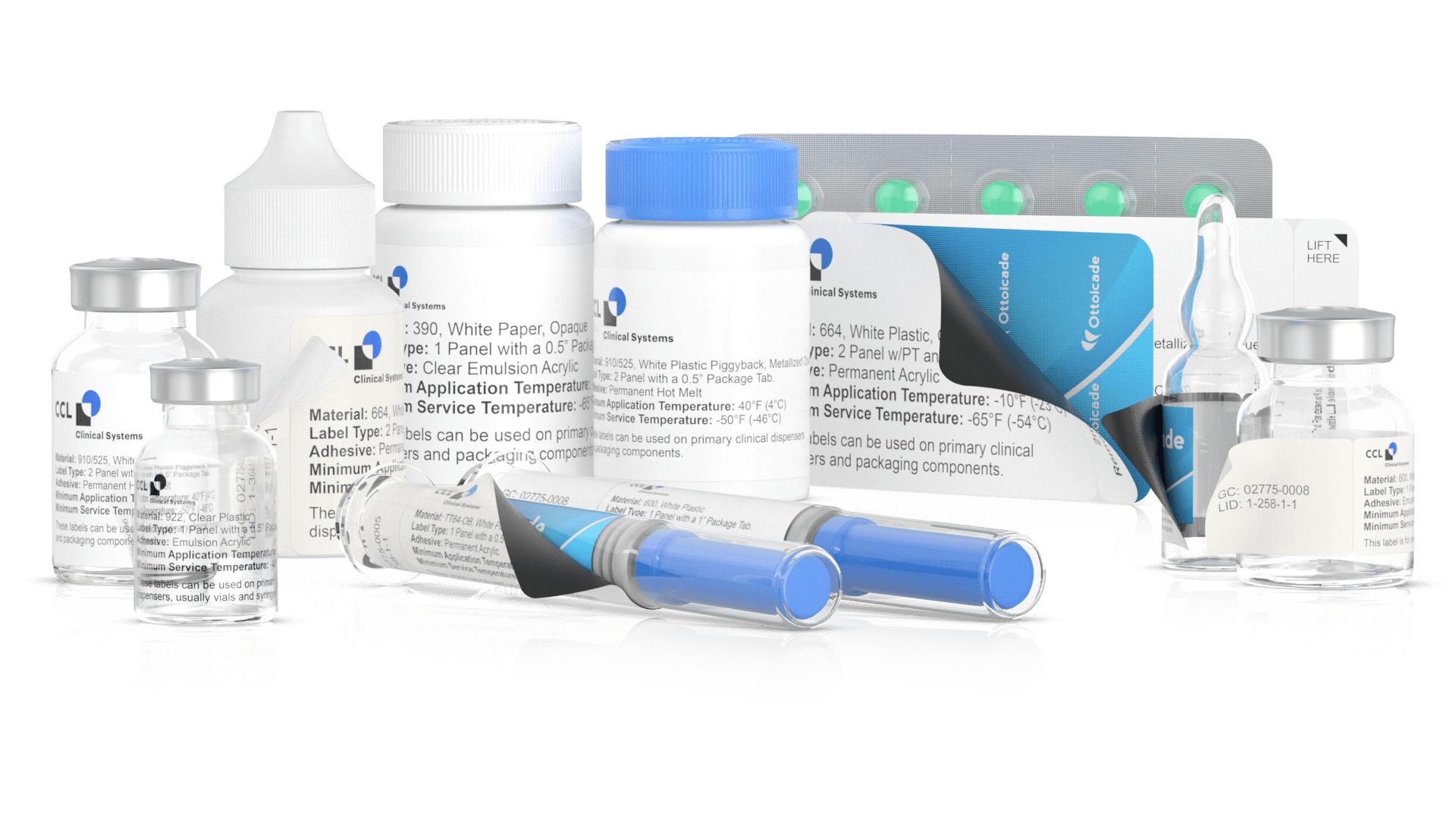 Blog
CSI will be integrated into CCL Label's Healthcare & Specialty operations and immediately begin trading as CCL Clinical Systems.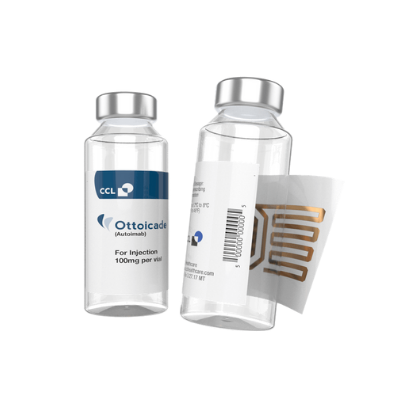 Blog
There are hundreds of millions of doses of vaccines that are administered within a short period of time. This becomes very difficult to track especially when a pandemic is in effect. RFID Technology is capable of authenticating the vaccine ensuring it is an authentic product, that it is not expired, and that it is safe to administer. Learn how CCL Healthcare and Kit Check's partnership were able to successfully implement a system to safely administer vaccines.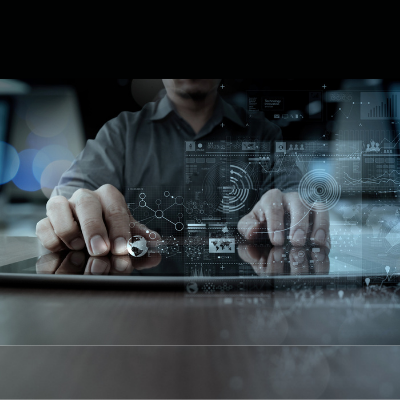 Blog
RFID's traceability capabilities are revolutionizing retail as we know it, and it all begins at the product level. As these technologies deploy, will your products be RFID-ready? RFID tagged products may one day become the deciding factor for buyers everywhere. Find out about the revolutionary RFID Smart Shelving and inventory management technologies.