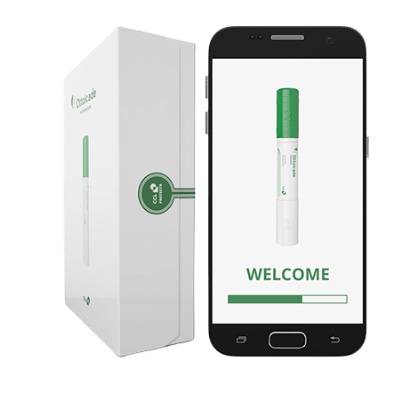 Smart Labels and NFC: Enhancing Customer Engagement Before and After the Sale With the advancement of technology, companies are constantly exploring ways to enhance the customer experience. One way to achieve this is through the use of smart labels and NFC technology.  Smart labels are a type of RFID label that uses near field communication […]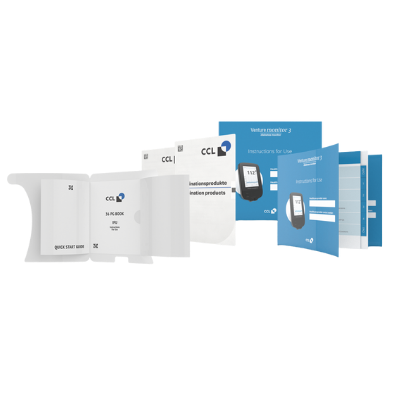 Guidelines for Directions for Use (DFU) are similar to Instructions for Use (IFU) but specifically pertain to medical devices. The DFU provides detailed instructions to the user on how to use the device safely and effectively. These guidelines are critical for healthcare professionals and patients who are using medical devices for treatment or diagnosis.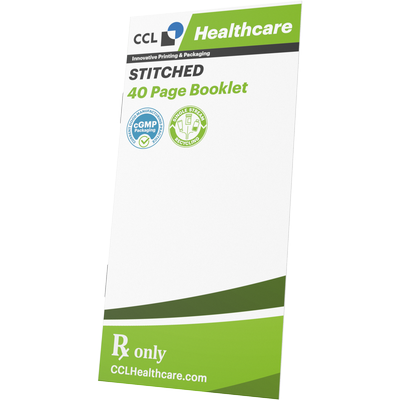 A medication start-up guide is a comprehensive guide that provides information and guidance to patients who are starting a new medication. The guide typically covers a range of topics related to the medication, including dosing instructions, potential side effects, and safety information.