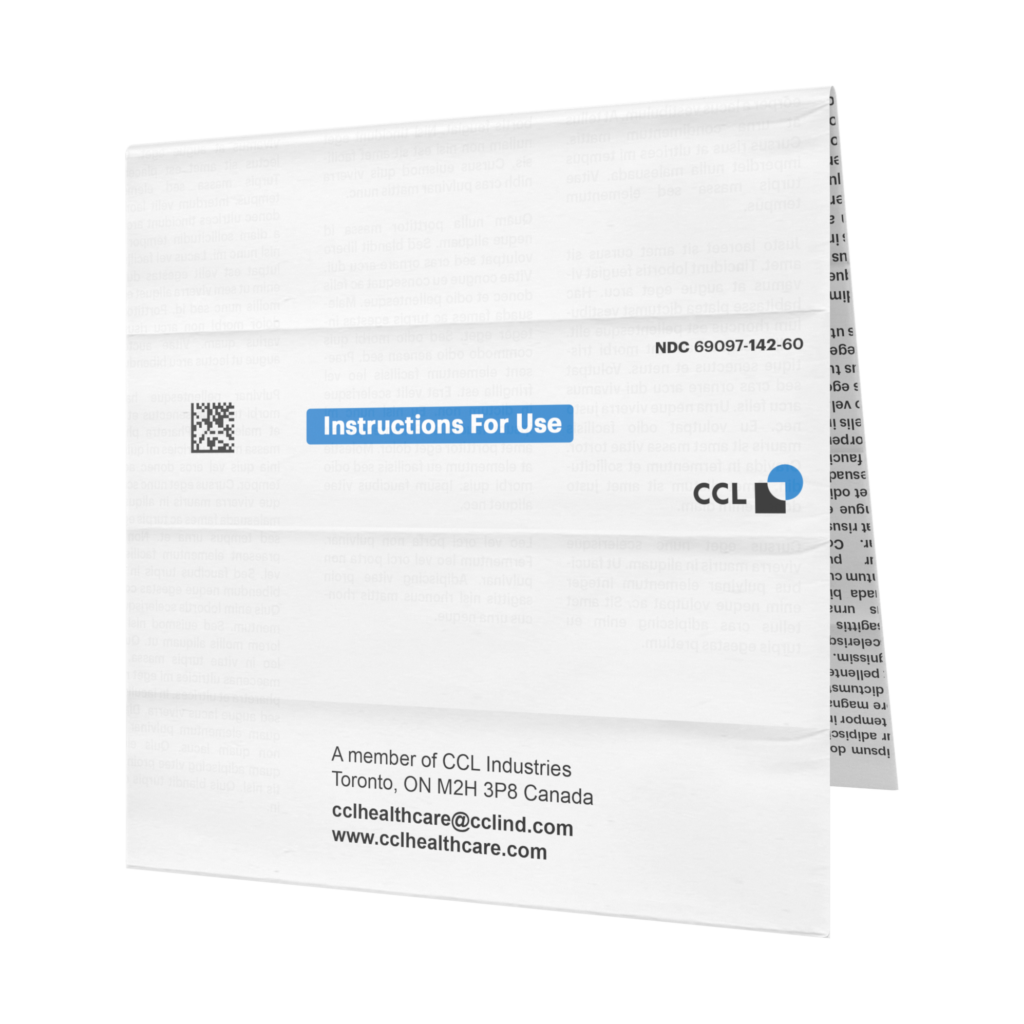 Packaging University in Toronto September 26-27th 2023 Reserve your Spot Now! Patient Information Leaflets Inserts/ Outserts A multi-folded leaflet is formed from a single sheet of paper. Patient Information Leaflets can be used in cartons as an insert or on the outside of a container, such as a bottle or an outsert. Benefits of Leaflets […]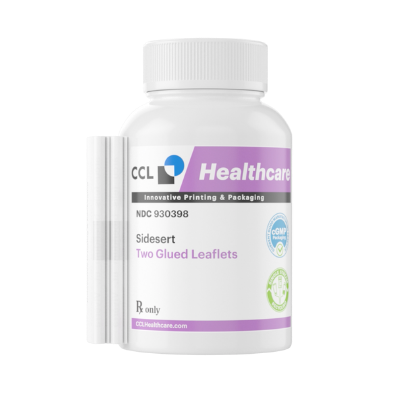 Twinsert pharmaceutical leaflets, also known as Twin-Serts or Twin-Leaflets, are a type of folded leaflet commonly used in the pharmaceutical industry. These leaflets are designed to provide detailed information about a medication or medical device to patients and healthcare providers.
Twinsert leaflets are called "twin" leaflets because they combine two separate leaflets into one package. This allows for the inclusion of more information in a smaller package size, which is beneficial for pharmaceutical companies looking to reduce packaging costs and environmental impact.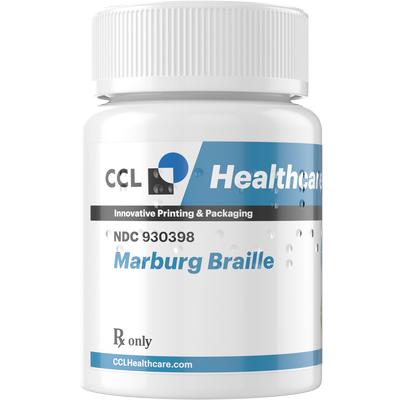 Pharmaceutical braille is a tactile writing system used to label medication packaging for individuals who are visually impaired or blind. Pharmaceutical braille labels are designed to provide important information about the medication, including dosage, administration instructions, and warnings, in a format that can be easily read and understood by individuals with visual impairments.
Pharmaceutical braille labels are typically created using a special printing process that embosses the braille text onto the label material. This process creates a raised surface that can be felt by touch, allowing individuals with visual impairments to read the label with their fingertips.