Revolutionize Your Labeling and Packaging Solutions for the Pre-Filled and Injectable Market!
Join us at booth number 118 at the PDA Pre-Filled Syringe and Injection Device Show, Oct 17 – Oct 18 2023, in Gothenburg, Sweden
Are you ready to step into the future of packaging and labeling solutions? Look no further – we're excited to invite you to an exclusive event that promises to reshape the way you think about product presentation and patient engagement. Prepare to be amazed by cutting-edge technology, innovative solutions, and a vision that's set to transform the pre-filled and injectable market.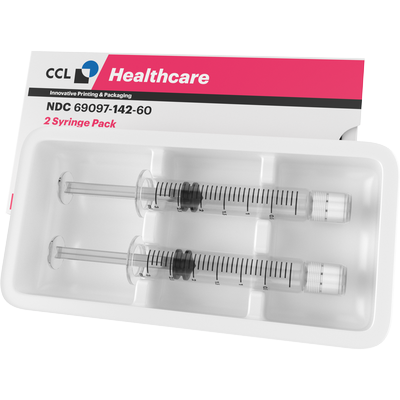 Unveiling the Power of Smart Packaging with RFID Technology
Mark your calendars for October 17th and 18th, as we proudly showcase our advancements at the upcoming PDA Pre-Filled Syringe and Injection Device Show. This event will be a hub of inspiration, collaboration, and groundbreaking ideas. And our booth, number 118, is where the future takes center stage.
Ever wondered how RFID technology could revolutionize your product packaging? Now's your chance to witness it firsthand. Our live demonstrations will reveal the incredible capabilities of Radio-Frequency Identification (RFID) technology. Imagine a packaging solution that's not just smart but also connected – enabling you to track, monitor, and enhance user experiences like never before. Prepare to be captivated by the potential it holds for your products.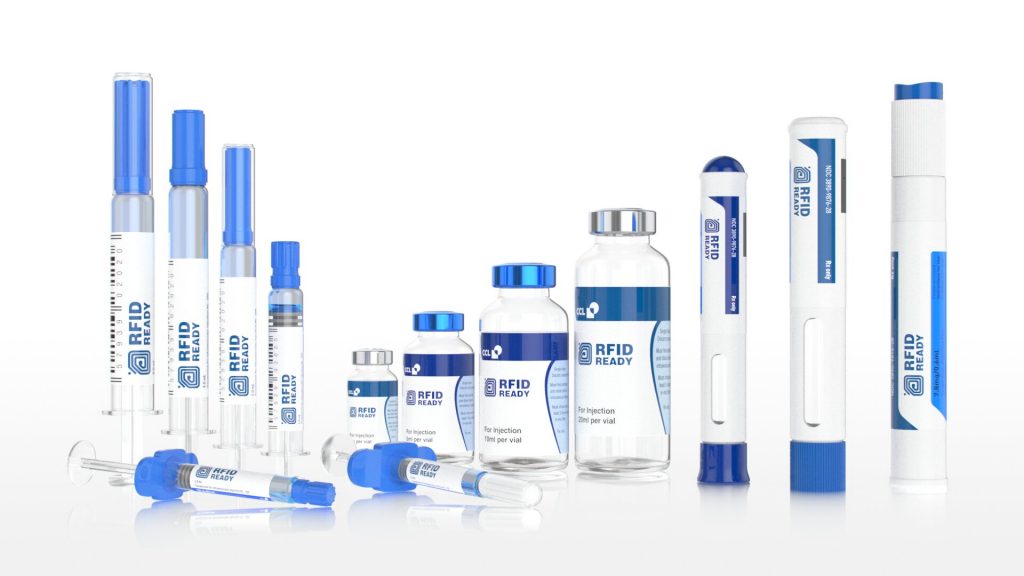 Unveiling the Power of Smart Packaging with RFID Technology
But that's not all – our booth isn't just about technology; it's about empowering your brand through innovative packaging. Our diverse range of Folding Cartons, Labels, and Patient Leaflets is designed to elevate your products and engage your customers. Whether it's syringes, auto-injectors, or other injection devices, our high-quality labels will leave a lasting impression. Patient-centric printed literature ensures that your customers are well-informed and engaged, enhancing their overall experience.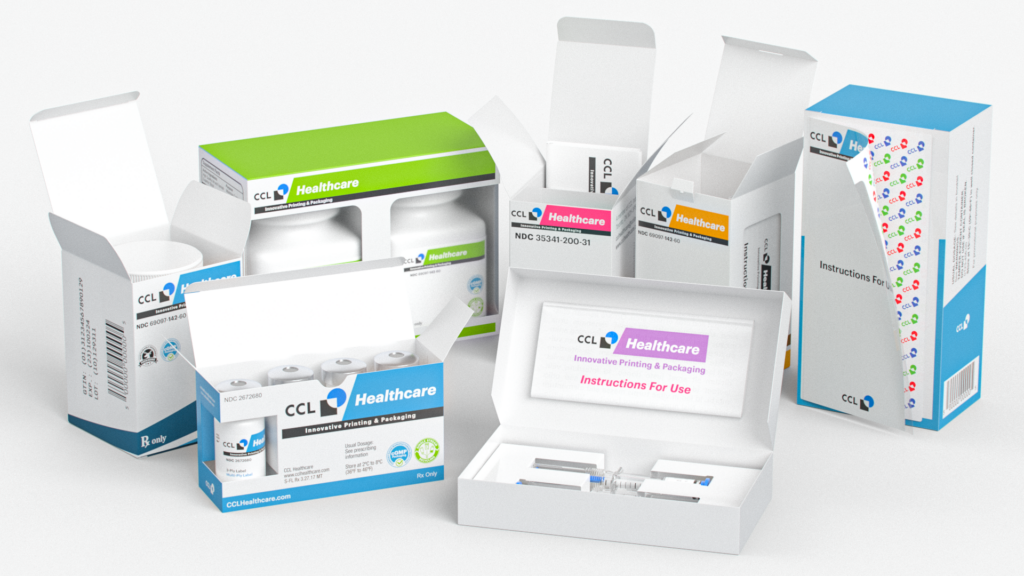 Your Journey, Your Solutions: Personalized Attention from Our Experts
We understand that every product is unique, and that's why we're offering you the opportunity to connect with our Packaging Specialists. Book an appointment to discuss your specific requirements, gain insights into tailored solutions, and get answers to any queries you might have. This one-on-one attention ensures that your packaging isn't just functional – it's a reflection of your brand's identity.
Get Ready to Shape the Future with Us!
Here's a glimpse of what awaits you at our booth:
Live RFID Demonstrations

: Witness the future of packaging technology in action.

Cutting-edge Smart Packaging Solutions:

Discover how smart and connected packaging can transform your products.

High-quality Labels for Syringes and Injection Devices:

Elevate your brand with labels that stand out.

Patient-Centric Printed Literature:

Engage and inform your customers effectively.

Innovative Folding Cartons for Injectables

: Packaging that merges functionality with aesthetics.
Don't miss this incredible opportunity to explore the next generation of packaging and labeling solutions.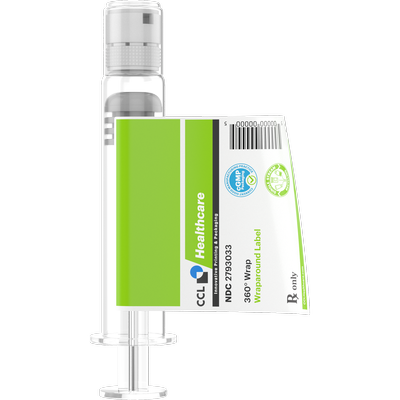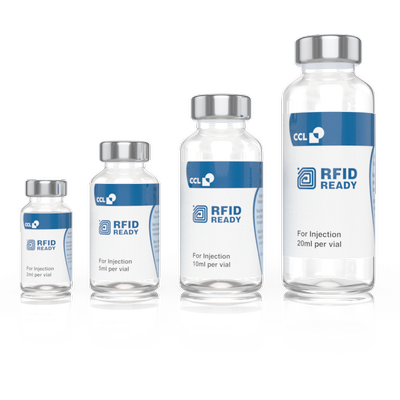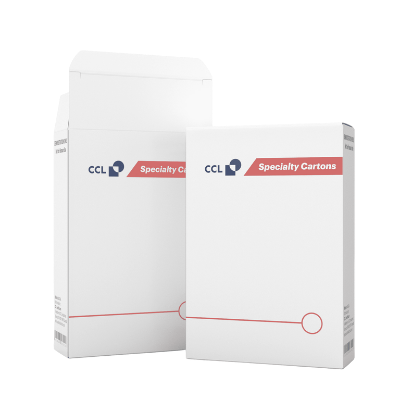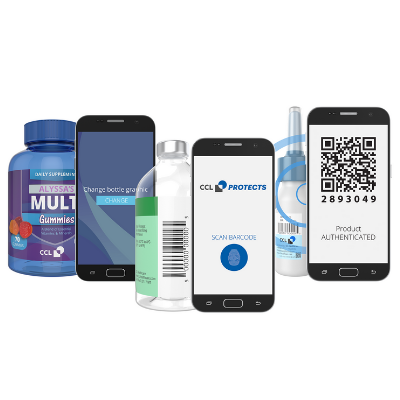 We're counting down the days to the Pre-Filled Syringe and Injection Device Show, eagerly anticipating the chance to meet you and shape the future of smart and connected packaging together. Get ready to embark on a journey that promises innovation, transformation, and endless possibilities!