On Site Packaging University
See current Packaging University schedule, or request a custom Packaging University for your company
Virtual Packaging University
Explore your virtual options, or request a custom virtual Packaging University for your company
Packaging University 101
Educational Blog
Welcome to the Packaging University 101 Pharmaceutical Packaging Basics. In this blog series we will be discussing the types of packaging used in variety of markets but focus on the pharmaceutical and life science markets.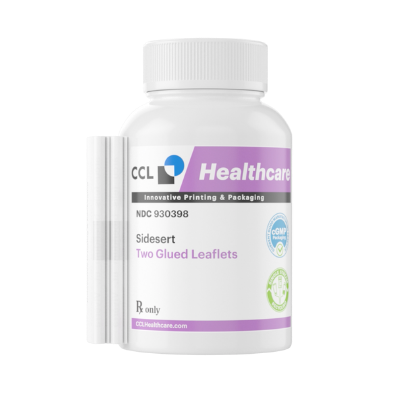 Twinsert pharmaceutical leaflets, also known as Twin-Serts or Twin-Leaflets, are a type of folded leaflet commonly used in the pharmaceutical industry. These leaflets are designed to provide detailed information about a medication or medical device to patients and healthcare providers.
Twinsert leaflets are called "twin" leaflets because they combine two separate leaflets into one package. This allows for the inclusion of more information in a smaller package size, which is beneficial for pharmaceutical companies looking to reduce packaging costs and environmental impact.