Diagnostic Packaging Solutions
7 Decades of Serving the Diagnostic Packaging Industry
Diagnostics need complete kitted solutions and often turn to several printers and packaging companies to produce one kit. There are labels, packaging, literature, and promotions packed inside most diagnostic kits. The hardest part of assembling diagnostic kits is that you may need several suppliers to develop components of your kitted solution. In this circumstance, you would need to undergo this process several times with several different vendors. A project like this can become an arduous process that requires more time and personnel to fulfill. Managing a project of this magnitude can cause frequent delays, and you will have a kit that doesn't match as well as if it is made all in one place. 
Diagnostic packaging requirements handled by packaging engineers worldwide
CCL Healthcare product engineers work side-by-side with your team to ensure you have the right labels on your device. Materials and adhesives always matter. The adhesive must be able to adhere properly to the device and be able to withstand any normal wear and tear the product may experience in the medical device's journey. Our product line has everything you need for your medical device. CCL Healthcare provides a wide range of printed packaging including printed literature for use manuals, labels, promotions, folding cartons, smart packaging and specialty products. Our global presence and manufacturing footprint allows you to go global with 34+ specialized healthcare sites. This allows us to provide the highest level of service, technical expertise, and product innovation anywhere you are. 
Packaging solutions that enhance the user experience, patient safety and education
CCL Healthcare is an all-in-one solution to your diagnostic kits. CCL Healthcare has product designers available to design your custom kitted solution every step of the way. There are product engineers to create a variety of packaging, labels, booklets, leaflets, and promotions that have the same look and feel. It does not end there, CCL Healthcare has several product offerings to track the diagnostic kit by using additions such as serialization, 2D codes, RFID, and other features to enhance the experience. To secure your diagnostic kits there are cryogenic solutions, temperature indicators, and brand protection solutions available. These solutions are important to the consumer as this can reduce the chance of a compromised sample. Utilizing a diagnostic kit that looks cohesive and complete improves patient satisfaction, safety, and confidence in your diagnostic solution. 
CCL Healthcare is a leading pharmaceutical labeling and packaging provider with over 33 cGMP facilities worldwide operating to the highest standards. If your kitted solution needs a label, literature, and or inserts, CCL Healthcare has all the solutions for your product. Our packaging solutions enhance the user experience, always keeping the patient safety and education in mind.
Learn more about CCL Healthcare's Diagnostic Solutions. 
Literature
Leaflets, Booklets, IFUs, and Pads
Recent Pharmaceutical Packaging Blog Posts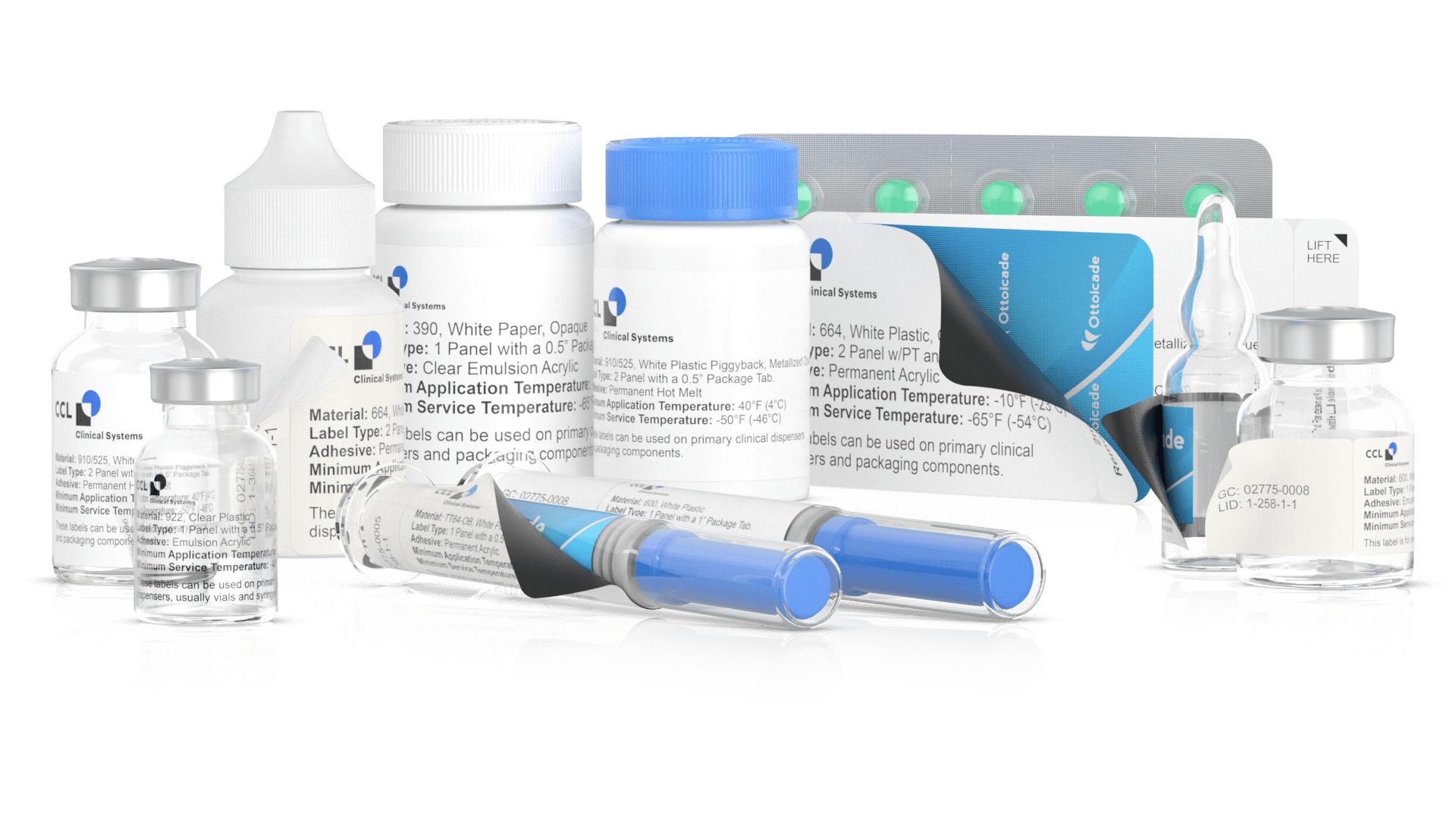 Blog
CSI will be integrated into CCL Label's Healthcare & Specialty operations and immediately begin trading as CCL Clinical Systems.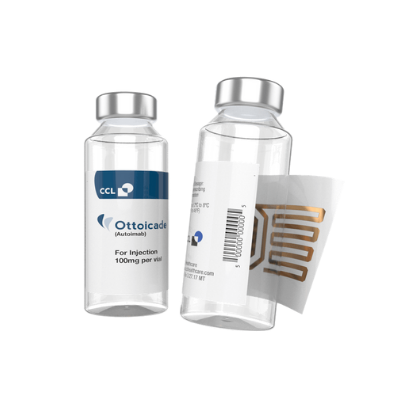 Blog
There are hundreds of millions of doses of vaccines that are administered within a short period of time. This becomes very difficult to track especially when a pandemic is in effect. RFID Technology is capable of authenticating the vaccine ensuring it is an authentic product, that it is not expired, and that it is safe to administer. Learn how CCL Healthcare and Kit Check's partnership were able to successfully implement a system to safely administer vaccines.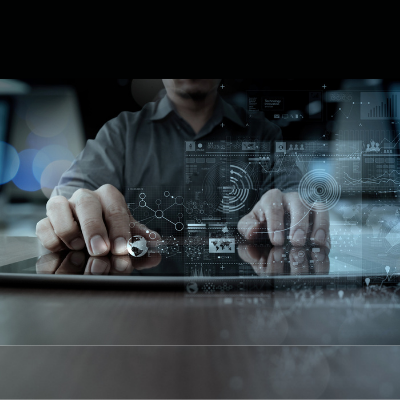 Blog
RFID's traceability capabilities are revolutionizing retail as we know it, and it all begins at the product level. As these technologies deploy, will your products be RFID-ready? RFID tagged products may one day become the deciding factor for buyers everywhere. Find out about the revolutionary RFID Smart Shelving and inventory management technologies.