Pharmaceutical Secondary Packaging Blog

Greetings and welcome to the fascinating realm of pharmaceutical packaging! This blog will delve into the intricate world of packaging for pharmaceutical products and delve into its significance, developments, obstacles, and prospects.
Pharmaceutical packaging encompasses the procedures of enclosing pharmaceutical products within a package that provides shielding, identification, and relevant details to the end-user. The packaging of pharmaceutical products is crucial in guaranteeing their safety, effectiveness, and quality. It performs a vital role in making sure that the product reaches the consumer in a secure and reliable manner.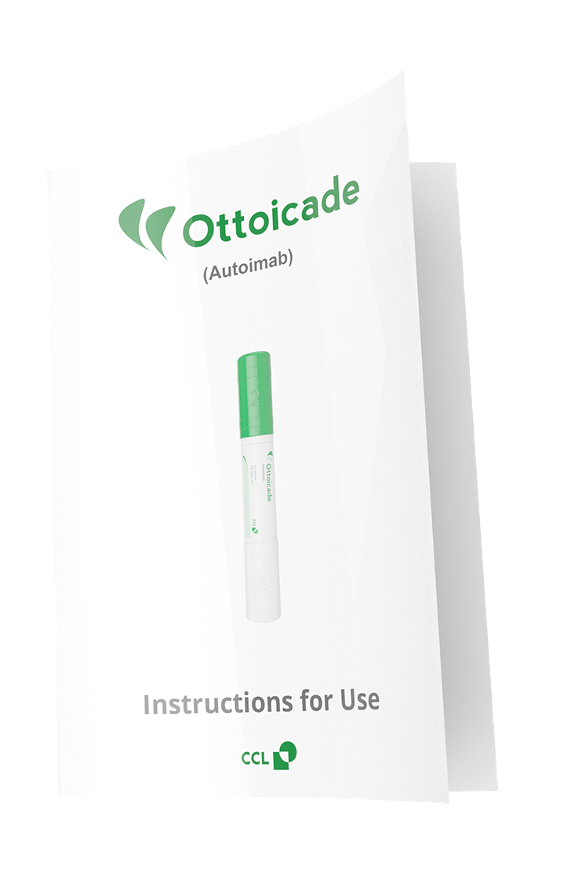 Blog
Booklet
Leaflet
the IFU is an essential part of prescription drug labeling that provides patients with clear, concise instructions on how to use their prescription drug products safely and effectively. The guidance provided by the FDA ensures that the content and format of the IFU documents are consistent and patient-friendly. Patients should always read and follow the instructions in the IFU carefully to ensure they use their prescription drug products correctly.