Pharmaceutical Secondary Packaging Blog

Greetings and welcome to the fascinating realm of pharmaceutical packaging! This blog will delve into the intricate world of packaging for pharmaceutical products and delve into its significance, developments, obstacles, and prospects.
Pharmaceutical packaging encompasses the procedures of enclosing pharmaceutical products within a package that provides shielding, identification, and relevant details to the end-user. The packaging of pharmaceutical products is crucial in guaranteeing their safety, effectiveness, and quality. It performs a vital role in making sure that the product reaches the consumer in a secure and reliable manner.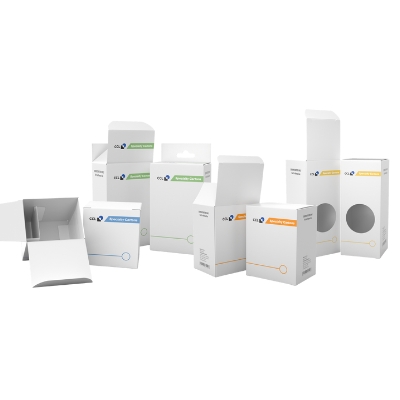 Blog
Folding Cartons
Packaging Solutions
Folding cartons are an essential packaging solution used in a wide variety of industries, including food, pharmaceuticals, cosmetics, and more. They are made of paperboard, which is a type of thick, sturdy paper that is ideal for packaging. Folding cartons are versatile, cost-effective, and environmentally friendly. In this blog, we will explore the different types of folding cartons and their applications.