Affix It: ECLs and A Variety of Other Options

Affixing ECLs to Folding Cartons
Expanded Content Labels (ECLs) has allowed for all the important content to be presented in a compact way. More convenience is added when the ECL is directly affixed onto the carton. CCL has a new division that specializes in cartons. CCL Specialty Carton has paved the way for an even larger array of folding cartons. The larger selection of folding cartons gives you the ability to choose the perfect fit for your product. Whether you need a different enclosure, insert, window, or all three, there are solutions. The possibilities are endless for your product even if you have a kitted solution. The best part is that we have all the capabilities of affixing the ECL masterfully on your product the way you want it along with anything else you may need to add.  
CCL Healthcare's Product Engineers Are Here to Serve You
All processes necessary to render an attractive carton or kitted solution are available through CCL Healthcare's product engineers. We have the capabilities of making custom machines for custom applications. What was once thought of as impossible is possible with our prowess in the product engineering space. If a kitted solution needs a carton, an ECL on the outside, and literature applied offline to flat folded and glued cartons, we have a solution for that.  
Other affixing options include:
Cover Up Labels
Coupons
2-Plys
Encapsulated ECL's
EAS/SecurityTags
Literature on Card Stock
Quality Assurance Met Through Innovative Steps
In-line steps are the added value to manufacturing all your needs in one run. During each run there are six crucial steps that ensure quality in every printed product.
Step 1 begins by loading cartons onto the conveyor belt, then
Step 2 impeccably applies the literature to the cartons as depicted here:
The Literature application is customized to be affixed where it belongs.
Step 3 vision inspections allow for cross checking barcodes to confirm every encoding is correct. 
Step 4 checks the parameters of where the literature is affixed to make sure the custom application is perfectly applying them to the cartons.
For any imperfections, Step 5 in our in-line system discards the failures without any interruption. Lastly, Step 6 places all the finished inspected cartons into boxes ready for shipment!
CCL Healthcare's convenience of being a one-stop-shop with the highest standards is efficient. Our products are inspected thoroughly to prevent any missteps. Our 100% electronic inspection on any of our products whether it's ECLs, printed literature, folding cartons, you name it, we scan it to make sure you're met with exactly what is ordered.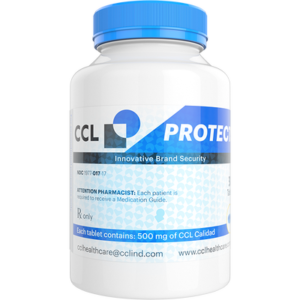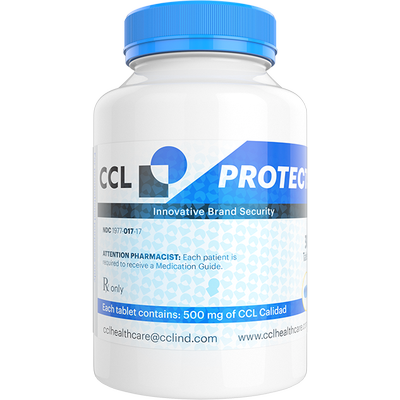 Safeguard your brand and customers with CCL Healthcare's cutting-edge solutions....
Read More
Read from our best archive of blogs and solutions.
Image is placeholder 
Add button takes you to bog page