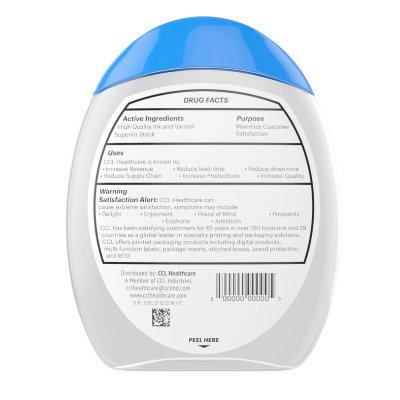 2-ply labels are becoming increasingly popular in the pharmaceutical industry due to their ability to provide expanded content and additional information on small packaging. The use of 2-ply labels allows pharmaceutical companies to include more information on their products without having to increase the size of the packaging, which can be particularly important for products that need to be small and portable.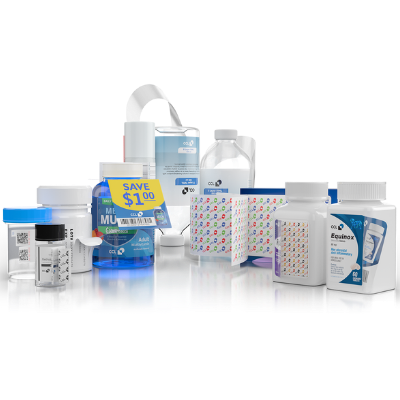 Multi-layer labels, also known as peel-and-reseal labels or multi-ply, 2-ply, 3-ply labels, are types of labels that consist of multiple layers of printed material, each of which can be peeled away to reveal additional information or instructions.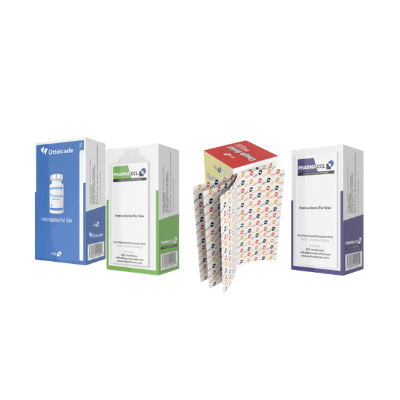 Expanded Content Labels (ECLs) has allowed for all the important content to be presented in a compact way. More convenience is added when the ECL is directly affixed onto the carton. CCL has a new division that specializes in cartons. CCL Specialty Carton has paved the way for an even larger array of folding cartons. The larger selection of folding cartons gives you the ability to choose the perfect fit for your product. Whether you need a different enclosure, insert, window, or all three, there are solutions. The possibilities are endless for your product even if you have a kitted solution. The best part is that we have all the capabilities of affixing the ECL masterfully on your product the way you want it along with anything else you may need to add.