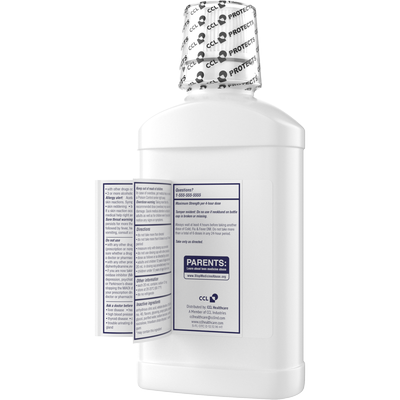 Expanded content labels are known by a few names. They are referred to as extended content booklet labels (ECL booklet labels), booklet labels, or even OTC booklet labels. Regardless of the name, these labels have an integrated booklets and are essentially brochures that are attached to the outside of medication bottles or packaging.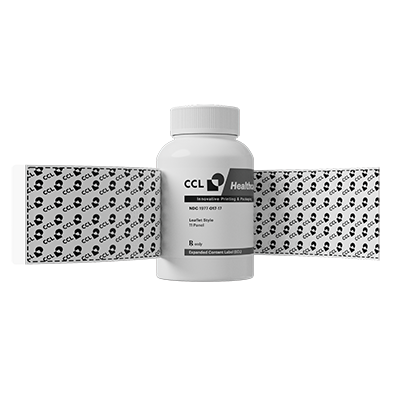 ECLs can be life-saving and help your customers gain more value from your products. This makes it essential to familiarize yourself with them. We've outlined some key features of ECLs and their purpose. Check out what makes an effective ECL, so you know the best practices to consider when you design yours.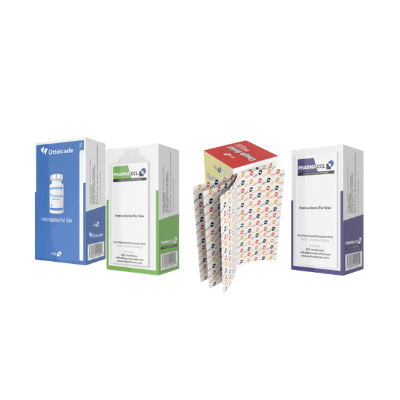 Expanded Content Labels (ECLs) has allowed for all the important content to be presented in a compact way. More convenience is added when the ECL is directly affixed onto the carton. CCL has a new division that specializes in cartons. CCL Specialty Carton has paved the way for an even larger array of folding cartons. The larger selection of folding cartons gives you the ability to choose the perfect fit for your product. Whether you need a different enclosure, insert, window, or all three, there are solutions. The possibilities are endless for your product even if you have a kitted solution. The best part is that we have all the capabilities of affixing the ECL masterfully on your product the way you want it along with anything else you may need to add.