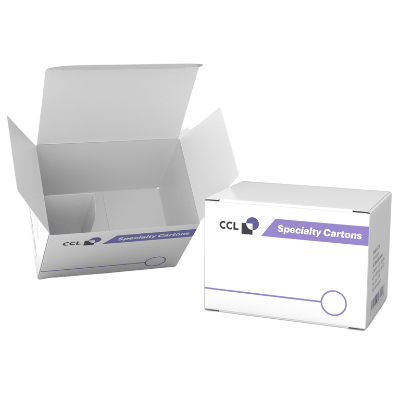 What are the uses and benefits of Folding cartons with Partitions or Dividers Partition style cartons with product dividers are a type of packaging that is widely used in the pharmaceutical industry to protect and transport medicines and medical devices. These cartons are known for their durability, versatility, and ability to protect products from damage […]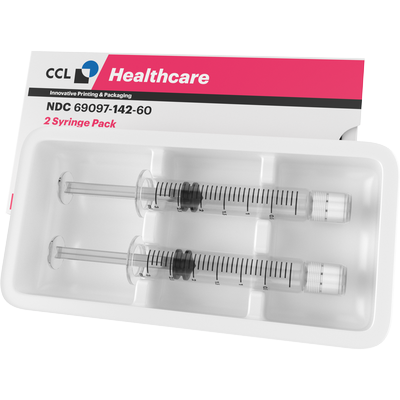 Folding cartons with syringe trays are a popular packaging solution in the healthcare industry. These cartons are designed to hold syringes securely in place during transportation and storage, while also protecting them from damage. Here, we'll take a closer look at the benefits of using folding cartons with syringe trays, as well as some key design considerations to keep in mind.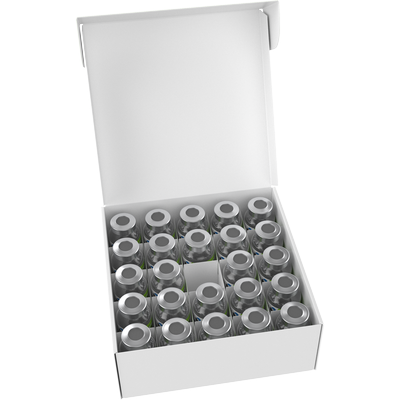 Vial boxes or folding cartons with partitions are an excellent solution for packaging vials in the pharmaceutical industry. They offer enhanced protection, increased organization, and cost-effectiveness.