Tampering - Product Security
One of the 3 components in a complete Brand Protection program is securing the product itself. Protecting drugs or medicine with tamper evident seal, bands, or labels is a critical safety measure in preventing the product from being altered, diluted or replaced with fake product. In worst cases, the altered product could cause illness or even death. With a tamper evident solution it ensures a last level of defense for the consumer by indicating if the package or bottle has been tampered with or opened.
The best labels for tamper seals are those that have a very aggressive adhesive, or are frangible or ideally both. Intentional cuts can be added to the label to make removal even more difficult, we call these "tamper slits".  At CCL we have a wide variety of materials to fit these criteria. Some are clear, some are opaque and others contain additional features as part of an authentication program.
Materials include:
Light weight litho paper
Destructible polypropylene
Acetate
Vinyl
Polyolefin
Tamper seals can also be made with a human readable message such as "OPENED" or "VOID" when removable is attempted. These can be made with stock materials from pressure sensitive material suppliers or for added security they can be customized in house by CCL.
Brand Protections Features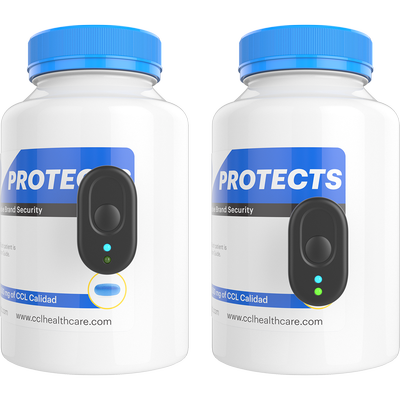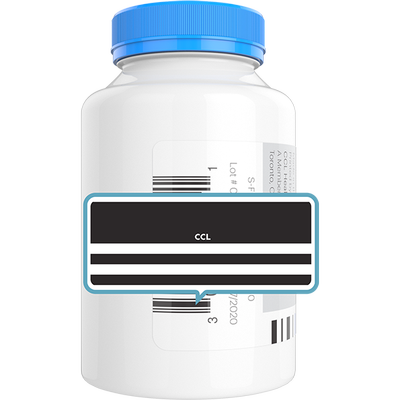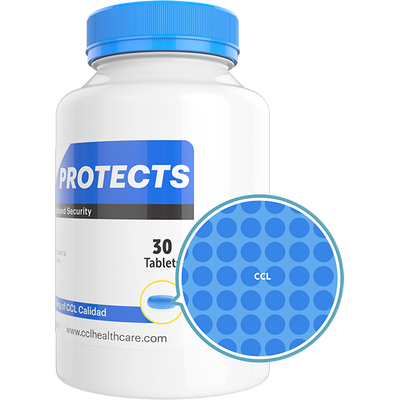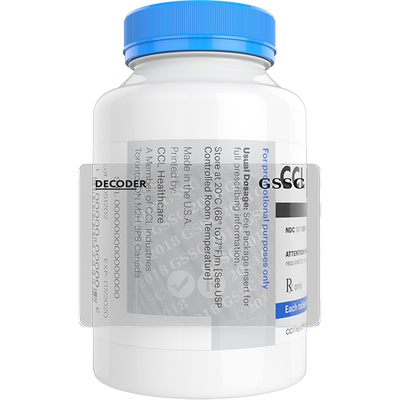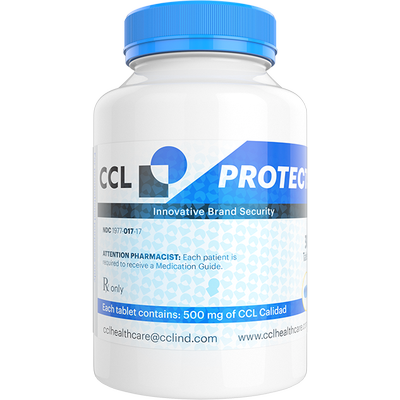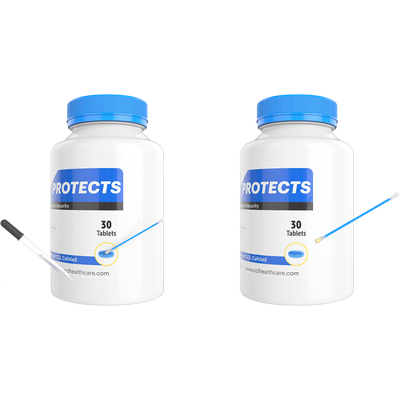 All
Blog
Packaging University 101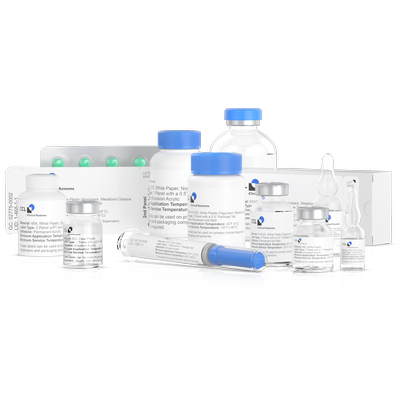 Blog
Expanded Content Labels
Expanded Content Packaging
Are you ready to step into the future of packaging and labeling solutions? Look no further – we're excited to invite you to an exclusive event that promises to reshape the way you think about product presentation and patient engagement. Prepare to be amazed by cutting-edge technology, innovative solutions, and a vision that's set to transform the pre-filled and injectable market.