Why Participate in a Lunch & Learn?
What are Lunch and Learns?
Lunch and learns are an interactive day hosted by CCL Healthcare. The day centers around learning about printing technology. These events are custom events catered to your needs. We can review current print process and technology, offer foundational learning, or discuss more advance print and packaging technologies.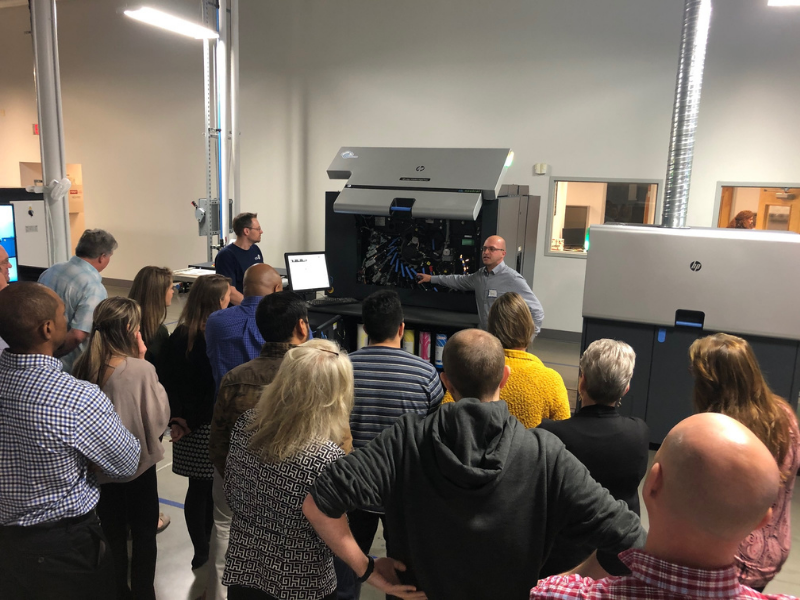 The whole team can enjoy and benefit from our lunch and learns. Custom curriculums can ensure your team is getting the most of their time. 
The max group size is dependent on the facility that you want to visit. Typically we do groups of 4 to 20 people. Some plants can accommodate more,
Sign Up for Lunch and Learn Below: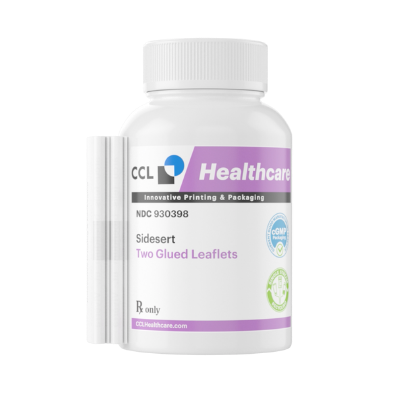 Blog
Leaflet
Packaging Solutions
Twinsert pharmaceutical leaflets, also known as Twin-Serts or Twin-Leaflets, are a type of folded leaflet commonly used in the pharmaceutical industry. These leaflets are designed to provide detailed information about a medication or medical device to patients and healthcare providers.
Twinsert leaflets are called "twin" leaflets because they combine two separate leaflets into one package. This allows for the inclusion of more information in a smaller package size, which is beneficial for pharmaceutical companies looking to reduce packaging costs and environmental impact.