Stitched Booklets are sheets folded in half to create a spine at the center where it is stitched to form a booklet. Stitch binding allows for binding in perfect sequence. Stitched booklets are used for user guides often by medical device, wearables, to provide instructions, include information on the legend to understand the readings on the device, additional health information, nutritional information, information for use (IFU / DFU), and more. Our stitched booklets are printed on pharmaceutical grade paper and are available in black & white, spot color, full color, and the industry's largest variety of folding methods including cross and glued folding. All our booklets are manufactured in cGMP facilities to ISO Standards with 100% electronic verification.
At CCL Healthcare we offer a wide range of pharmaceutical grade booklets in a large array of sizes, page counts, formats, binding, and finishing. Our state-of-the-art printing and bindery equipment has allowed us to service our customers with very unique and innovative booklet solutions such as booklets with tabs, booklets with accordion leaflets, and larger page counts with full color printing options with capabilities of making booklets of up to 432 pages. Booklets are a series of signatures or an individual signature that can be folded and saddle stitched or have a glued spine making it a perfect bound booklet or a spiral bound book called a wire-o. Booklets are a great option for medication user guide, start up guides, or direction for use for medical devices. This includes images, graphics, and other additions. Booklets are used for lengthy user guides that require multiple pages often used to be included for wearables or medical devices, to provide instructions, information on readings on the device, additional health information, and nutritional information.
Why CCL for Printed Literature?
Our pharmaceutical and Healthcare printed literature are printed with the most advanced equipment available in the industry. Pairing our highly trained and qualified staff with our robust SOP's and cGMP facilities allows us to exceed our customers quality expectations. Our investment in equipment and people have allowed us to continually be the market innovators and grow our leaflet and printed literature offerings to meet the unique challenges that the pharmaceutical and healthcare industry demands.
When it comes to quality, CCL Healthcare is the market leader investing heavily into vision verification systems and establishing the standard for pharmaceutical printing in the industry. The standard includes ensuring every product is 100% verified and documented for traceability. We manufacture under cGMP and ISO standards in temperature and humidity control facilities. Our dedicated quality assurance team and production departments follow strict SOPs and CSPs in fully segregated manufacturing areas. Our global presence and manufacturing footprint allows you to go global with 34+ specialized healthcare sites. Our experienced staff provides the highest level of service, technical expertise, and product innovation anywhere you are.
Browse Similar Printed Patient and Physician Literature Products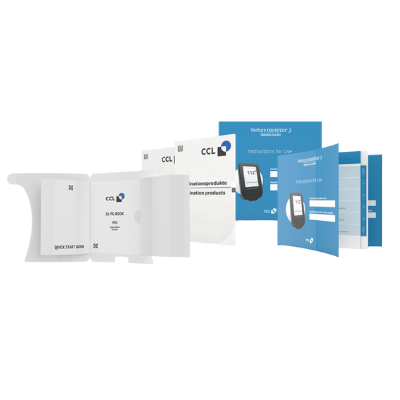 A booklet is a signature that can be a saddle stitched, perfect bound book, or glued at the spine that contains multiple pages.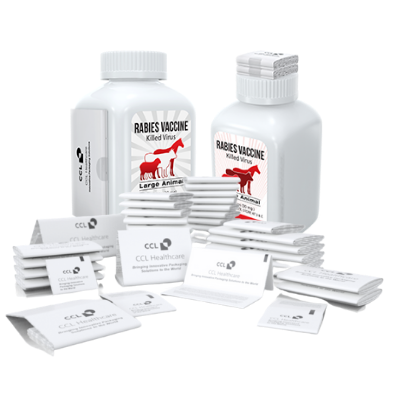 A single sheet of printed literature folded down into small, compact pieces which can be used as inserts, topserts, or sideserts.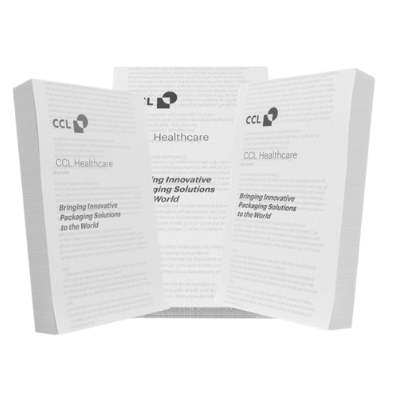 Printed literature pads with a glued spine that allow sheets to be teared off individually. The pads can be customized to any page count.
Browse our other Product Lines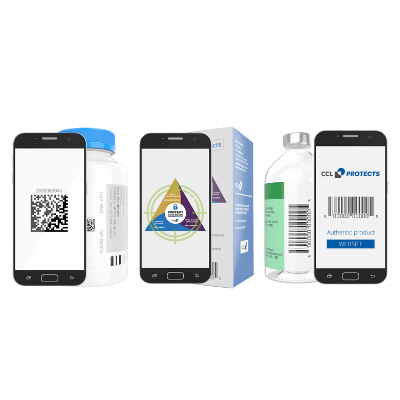 Smart Packaging
Connecting patients and consumers and driving the future of the life science industry through smart and intelligent packaging.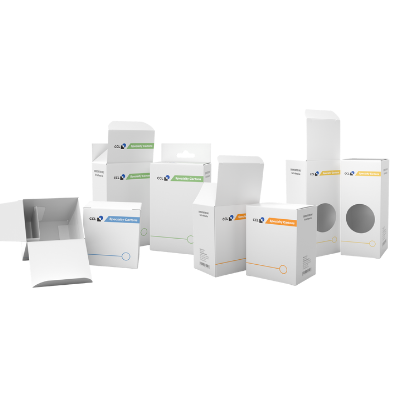 Folding Cartons
Offering a full range of folding carton styles with the broadest capabilities and printable features with no minimum order quantities.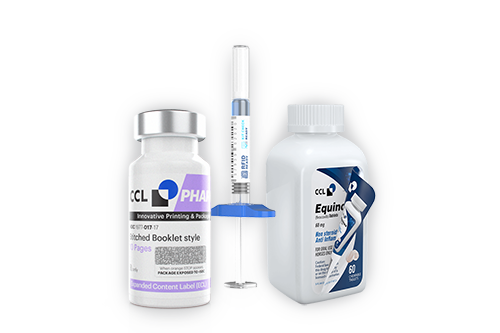 Folded Leaflets, IFU/DFU's, Stitched and Glued Booklets, Glued Pads, Topserts, Inserts, Outserts and more.
All
Blog
Packaging University 101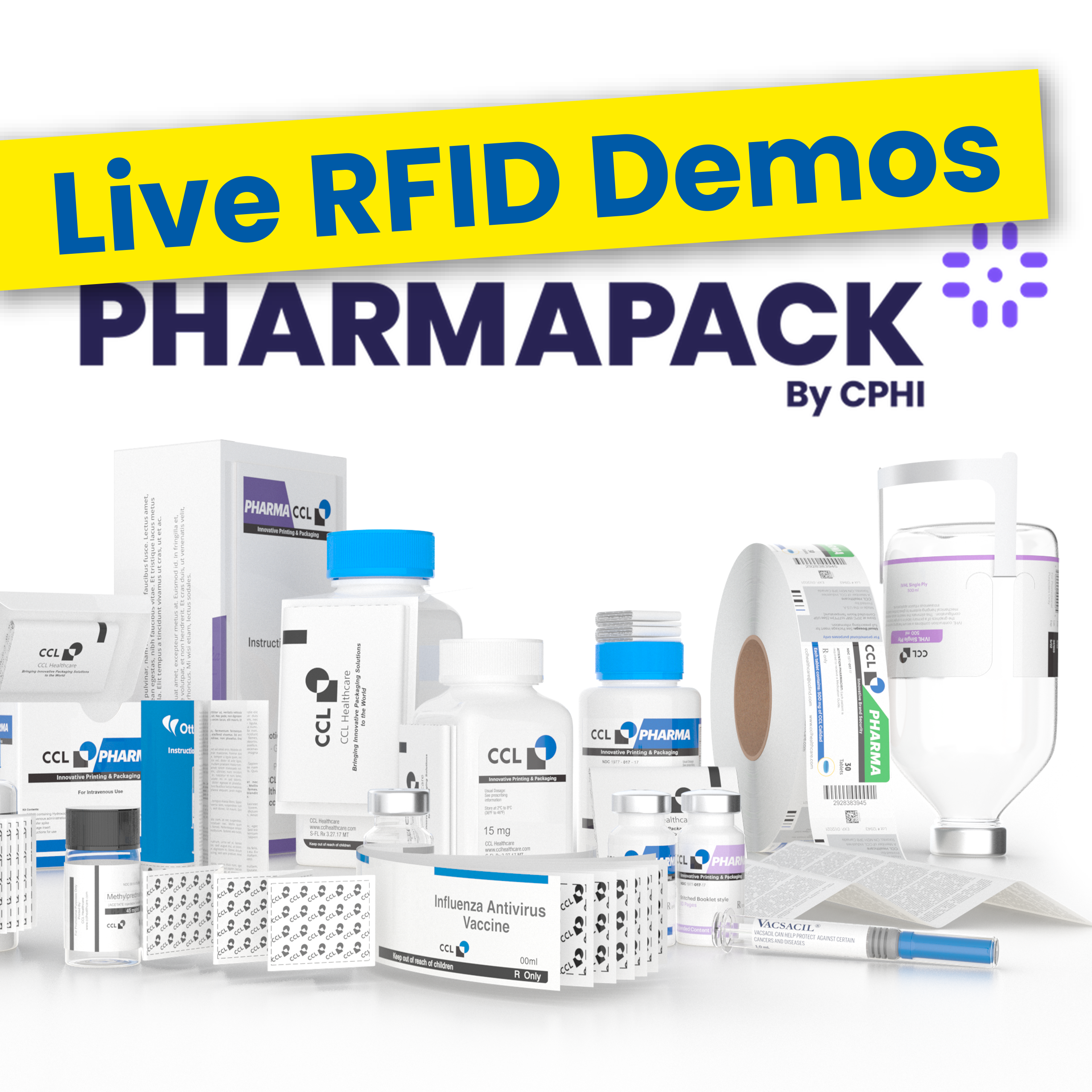 Blog
Company
Market
Are you ready to step into the future of packaging and labeling solutions? Look no further – we're excited to invite you to an exclusive ...