Folded Leaflets - Glued Pads
Add Your Heading Text Here
Partially Encapsulated ECL: Partially Encapsulated Expanded Content Labels have a specific area on the label that has a protective feature to increase the durability and performance.
The Encapsulated ECL provides the premium protection for your labeling materials. This ECL style encases your promotions in a durable, lamination pouch. This protective feature is an effective labeling solution where weather considerations or durability are important considerations to your product's performance. The Encapsulated ECL style also affords the use of a promotion packed booklet combined with a product sample, game piece or internet decoder.
Browse Similar Folded Leaflets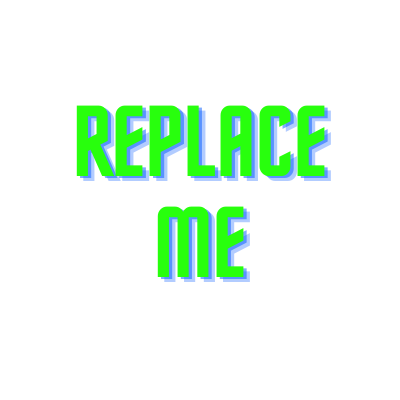 Neck Hangers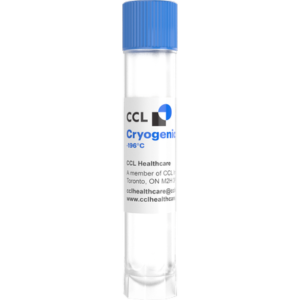 Inserts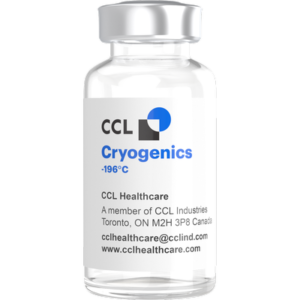 Booklets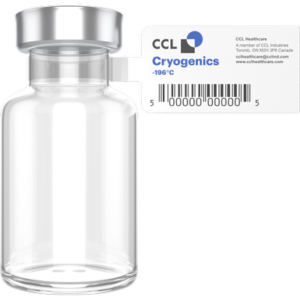 Outserts
All
Blog
Packaging University 101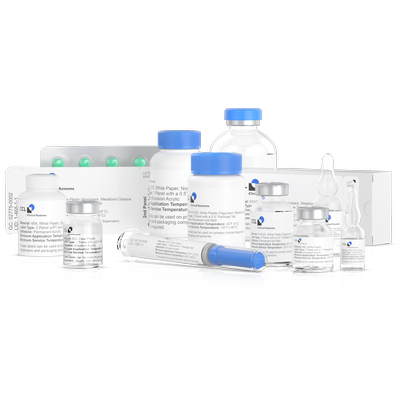 Blog
Expanded Content Labels
Expanded Content Packaging
Are you ready to step into the future of packaging and labeling solutions? Look no further – we're excited to invite you to an exclusive event that promises to reshape the way you think about product presentation and patient engagement. Prepare to be amazed by cutting-edge technology, innovative solutions, and a vision that's set to transform the pre-filled and injectable market.