Folded Leaflets - Combination Pieces Folded Leaflets - Combinations Pieces
Combination pieces are two to four pieces of literature joined together using hot melt glue, creating one single unit which allows for more content than a standard leaflet. The pieces are conveniently placed together to be compact.
Combination pieces allow for more space for pertinent information that needs to be included whether it's for regulatory purposes or for use. Combination pieces can also be used to differentiate patient and physician information, allowing for easy distribution medication instructions, warnings, and side-effects to both the physician and consumer.
Folded Leaflets - Combination Pieces
Browse Similar Folded Leaflets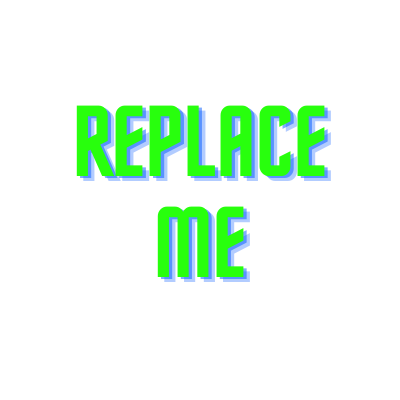 Neck Hangers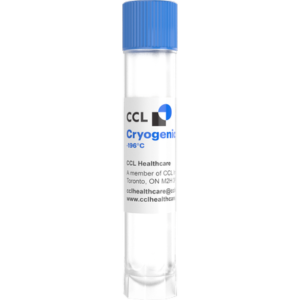 Inserts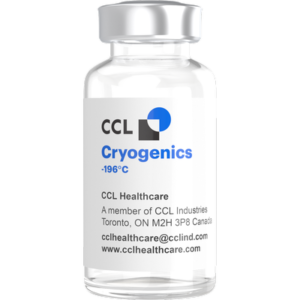 Booklets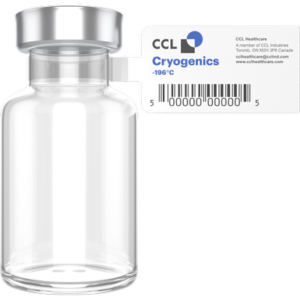 Outserts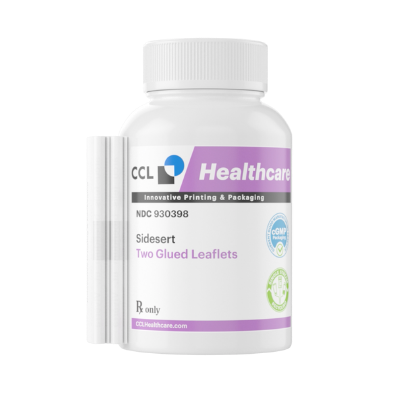 Blog
Leaflet
Packaging Solutions
Twinsert pharmaceutical leaflets, also known as Twin-Serts or Twin-Leaflets, are a type of folded leaflet commonly used in the pharmaceutical industry. These leaflets are designed to provide detailed information about a medication or medical device to patients and healthcare providers.
Twinsert leaflets are called "twin" leaflets because they combine two separate leaflets into one package. This allows for the inclusion of more information in a smaller package size, which is beneficial for pharmaceutical companies looking to reduce packaging costs and environmental impact.