Folded Leaflets - Combination Pieces Folded Leaflets - Combinations Pieces
Combination pieces are two to four pieces of literature joined together using hot melt glue, creating one single unit which allows for more content than a standard leaflet. The pieces are conveniently placed together to be compact.
Combination pieces allow for more space for pertinent information that needs to be included whether it's for regulatory purposes or for use. Combination pieces can also be used to differentiate patient and physician information, allowing for easy distribution medication instructions, warnings, and side-effects to both the physician and consumer.
Folded Leaflets - Combination Pieces
Browse Similar Folded Leaflets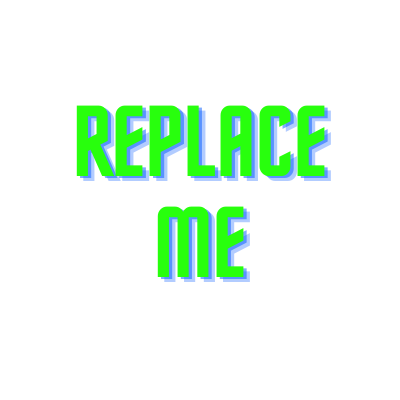 Neck Hangers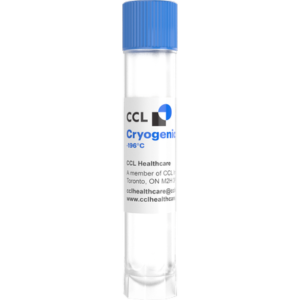 Inserts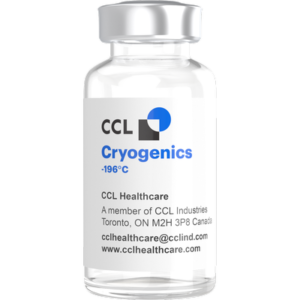 Booklets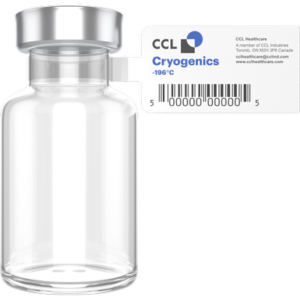 Outserts
All
Blog
Packaging University 101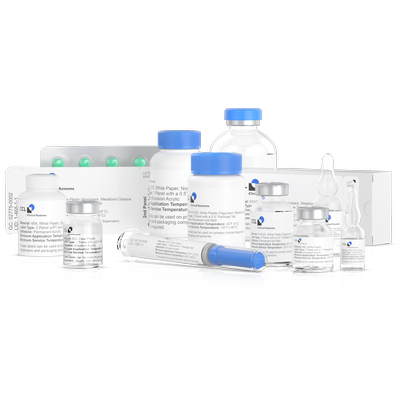 Blog
Expanded Content Labels
Expanded Content Packaging
Are you ready to step into the future of packaging and labeling solutions? Look no further – we're excited to invite you to an exclusive event that promises to reshape the way you think about product presentation and patient engagement. Prepare to be amazed by cutting-edge technology, innovative solutions, and a vision that's set to transform the pre-filled and injectable market.