CCL Specialty Cartons is a folding carton company located in Tyler, Texas. A manufacturer of folding carton packaging specializing in short turn times. CCL Specialty Carton's strive to help customers achieve just in time concepts and eliminate waste associated with waiting, over productions, inventory, and obsolescence.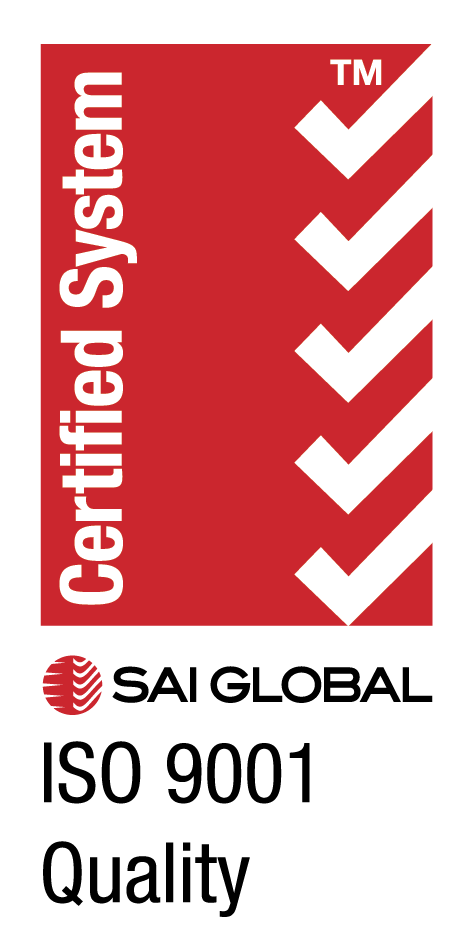 4051 NNE Loop 323, Tyler Texas, 75708, USA
The manufacture of printed and unprinted packaging solutions for the Healthcare Industry, including labels and patient information leaflets and folding cartons.
View and apply to available job listings by site location.