Recap: Overcoming Clinical Labeling Challenges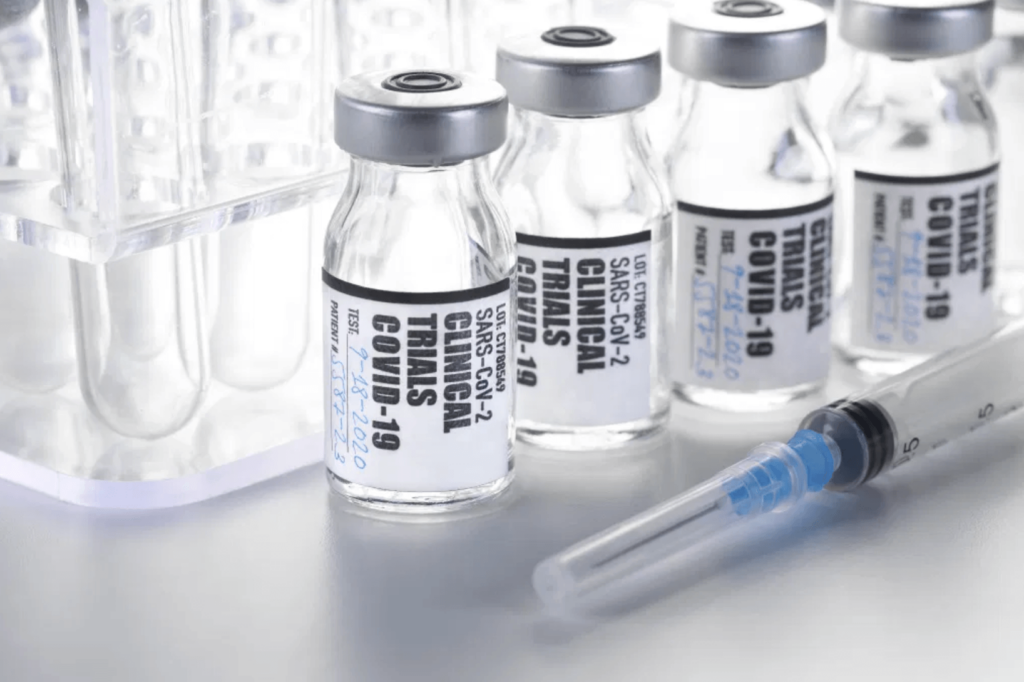 There are certain elements of clinical trial requirements that may bring challenges to the forefront for individuals that are responsible for clinical labeling projects. This course deals with several of these scenarios. Sample case studies are used to formulate the basis for clinical review across a range of topics that are pertinent to the industry. These case study examples are based on real-world situations that have occurred during interactions with clients in conjunction with CCL Clinical Systems contract service offerings.
The CCL Packaging University Course, Overcoming Clinical Labeling Challenges, presented by CCL Clinical Systems, and focuses on an array of clinical situations that are sometimes faced by professionals in the clinical supplies arena. Some segments deal with random-sequence data management, difficult to blind clinical dispensers, how to manage aggressive timelines, the ins and outs of scannable code usage, and how to achieve top-quality levels. Each topic is reviewed with graphics, animations, or data to exhibit the clinical premise that is being conveyed. At the conclusion of the presentation, there was a question and answer period in which participants posed their questions to the presenter.
There are some additional elements in the course that describe the specific products and activities of CCL Clinical Systems. With a focus on quality and timing, CCL Clinical Systems built a combination of validated software products, a robust quality process, and is driven by an experienced knowledgeable staff. This course is highly recommended for anyone working within the clinical supplies industry.
Watch the on-demand course for more solutions to your clinical labeling challenges!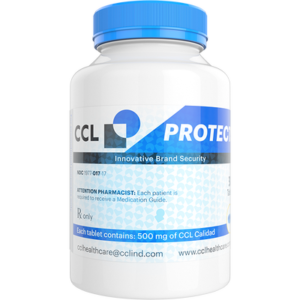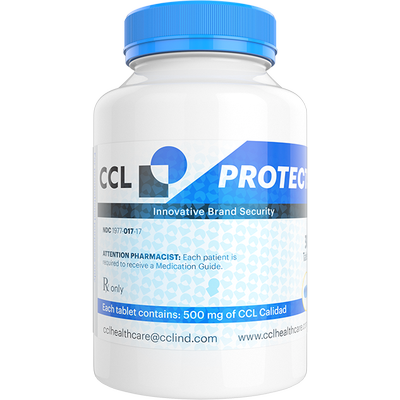 Safeguard your brand and customers with CCL Healthcare's cutting-edge solutions....
Read More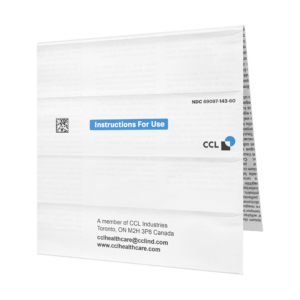 Patient Information Leaflets Inserts/ Outserts A multi-folded leaflet is formed...
Read More
Read from our best archive of blogs and solutions.
Image is placeholder 
Add button takes you to bog page