More Capacity for Animal Health Folding Cartons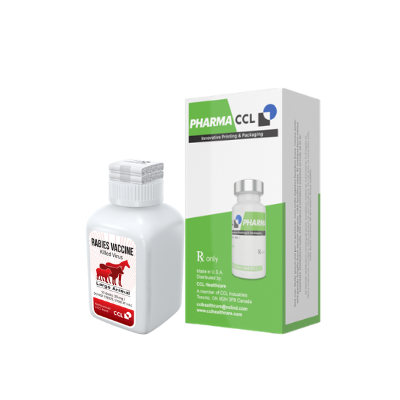 More Capacity for Animal Health Folding Cartons
Pets and livestock require safe and secure packaging whether it's for veterinary medicine, vaccines, nutritional supplements, food, and other animal care products. Animal health packaging should be ultimately designed to care for the animals by having all the requirements and features needed to be prescribed safely. If you need folding cartons for your Animal Health product launch? CCL Healthcare has you covered. Our Tyler, Texas facility has more room on its presses. The increase in capacity is due to investments in high-tech printers for folding cartons. Our quick-turnaround folding cartons provide you flexibility in manufacturing. The brilliant designers can turn around your production-grade samples expediently. 
A Selection of Features for Powerful Packaging
CCL not only offers animal health companies folding cartons, but it also offers the complete package. We have the capabilities to produce expanded content labeling solutions, printed literature, cold chain solutions, brand protection, tamper-evident seals, supply chain solutions, and much more. CCL Healthcare's experienced production team has the know-how to fulfill your order flawlessly without any interruptions. As a single-source solution, CCL Healthcare can provide complete packaging kits or individual solutions focused on user-friendliness for the vet or vet technician administering the product, and ease of use for more accurate pet care.
Quality Assurance and Audit Ready
All CCL Healthcare facilities are cGMP and audit ready to fulfill all your quality assurance components. The packaging of animal health products plays an important role in making animal health a better and more productive business; to the benefit of all parties involved: manufacturers, distributors, veterinarians, vet technicians, and the animals under their care.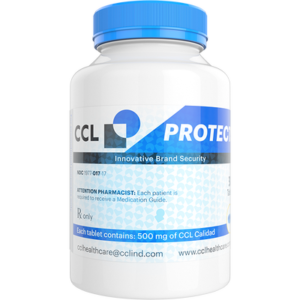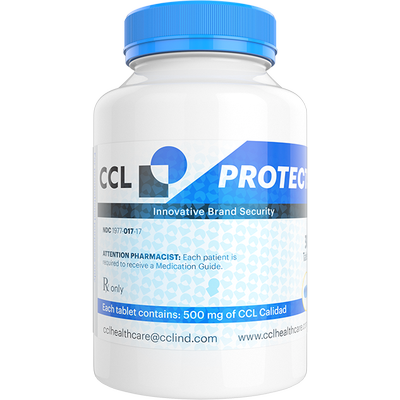 Safeguard your brand and customers with CCL Healthcare's cutting-edge solutions....
Read More
Read from our best archive of blogs and solutions.
Image is placeholder 
Add button takes you to bog page