Nutraceutical Product Launches and Production Grade Carton Samples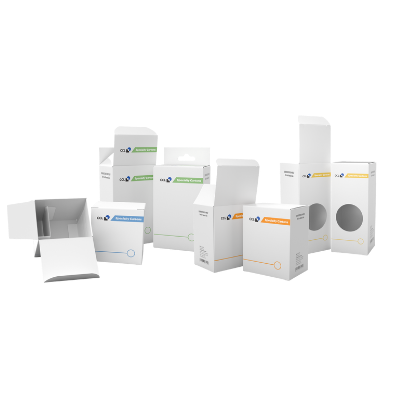 Nutraceutical Product Launches, Mockups, and Production Grade Samples
Are you a nutraceutical company ready to release a product to the market? CCL Healthcare are experts at product launches. Our experienced production workers, designers, and state-of-the-art facilities are equipped with the most advanced printing technologies. We know that timing is everything when it comes to product launches. Our teams are ready to hit the ground running with your launch. Our design team can mock up your production-grade samples in record time.
The Convenience of Printing at No MOQ
At CCL Healthcare, you get exactly what you want, when you want it, and at a competitive price. Quick turns are no problem. Our process is built around speed and working with you no MOQ. The ability to print what you want when you need it keeps your orders fresh and eliminates obsolescence. Shipments in a matter of days are not a problem. Complex, color-correct graphics area achievable utilizing state-of-the-art digital and offset systems. We can also support your need to add coupons or another late-stage labeling you may need with an offline label attachment process.
Customizations, Stand Out Features, and Quality Assurance
CCL Healthcare has a large product line with a variety of features and customizations that are available for your product. All nutraceutical product packaging must be completely free of any defects. These labels require durable, high-quality materials, and strict quality assurance processes. Our designers can help you find the right packaging features to make your product stand out when it hits the shelves. The goal is to appeal to your market using the most innovative features with the most advanced printing capabilities to print your beautiful artwork. All CCL Healthcare secondary packaging is printed within our cGMP facilities worldwide. Our quality assurance processes are to the highest standards to provide you with flawless work at any of our locations.
Explore our nutraceutical label solutions.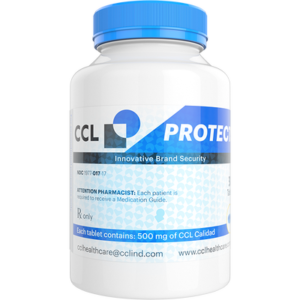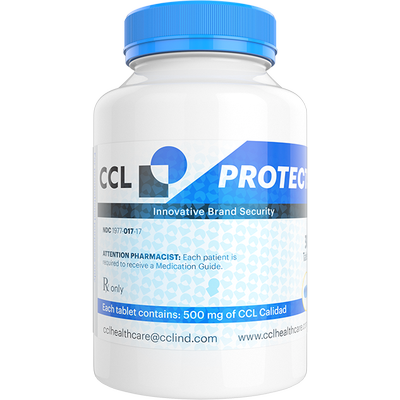 Safeguard your brand and customers with CCL Healthcare's cutting-edge solutions....
Read More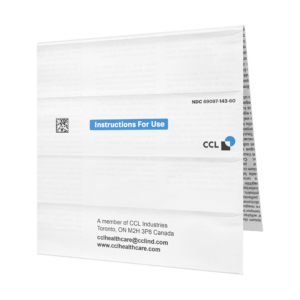 Patient Information Leaflets Inserts/ Outserts A multi-folded leaflet is formed...
Read More
Read from our best archive of blogs and solutions.
Image is placeholder 
Add button takes you to bog page