Packaging plays several important factors in a consumer's decision-making process. Some of these factors include:
1. Protection: Consumers expect packaging to protect the product from damage or contamination during shipping and handling.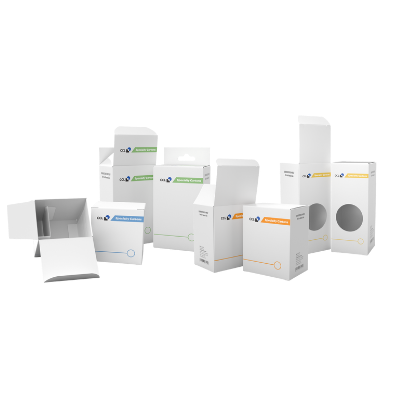 Are you a nutraceutical company ready to release a product to the market? CCL Healthcare are experts at product launches. Our experienced production workers, designers, and state-of-the-art facilities are equipped with the most advanced printing technologies. We know that timing is everything when it comes to product launches. Our teams are ready to hit the ground running with your launch. Our design team can mock up your production-grade samples in record time.

The major advantages of digital folding cartons is it reduces the inventory on hand and allows you to order what you need, when you need it.