Unfolding the Advantages of Digital Folding Cartons

Benefits of Digital Folding Cartons
Not all Digital Folding Carton Products are the same. CCL Healthcare provides superior quality and function by applying the latest and greatest technology to its production line. Further, an advantage of Digital Folding Cartons from CCL Healthcare are that they undergo a 100% digital vision inspection. Moreover, there are capabilities of applying a variety of customizable features such as serialization, track and trace, brand protection, and glued inserts.  
High Mix Low Volume, Variable Images, Multiple SKUs
Firstly, Digital Printing allows for high mix low volume. Moreover, this is especially important for companies who are launching new products by gaining speed to market. 
Secondly, another advantage of digitally printing your cartons is the ability to print variable images. In addition, brands looking to promote their products regionally or seasonally are able to launch dynamic marketing campaigns. Further lowering tooling costs and decreasing the lead-time vs using conventional cartons.
Flexibility = Cost Savings
Above all, the major advantages of digitally printing folding cartons is reducing the inventory on hand and ordering only what you need, when you need it. Therefore, the days of worrying about getting caught with a large inventory of obsolete packaging is reduced drastically. 
Digitally printing with CCL Healthcare will help you reduce your risk. In addition, it can lower the cost of tooling, ensure 100% inspected cartons, and produce cartons with glued inserts which eliminates the gluing and affixing process at the packaging line. CCL Healthcare provides all these benefits to our customers. Working with CCL Healthcare lowers the total cost of ownership. Above all, this allows you to have all the flexibility you need without breaking the bank. 
Discover all of the advantages and offerings.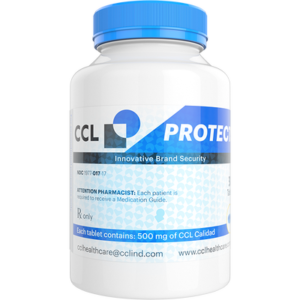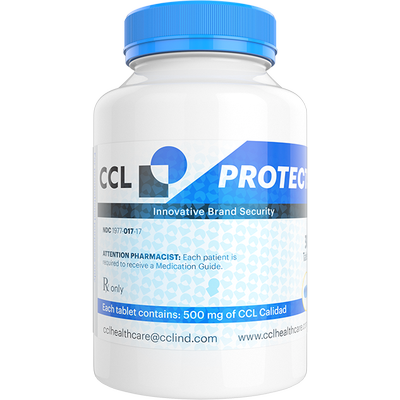 Safeguard your brand and customers with CCL Healthcare's cutting-edge solutions....
Read More
Read from our best archive of blogs and solutions.
Image is placeholder 
Add button takes you to bog page