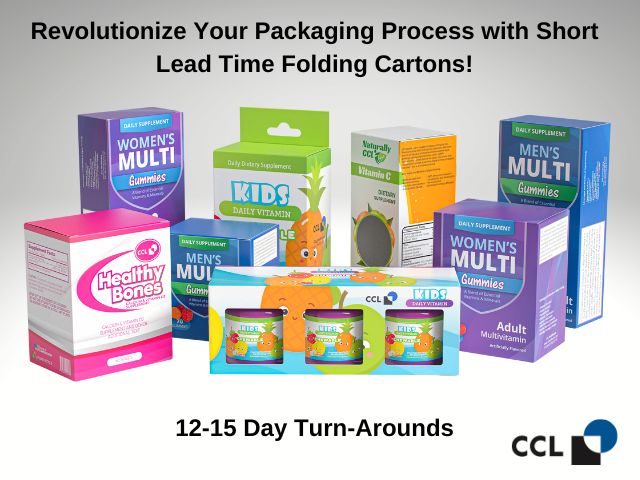 CCL Specialty Cartons utilizes proprietary software that streamlines all aspects of our business, such as; quoting, ordering, design turnaround, production, and finishing processes. These reduced lead-times further helps CCL  Specialty Cartons to offer our customers no Minimum Order Quantities (MOQ's) making even the smallest orders cost-effective.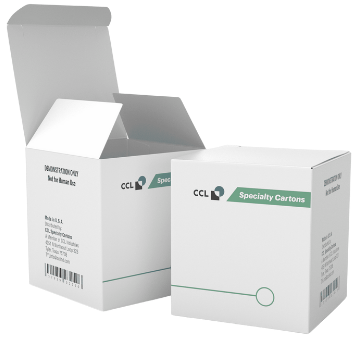 Packaging is an essential aspect of any business that deals with selling products. It not only protects the product during transport and storage but also acts as a medium to communicate brand identity and promote the product. Among the many packaging options available, straight tuck folding cartons are a popular choice due to their numerous advantages. In this blog, we will discuss the advantages of straight tuck folding cartons.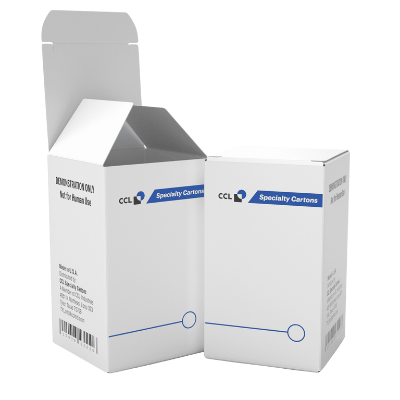 Auto bottom folding cartons are made from a single piece of paperboard that is folded and glued to create a sturdy and stable structure. This makes them ideal for transporting and storing products safely and securely.