Specialist in Labels for Pharmaceutical Clinical Trials
The acquisition of Faubel represents an exciting opportunity for CCL Industries Inc. to further diversify its offerings and tap into the growing demand for pharmaceutical clinical trials labeling. As the healthcare industry continues to evolve, the need for specialized labeling solutions for clinical trials is on the rise. By bolstering its presence in this space, CCL Industries is positioning itself to meet the evolving needs of its customers, which include global corporations, government institutions, small businesses, and consumers.
Moreover, the acquisition aligns with CCL's broader strategy to strengthen its position as a global leader in providing a wide range of products and solutions to multinational customers across various sectors. The inclusion of Faubel's expertise and capabilities is expected to contribute significantly to CCL's operational capacity and market reach.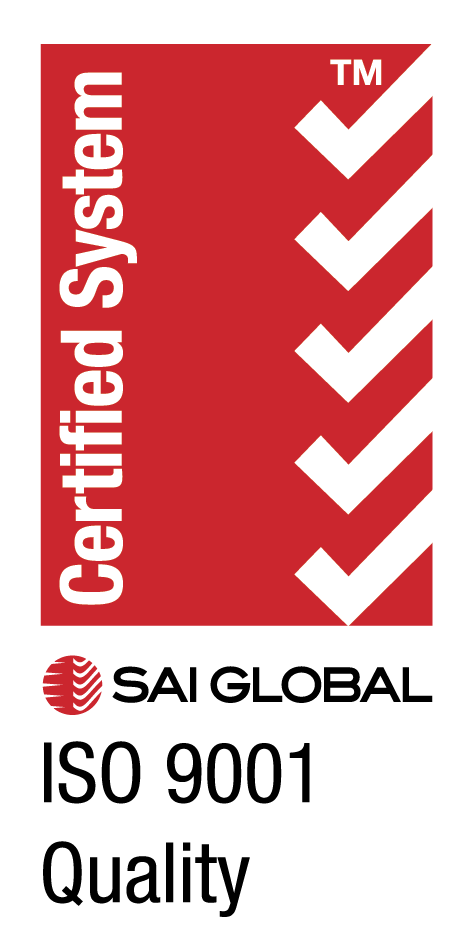 The manufacture of printed and unprinted packaging solutions for the Healthcare Industry, including labels and patient information leaflets and folding cartons.
Governed by ISO 9001:2015
View and apply to available job listings by site location.