Specialist in Labels for Pharmaceutical Clinical Trials
The Faubel acquisition opens doors for CCL Industries Inc. to diversify and cater to surging demand in pharmaceutical clinical trials labeling. In a changing healthcare landscape, specialized trial labeling is crucial. This move positions CCL to meet evolving customer needs, from global corporations to small businesses and individuals.
Beyond that, this acquisition harmonizes with CCL's global leadership strategy, enhancing its product range for multinational clients across sectors. Faubel's expertise is set to enhance CCL's operations and market presence significantly.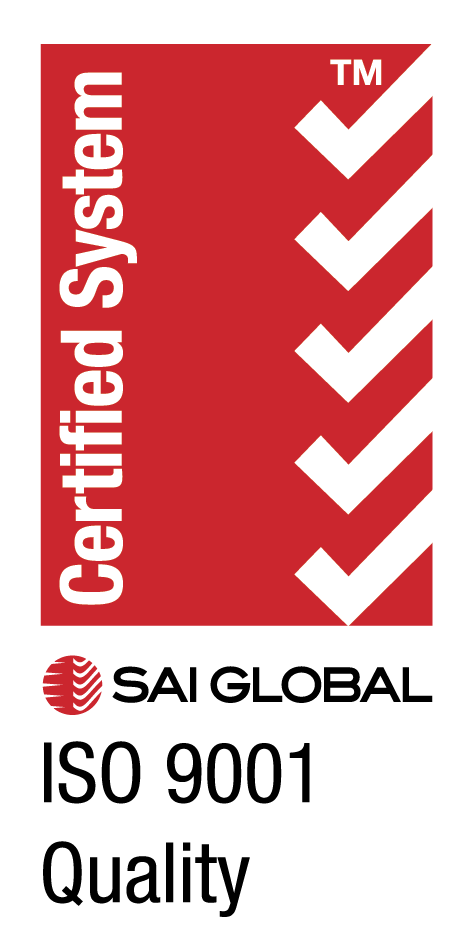 The manufacture of printed and unprinted packaging solutions for the Healthcare Industry, including labels and patient information leaflets and folding cartons.
Governed by ISO 9001:2015
View and apply to available job listings by site location.