Innovations Lead to the Highest Quality Pharmaceutical Folding Cartons
Custom Printed Folding Cartons Delivered in 14 days or less!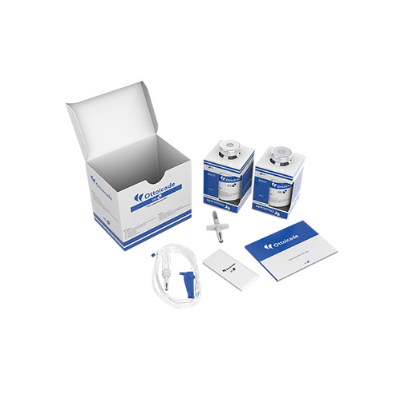 EXTRA, EXTRA, Room On The Press
At CCL Healthcare, Tyler, Texas has more room on the presses to print the finest quality cartons in the pharmaceutical industry! Did we mention that with our new technologies we are able to increase your speed-to-market? Well, it's here! CCL Healthcare's quick turnaround folding carton capabilities deliver your cartons faster than the competition. We specialize in successful product launches and are able to provide mock ups in record time. Our cGMP manufacturing and inspection processes ensure everything is perfect.
Designer Cartons Are The Finest Quality
CCL Healthcare offers cost-effective solutions with our unmatched design capabilities. Our experienced production and quality control personnel deliver the highest quality cartons. CCL Healthcare offers the ability to order what you want when you need it — eliminating inventory obsolescence. Our automated front-end and investment in custom machinery enables us to deliver customized folding cartons in high-mix/low to medium-volume quantities in turnaround times that are unparalleled in the industry without sacrificing quality. The variety of features offered by our high-tech presses allow for a broad range of capabilities such as embellishments, spot coatings, embossing, foil stamping, braille and security features. It also has capabilities for unique customizations such as serialization, lot/batch/expiry, personalization, and more! 
With multiple Healthcare sites we provide an immediate back-up for continuity as well as a perfect partner for launching in different regions at the same time. Talk to our Folding Cartons Experts to design and supply you with the highest quality cartons.
Explore all of the possibilities with our folding cartons capabilities: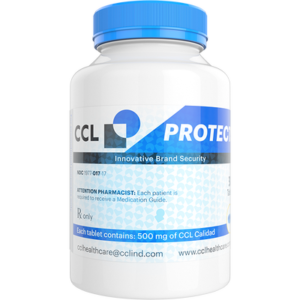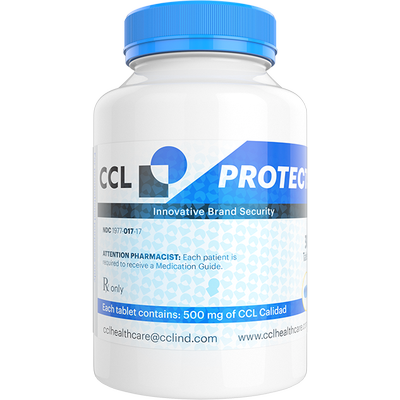 Safeguard your brand and customers with CCL Healthcare's cutting-edge solutions....
Read More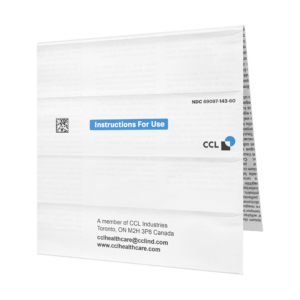 Patient Information Leaflets Inserts/ Outserts A multi-folded leaflet is formed...
Read More
Read from our best archive of blogs and solutions.
Image is placeholder 
Add button takes you to bog page