Pharmaceutical Printed Literature for Product Launches
Pharmaceutical Literature for Product Launches
Launching pharmaceutical products requires all the components of the solution to be produced efficiently. Speed-to-market is a top priority. It requires a dynamic team with exceptional experience to ensure the launch is successful in a timely fashion. At CCL Healthcare, we are experts at producing literature for product launches. When a request comes in there is a system in place to ensure launches can be made in as little as 24 hours.
Producer of Priority Proofs
Proofs for launches are turned around in one hour! Our team of experts offers assistance when submitting a proof. We help prepare customers to improve their work proof in order to ensure everything is correctly submitted. If you have any questions, our team of experts is happy to provide guidance. This makes the process more efficient and seamless to ensure we can turn a launch around in 24 hours. Our goal is always to make it right the first time. This saves you time and money that can be better spent on other components of your launch.
We have a technical team ready to prioritize the launch and impeccably produce your literature. All the specs are reviewed thoroughly for each project to ensure everything is correct. The quality assurance team works with the technical team to ensure all protocols are met. CCL Healthcare prides itself on its cGMP adherence. Every project is conducted in cGMP facilities and operates at the highest ISO standards.
A Trusted Printed Literature Producer
CCL Healthcare's dedication to quality and achieving the highest standards of printing is why it is the most trusted producer of printed literature. We understand the level of accuracy needed for every piece. Our team of experts take the time to provide the best quality literature for all of your needs. 
Talk to our printed literature experts to discuss our launch capabilities.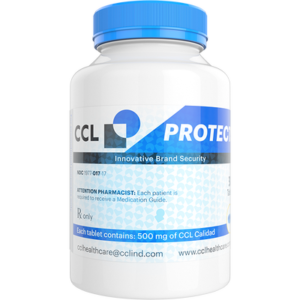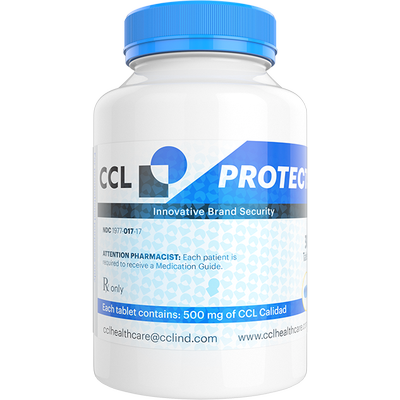 Safeguard your brand and customers with CCL Healthcare's cutting-edge solutions....
Read More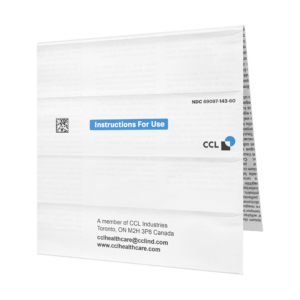 Patient Information Leaflets Inserts/ Outserts A multi-folded leaflet is formed...
Read More
Read from our best archive of blogs and solutions.
Image is placeholder 
Add button takes you to bog page