CCL Clinical Systems: The Highest Quality Clinical Labels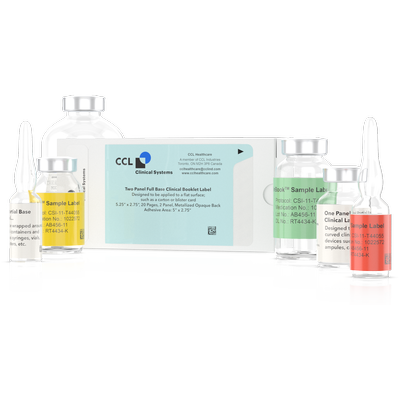 Reaching the Highest Standard in Clinical Labeling
Every contract with CCL Clinical Systems is held to the highest standard. This requires thorough inspection throughout the manufacturing process and of the finished products.
CCL Clinical Systems adheres to strict guidelines established by Good Manufacturing Practices (GMP) to achieve manufacturing excellence in turn delivering the highest quality products every time. Every request is met with full attention to detail to provide every client with a flawless finished product.
CCL Clinical Systems manufacturing practices ensure that:
Processes are clearly defined and controlled to ensure consistency and compliance with all job specifications
All components of the process are integrated into every step of our process to assure that each critical interaction is controlled with precision
Every process includes Standard Operating Procedures that are continually reviewed and updated
Staff have required SOP training throughout the year
CCL Clinical Systems guarantees the highest quality labels available in the market for conventional labels or multi-page booklets. Our capacity and capabilities allow us to provide additional manufacturing that is consistently held to the highest standards. Our label stocks are specifically designed for use by clinical supply departments.
CCL Clinical Systems maintains a large inventory of standard conventional items in the event that a client needs an order immediately. If you have specific needs for customized labels, our design specialists are available to provide solutions that will incorporate the appropriate face sheet and adhesive combinations to meet your requirements. Labels can be delivered in fanfolds for hand application, rolls for hand application, or automatic application. 
Find out more about CCL Clinical Systems.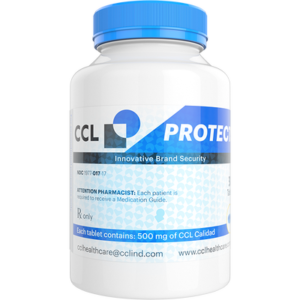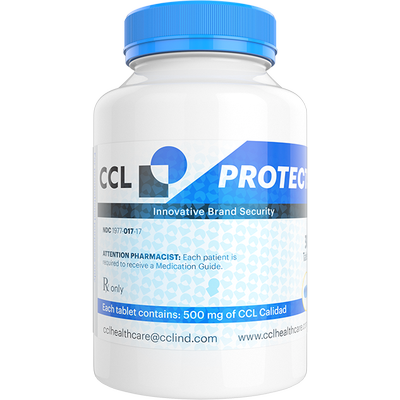 Safeguard your brand and customers with CCL Healthcare's cutting-edge solutions....
Read More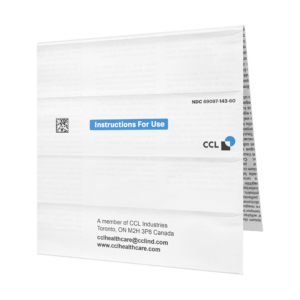 Patient Information Leaflets Inserts/ Outserts A multi-folded leaflet is formed...
Read More
Read from our best archive of blogs and solutions.
Image is placeholder 
Add button takes you to bog page