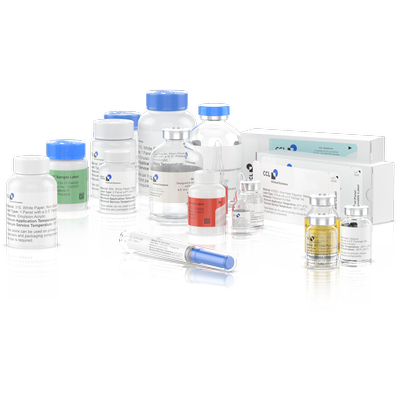 Every trial is unique which is precisely why producing clinical labels requires technical know-how and thoroughly integrated quality systems.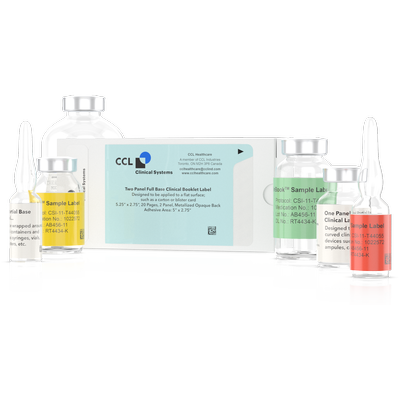 CCL Clinical Systems: The Highest Quality Clinical Labels Share on facebook Facebook Share on twitter Twitter Share on linkedin Linkedin Reaching the Highest Standard in Clinical Labeling Every contract with CCL Clinical Systems is held to the highest standard. This requires thorough inspection throughout the manufacturing process and of the finished products. CCL Clinical Systems […]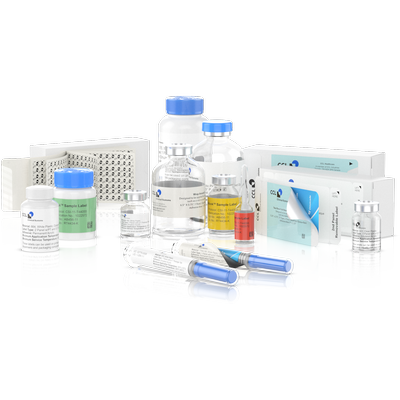 At CCL Clinical Systems, our primary mission is to provide you with ready-to-apply clinical labels for all of your trial requirements.