CCL Healthcare's Growing Folding Carton Operation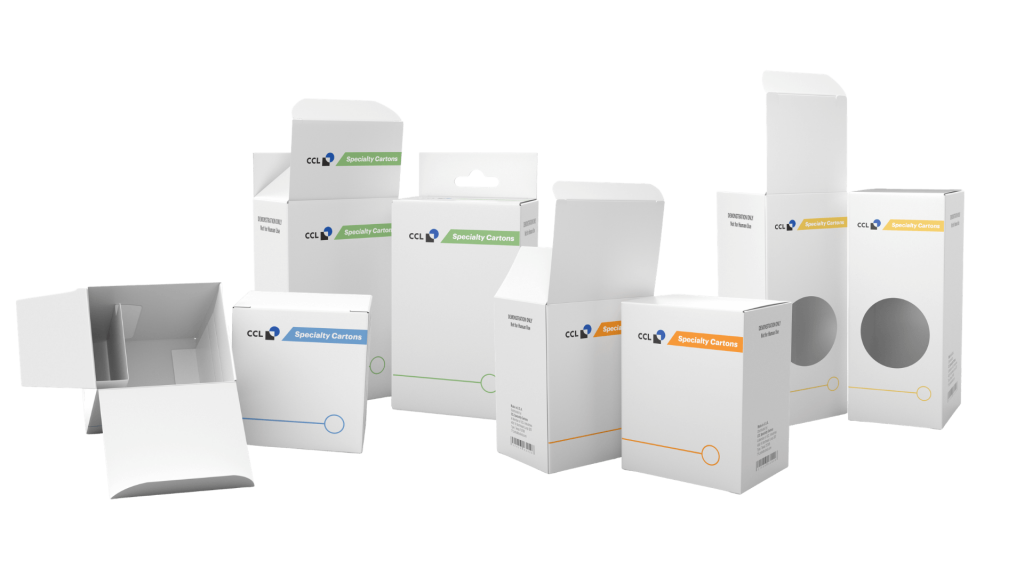 Graphic West International has integrated into CCL's Healthcare & Specialty business to grow its folding carton operation. GWI is headquartered in Horsholm, Denmark, with manufacturing operations in Nowogard, Poland, and Tyler, Texas. 
Through this acquisition, CCL Healthcare is growing its product line and expanding its footprint to guarantee its commitment to being partnered globally, printing locally. 
CCL Healthcare saw the opportunity to satisfy the need for growing folding carton operation production by acquiring a well-established folding carton manufacturer, Graphic West. The acquisition complements CCL existing product offering to the healthcare market of labels and literature. It provides full contingency back-up to CCL's existing digital folding carton operations at CCL in Montreal, Canada. The product line will carry additional packaging solutions such as auto bottoms, packaging displays, counter displays, reverse tucks, sealed ends, straight tucks, tucks with partitions, custom packaging, and more. There is a newly implemented online platform that allows for orders to be placed conveniently. This complements the existing on-line portal platform CCL's Toronto plant launched for digital labels. This integration is a convenient way to seamlessly join the new plants in servicing folding carton customers worldwide.
Through this acquisition, CCL is able to service customers with digital printing and are able to transition to offset printing to accommodate larger volume runs.
CCL now has folding carton capabilities within the United States which we only previously had in Montreal, Canada. This comes at a time when an expansion is critical to meet the demand of market growth in CCL's Healthcare & Specialty Business. 
Graphic West uses both digital and offset printing to help customers eliminate/reduce inventory through "Just In Time" production. This allows customers to order only what they need for the next production cycle. This prevents ordering large quantities and having them sit in a warehouse where they may be subject to damage, obsolescence, and endless counting or tracking. The folding carton operation is easily customized to meet its customer's demands. 
The Tyler facility is ISO 9001 and 14001 registered. In addition, there is a GMI certification in place which permits the production of branded materials for Walgreens, CVS, and Target. 
"There is a big advantage for Graphic West to penetrate the Healthcare space through the deep relationships that CCL has throughout the industry. Giving the customer the ability to procure all their packaging from a single source puts CCL at an advantage in this space", said Edwin Adcock who oversees the Tyler facility. He also noted that he expects the Tyler facility's percentage of Healthcare to grow from 40% of their current business to 90% by 2022.
The newly added locations are ready to service the OTC, nutraceutical, and medical device market right away.
Geoffrey Martin, President and Chief Executive Officer of CCL Industries Inc. commented, "GWI shares our philosophy of digitizing workflows and manufacturing technologies with complete focus on the unique needs of customers in this sector. We welcome Jesper Holm, GWI's founder, and his team as together we look to take this exciting new concept to healthcare customers globally alongside our highly complementary label products."
Explore the new product line by going to the website: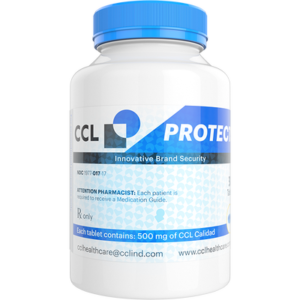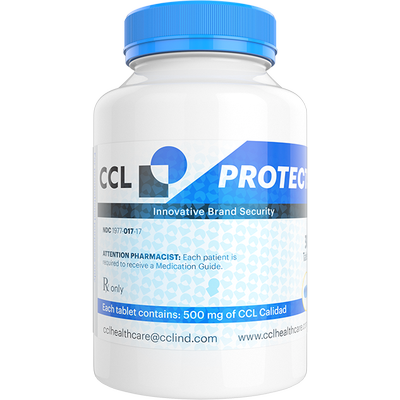 Safeguard your brand and customers with CCL Healthcare's cutting-edge solutions....
Read More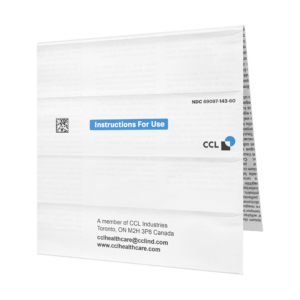 Patient Information Leaflets Inserts/ Outserts A multi-folded leaflet is formed...
Read More
Read from our best archive of blogs and solutions.
Image is placeholder 
Add button takes you to bog page