How COVID-19 has Exposed the Risk of Single Sources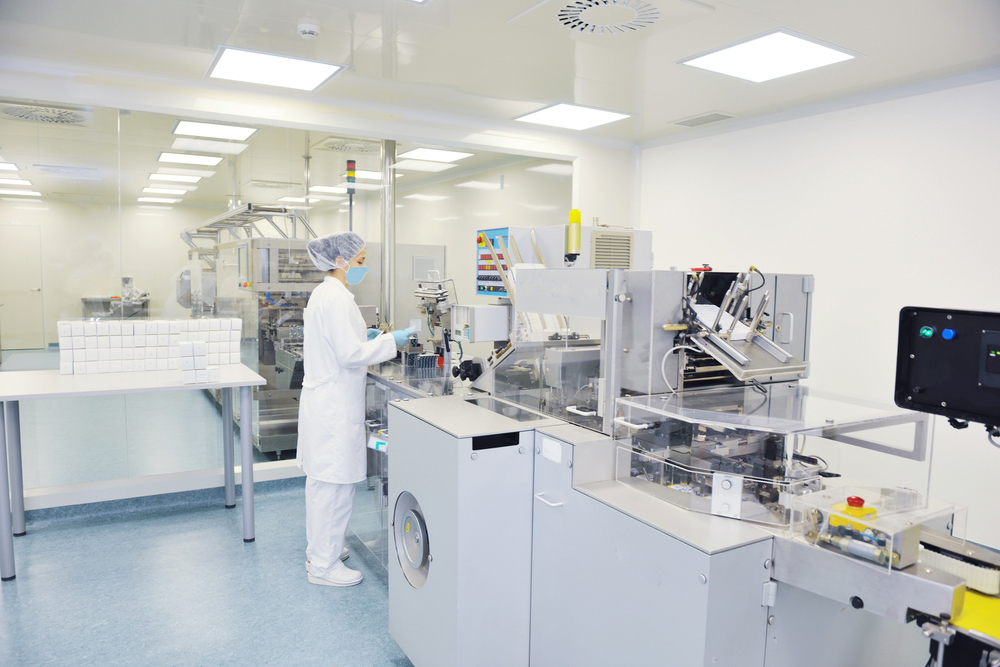 March 2020, COVID-19 became a talking point on the nightly news. The American people and companies were still not sure how COVID-19 would affect them and to what extent. As March gave way to April, the American people started to prepare for the uncertainties of a pandemic. Demand for common everyday products spiked. The risk of single sources led to stops in production. Companies tried to keep up with production, but unfortunately, raw material shortages and difficulties in supply chains affected, delayed, or halted the production of goods.
The next obstacle companies faced was procuring packaging for their products. Many products that were in high demand used common materials. It sounds like a good thing, but without a forecast, this put an extraordinary amount of stress on the material supply chain. During the COVID-19 pandemic the risk of single sources are hardest hit when companies do not have qualified backup materials. Due to the increased demand for products like hand sanitizers, cleaners, OTC medications, home goods, and food products, readily available common label stocks became increasingly more difficult to procure. As we have learned from shopping in our local markets, the spike in demand for goods was not a one -month event. For certain product categories, store shelves have stayed bare well into the summer and even to present day.
Material Shortage and Supply Chain Risks During the Pandemic
The companies' hardest hit in the material shortage were and are the companies and brands that have strict packaging specifications, specifically those that do not have qualified backup materials and label components. 
CCL Healthcare recommends to its customers, to avoid any stops in production from material bottlenecks — work with us to find and qualify alternative materials. We can guide your brand through the process of selecting the correct materials that can be comparable to alternative materials and components for your packaging needs. We also recommend working with companies that have multiple facilities and qualify a second and or a third site to further diversify production risk during pandemics or large spikes in demand. CCL healthcare has 11 production sites in North America and over 30 worldwide, utilizing standardized printing platforms. These redundancies in platforms allow work to move from one qualified to another qualified site with little to no disruption in production.
Are you working with the right label supplier? Does the label supplier have a dedicated Pharmaceutical Team?
CCL Healthcare has a dedicated pharmaceutical team in 11 facilities in North America with over 22 packaging innovation specialists ready to solve the toughest challenges in the pharmaceutical industry. Our approach is to engage our partners and guide them through the development of a custom solution. 
Does the label supplier have the relevant experience?
CCL Healthcare has decades of experience and an unmatched commitment to pharmaceutical in the labeling and packaging industry with substantial investments in our Healthcare facilities. Our experience encompasses new innovative packaging, package redesign, product launches, supply chain, brand protection, and much more.
Does the label supplier have a portfolio with depth?
CCL healthcare is producing countless products in the pharmaceutical and healthcare industry with many more one-off custom solutions for our clients. Our foundations are rooted in new product development through research and development going back over 65 years in the labeling and packaging industry. 
Does the label supplier have a global reach and a disaster recovery program?
CCL Healthcare is a global company with 11 North American plants and over 30 plants worldwide. CCL has a full disaster recovery program in place to address any unforeseen disasters. Having the facilities operating within a common process allows CCL to print in one plant today and be running in another plant tomorrow.
Read about our success stories.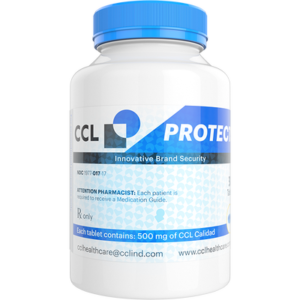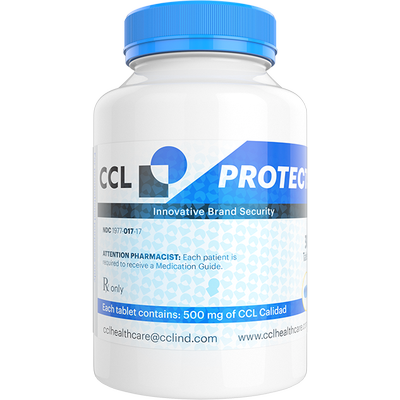 Safeguard your brand and customers with CCL Healthcare's cutting-edge solutions....
Read More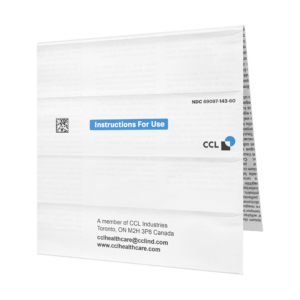 Patient Information Leaflets Inserts/ Outserts A multi-folded leaflet is formed...
Read More
Read from our best archive of blogs and solutions.
Image is placeholder 
Add button takes you to bog page