We're excited to be back in Toronto for Packaging University!
Packaging University is a two-day, in-person learning platform designed to empower pharmaceutical and life sciences packaging professionals, build their expertise, keep them current on trends, and foster relationships.
This educational seminar includes a series of modules that focus on printing, converting, and product design to train and educate our pharmaceutical and life sciences clients on our capabilities, spark new ideation and collaborations. Packaging University has something for everyone, whether they are entry-level or senior management. We cover the fundamentals of printing and converting, from simple constructions to complex web constructions into smart and connected packaging.
Learn from experts in the packaging industry as we discuss current packaging trends, sustainability in packaging design, smart packaging, brand security, and the state of the supply chain. Our goal is to provide your team with the information they need to make their packaging run more efficiently on packaging lines, reduce costs, and develop new cutting-edge products that provide added functionality.
Take a tour of CCL Healthcare's headquarters production floor as we discuss the process of printing and converting labels, leaflets, and folding cartons.
Experience the beauty of Toronto and the views from Lake Ontario with a complimentary evening cruise, featuring cocktails and hors d'oeuvres on the evening of September 26th.
Packaging Engineers
Graphics Art Designers
Quality Managers
Entry Level
Mid Career
Management 
Team Leaders
Production Leads
Operations Managers
Sustainability Teams
Supply Chain and Logistics  
Connected Packaging 
Product Development 
Marketing 
Print Technology Education
Printing Process
Label Printing Process
Folding Cartons Printing Process
Patient Information Printing Process
Printing Technology Overview
Digital Printing 
Offset Printing 
Flexographic Printing 
Current Packaging Trends
Supply chain
Smart Packaging 
Sustainability 
New Technology Capabilities
Multi-Web Construction 
Packaging Courses in
Print Process
Flexo Printing
Digital Printing
Smart Packaging
Brand Protection
Clinical Labeling
Sustainability
Printing and Converting 
Flexographic Printing 
Offset Printing 
Digital Printing
Materials
Inks and Varnishes
Label Application 
Art and Graphic Design
Pressure Sensitive Labels
Expanded Content Labels
Clinical Trials Labeling 
Multi-Ply Labels 
Sustainable Packaging by Design
Smart Packaging 
Brand Protection 
Tamper Evident Packaging 
Hilton Toronto Airport Hotel & Suites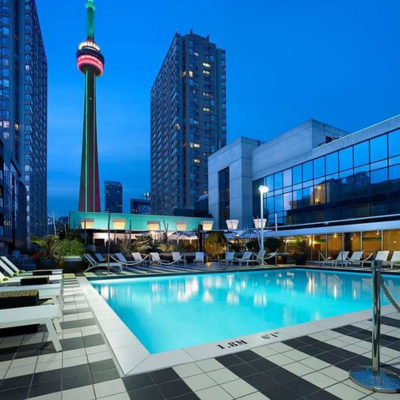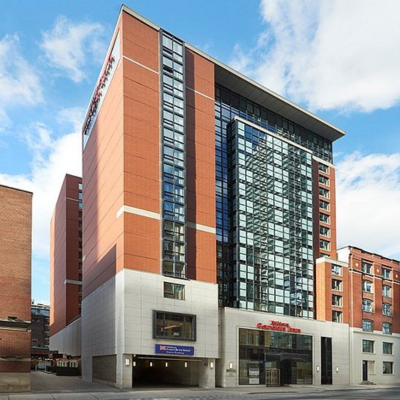 Cruise, Cocktails and Hors doeuvre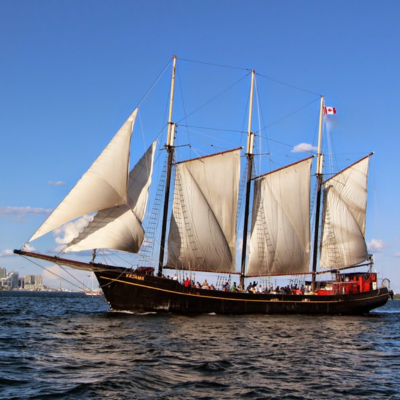 Tuesday September 26th @ 6:00 pm
Pharmaceutical Packaging Basics 101
To get you started at Packaging University, we offer introductory articles on pharmaceutical packaging and cGMP manufacturing covering the basics. You'll learn what packaging is, the various types of packaging, key packaging terminology, and the benefits of packaging. These articles are designed for those who are new to the field and will help establish a strong foundation of pharmaceutical and cGMP packaging knowledge.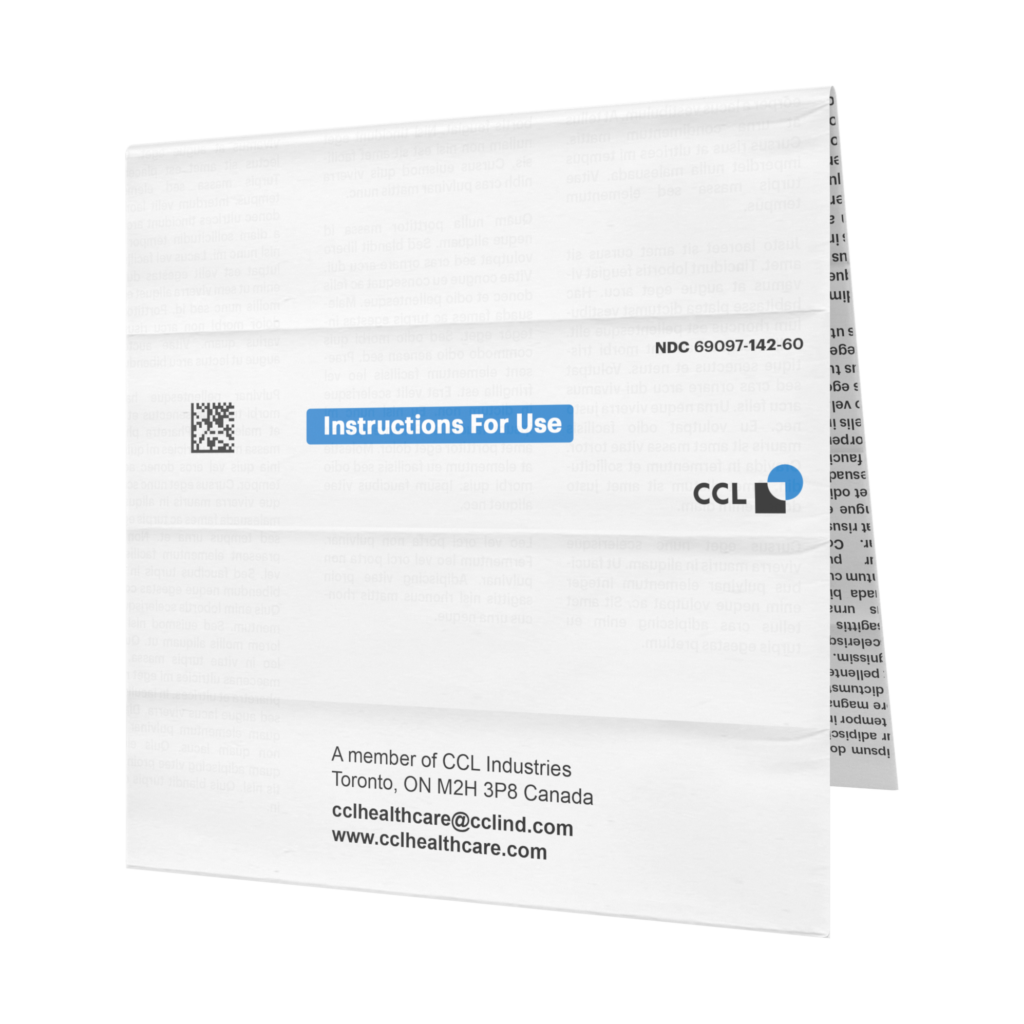 Patient Information Leaflets Inserts/ Outserts A multi-folded leaflet is formed from a single sheet of paper. Patient Information Leaflets can be used in cartons as