CCL Healthcare's Hightstown facility is a cutting-edge cGMP manufacturing plant located in New Jersey, USA. The facility is dedicated to the production of high-quality labeling products specifically designed for use in the pharmaceutical and life science industries. With a range of label products that include Radio Frequency Identification (RFID), 2-ply labels, wrap-around labels, security labels, inverted hanger labels, digital labels, and pressure-sensitive labels, the Hightstown facility is well-equipped to cater to the diverse labeling needs of its clients.
As a cGMP facility, the Hightstown plant follows strict guidelines to ensure that all label products manufactured meet the necessary quality standards for use in these industries. The facility's strategic location in the Northeast of the United States positions it perfectly to serve the large pharmaceutical presence in the area. With its state-of-the-art technology, experienced workforce, and commitment to quality, the Hightstown facility is a reliable partner for pharmaceutical and life science companies seeking high-quality labeling solutions.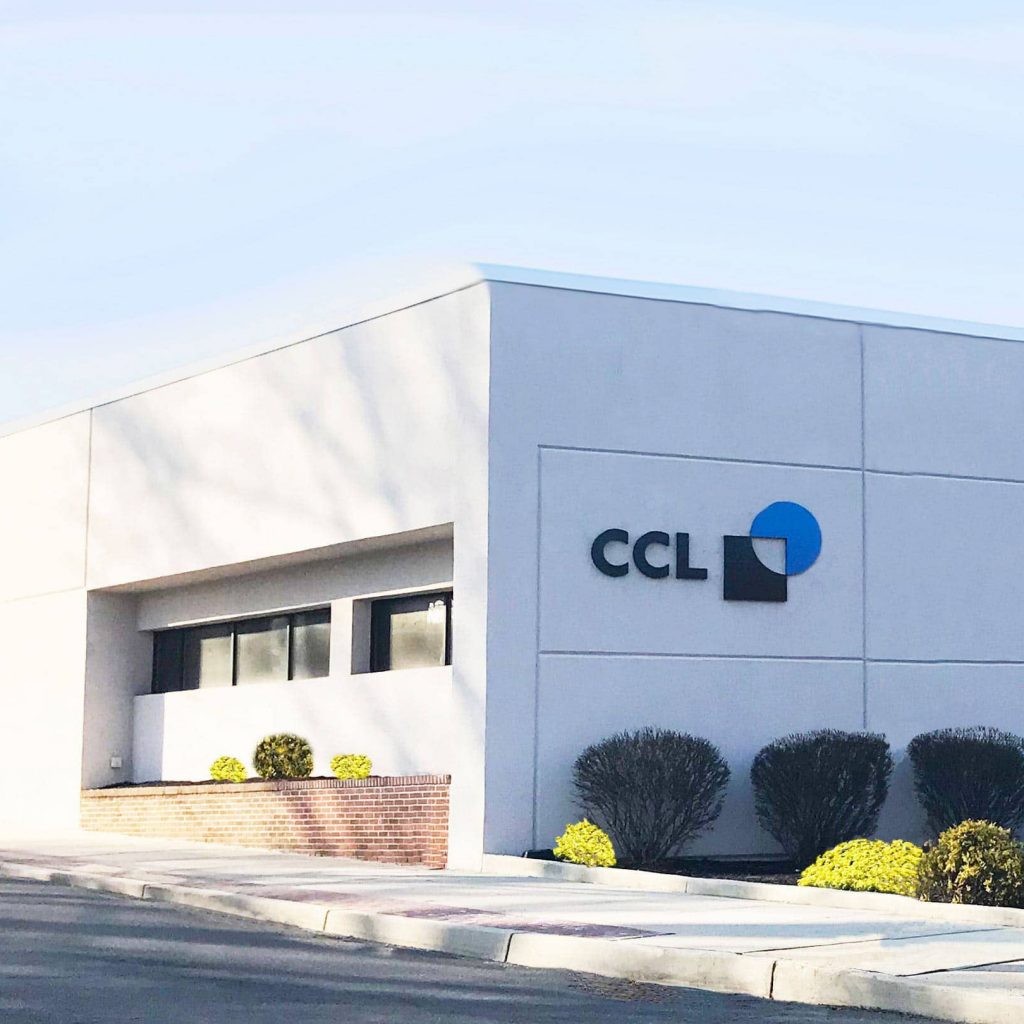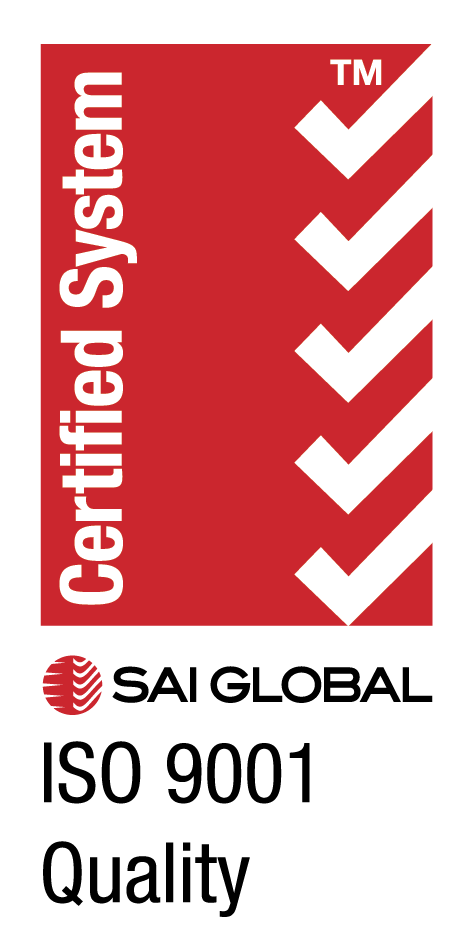 120 Stockton Street, Hightstown, New Jersey, 08520, USA
The manufacture of printed and unprinted packaging solutions for the Healthcare Industry, including labels and patient information leaflets and folding cartons.
Locations- Hightstown, New Jersey
View and apply to available job listings by site location.