Our Baltimore, Maryland location specializes in producing various types of pharmaceutical literature such as outserts, inserts, booklets, and pads. These pieces of literature provide important information regarding the medication, including dosage, possible side effects, and instructions for use.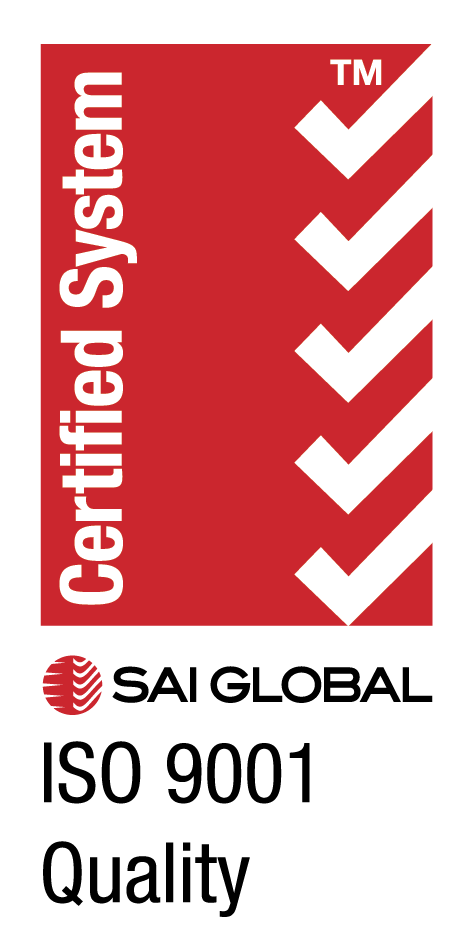 1831 Portal Street, Baltimore, Maryland, 21224, USA
The manufacture of printed and unprinted packaging solutions for the Healthcare Industry, including labels and patient information leaflets and folding cartons.
View and apply to available job listings by site location.