Why CCL Healthcare for Diagnostics?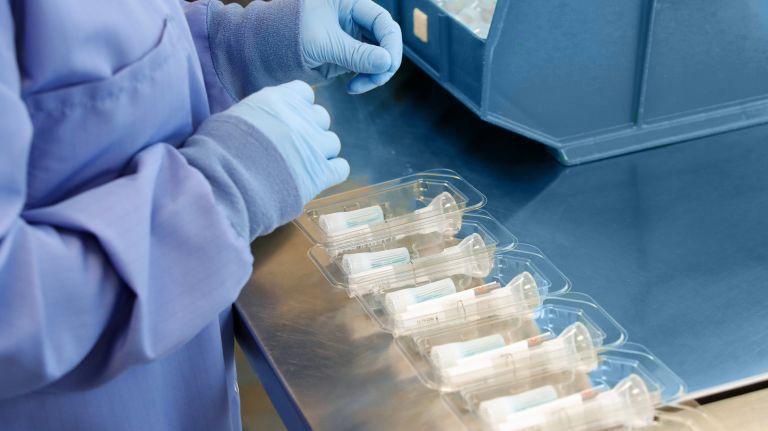 Why CCL Healthcare for Diagnostic Kitted Solutions ?
Diagnostic Kitted Solutions offer labels, packaging, literature, and promotions packed inside most diagnostic kits. The hardest part of assembling diagnostic kits is that you may need several suppliers to develop components of your kitted solution. In this circumstance, you would need to undergo this process several times with several different vendors. However, a project like this can become an arduous process that requires more time and personnel to fulfill. Managing a project of this magnitude can cause frequent delays, and you will have a kit that doesn't match as well as if it is made all in one place.
CCL Healthcare is Diagnostics One-Stop-Shop
CCL Healthcare is an all-in-one solution to your diagnostic kits. Our team of product designers are available to design your custom kitted solution every step of the way. There are product engineers to create a variety of packaging, labels, booklets, leaflets, and promotions that have the same look and feel. It does not end there, CCL Healthcare has several product offerings to track the diagnostic kit by using additions such as serialization, 2D codes, RFID, and other features to enhance the experience. To secure your diagnostic kits, there are cryogenic solutions, temperature indicators, and brand protection solutions available. These solutions are important to the consumer as this can reduce the chance of a compromised sample. Utilizing a diagnostic kit that looks cohesive and complete improves patient satisfaction, safety, and confidence in your diagnostic solution. 
CCL Healthcare is a leading pharmaceutical labeling and packaging provider with over 33 cGMP facilities worldwide operating to the highest standards. If your kitted solution needs any label, literature, and inserts, CCL Healthcare has all the solutions for your product. 
Learn more about CCL Healthcare's Diagnostic Solutions.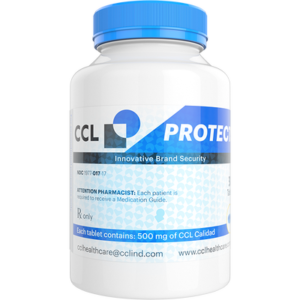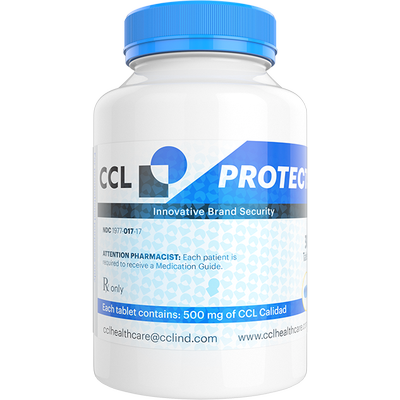 Safeguard your brand and customers with CCL Healthcare's cutting-edge solutions....
Read More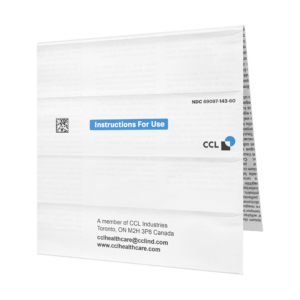 Patient Information Leaflets Inserts/ Outserts A multi-folded leaflet is formed...
Read More
Read from our best archive of blogs and solutions.
Image is placeholder 
Add button takes you to bog page